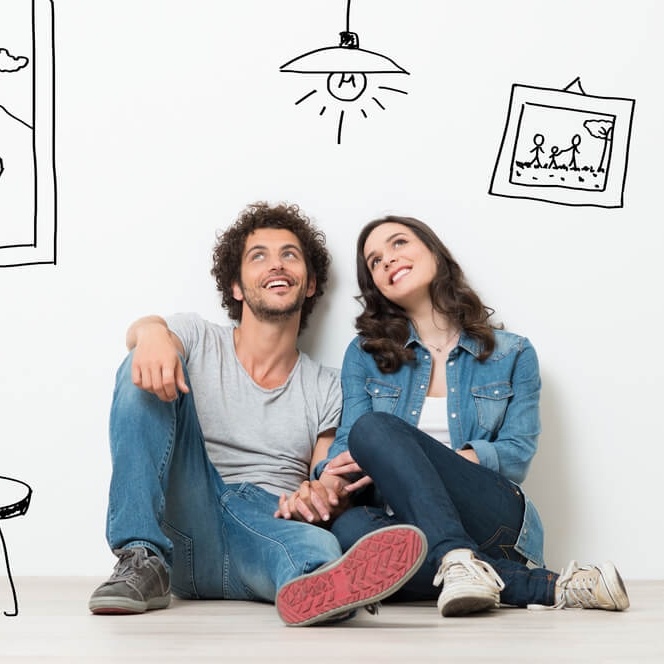 Have you filed for bankruptcy and are wondering if buying a home is now completely out of the question for you and your family? While it may be tricky to get a mortgage loan after filing for bankruptcy, it is still possible. Even families who have a Chapter 7 or Chapter 13 bankruptcy on their credit report may be able to buy a home after some time has passed.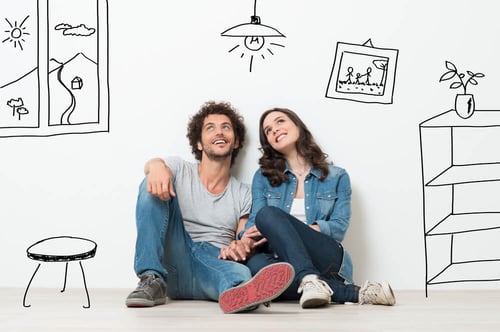 The waiting time for when you may be eligible for a loan will depend on the type of loan you apply for and the type of bankruptcy that was filed. Each loan has a different seasoning period, which determines how long after filing bankruptcy you need to wait until you can qualify. Potential homebuyers may be on track to buy a home in as little as two years after the bankruptcy was discharged.
Here are some things you can do in the meantime to help prepare you for buying a home:
1. Look at your financial situation
After filing for bankruptcy, it's a good idea to take stock of your financial situation. Your assets may have changed and your debt certainly changed. Get a copy of your credit report to see where you stand. You will also want to look at the bills you still have and understand what your regular expenses will be so that you can eventually factor a home mortgage expense into your budget.

2. Save money for a down payment
There are many expenses that come with buying a home, including a down payment, closing costs, private mortgage insurance and home repairs and maintenance. In order to plan accordingly, start a savings account to build up these funds. You can buy a home with an FHA loan with as little as 3.5% down, but build up a nest egg for the other expenses too. That way, if you need to repair the roof or a leaky faucet, you'll be prepared.

3. Begin to repair your credit
You will need a minimum credit score once the waiting period has ended in order to qualify for a loan. This minimum score will depend on the type of home loan. FHA loans tend to have more lenient qualifying guidelines.
There are several ways that you can improve your credit score after bankruptcy. The first one is to make your monthly payments on time, every time in order to rebuild your payment history. If you have older, established accounts open, keep them open even if they are paid off to show the length of your credit history. It is also wise to limit the amount of accounts you apply for at one time. It will take time to rebuild your credit score but with patience and diligence you can get that number up.
Our Expanded Access loan program allows you to qualify for financing in as little as one year after a financial hardship. With our Expanded Access program, you don't have to sit on the sidelines waiting to recover from a mortgage late, short sale/foreclosure or bankruptcy. We can help you get back in the game with a home loan up to $2M on an owner-occupied property under certain guidelines.
Going through a bankruptcy may seem like a huge roadblock to owning your home, but it is not an unattainable dream. After some time and with proper planning, you can still have the keys to your own home. Review the different loan types to see which is a fit for you and continue working on improving your financial situation after bankruptcy.
Note: American Pacific Mortgage Corporation is not a credit repair company; this information is for information purposes only. We are not licensed credit repair specialists or counselors.