Loan Programs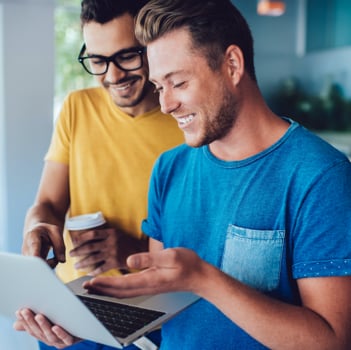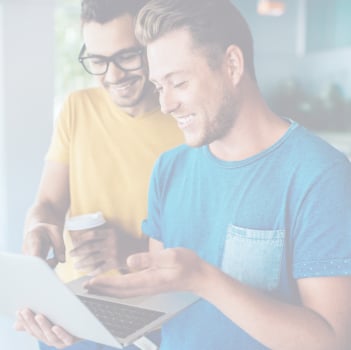 A conventional mortgage is a home loan that falls under the conforming loan limit of $726,000, and can be as high as $1,089,300 in high cost area, which is set annually by the Federal Housing Finance Agency. The interest rate is fixed and the loan term is typically 15 or 30 years.
Requires higher credit scores
Allows slightly smaller down payments
Has more liberal property standards
Private mortgage insurance (PMI) required if less than 20% down
Best for: People with down payments or equity
Conventional
Standard fixed-rate mortgages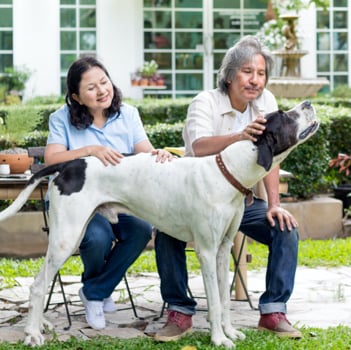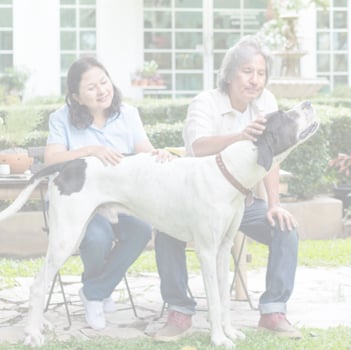 Multiple jumbo options exist if you need a home loan that exceeds the current conforming limit for higher-priced real estate markets.
Fixed or adjustable rates
Credit score of 700 or higher often required
Minimum 10% down often required
Best for: Buyers of higher-priced homes
JUMBO
Loans over the conventional loan limit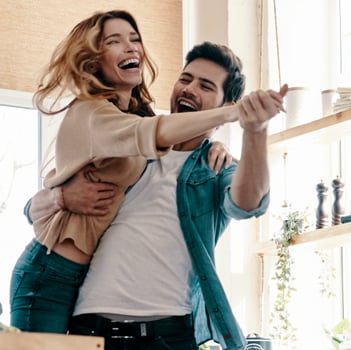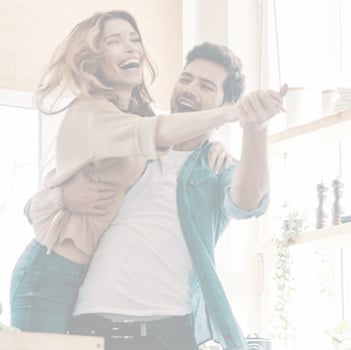 FHA loans are backed by the Federal Housing Administration and are designed to help lower-income borrowers buy a home.
Down payment as low as 3.5%
Credit score as low as 600
Mortgage insurance premium payments required
Best for: Borrowers who need a little more help qualifying
FHA
Low down payment and lower credit requirements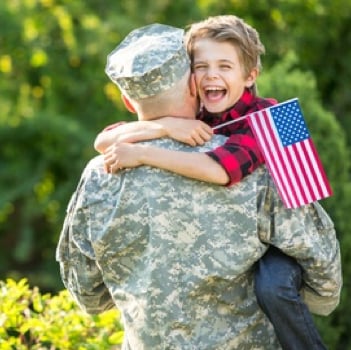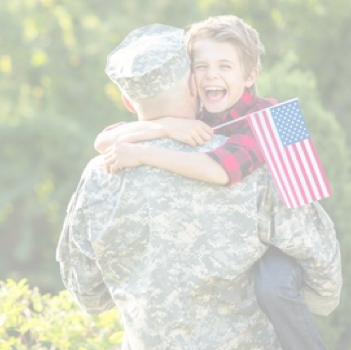 VA loans are backed by the Department of Veterans Affairs. Veterans, active-duty service members, and surviving spouses with qualifying income and credit can buy a primary residence with favorable terms.
No down payment
Upfront VA funding fee required
No mortgage insurance
Best for: Military-qualified borrowers
Learn More
VA
For Veterans and their families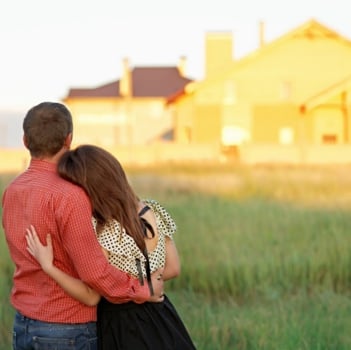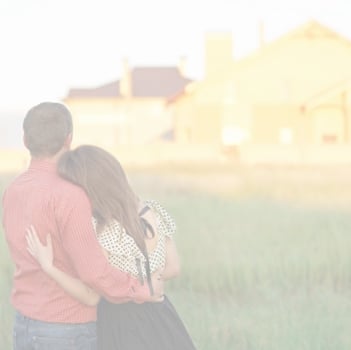 USDA loans are backed or issued by the U.S. Department of Agriculture. Your small-town dreams of rural homeownership can be made possible with a USDA home loan.
No down payment required on most properties
Home improvement loans and grant options
Income limits and property value caps apply
Only available in specific areas as specified by the USDA
Best for: Income-qualified buyers in rural and some suburban areas who want a low or zero down payment
USDA
Loans in rural areas with no down payment required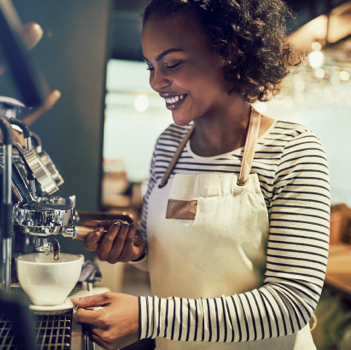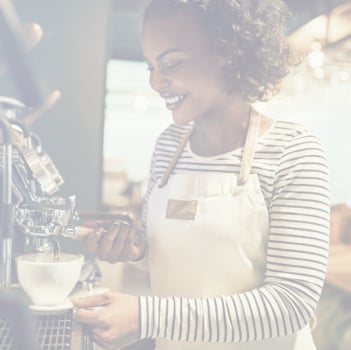 Specialty loan programs accommodate specific and unique needs, such as self-employed borrowers who have trouble showing their income or property types that are outside the norm.
Best for: Borrowers who have unique qualifying or property needs
Specialty
Out-of-the-box solutions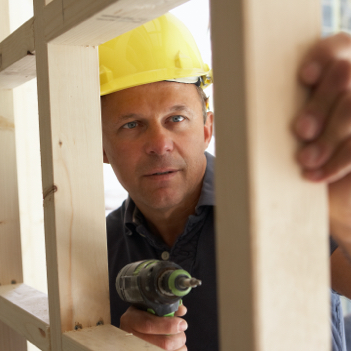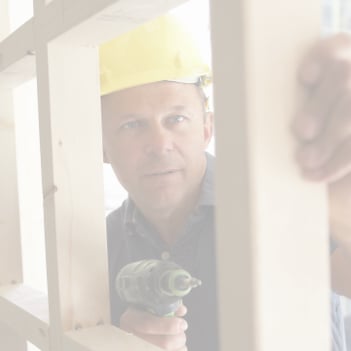 These products provide you the funding during the construction process and the mortgage loan all wrapped-up in one loan.
Best for: Fixer-uppers, new construction, and large-scale home improvements
Renovation & Construction
For building or renovating your dream home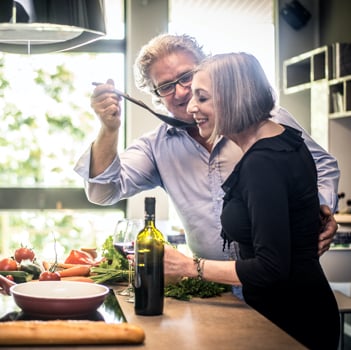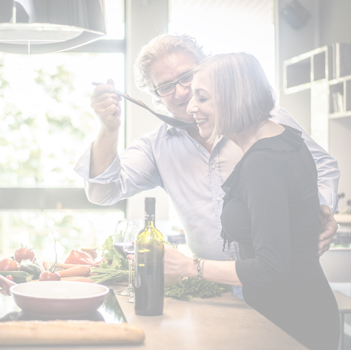 A reverse mortgage is the opposite of a traditional home loan: instead of making a monthly mortgage payment, the lender pays you. You are still responsible for property taxes, homeowner's insurance, and other related costs. Most are insured by the Federal Housing Administration as Home Equity Conversion Mortgages (HECMs).
Aged 62 or older
You and/or an eligible spouse live in the home as your primary residence
You own your home outright or have a high amount of equity available
The property meets all FHA property standards and flood requirements
Best for:

Individuals 62+ in age who need to use their equity for income
Reverse
Loans that pay you over time
Our Loan Process
To others, it's just a loan process. To us, it's an opportunity to show how seamless the home-buying experience can be.
Learn More
We're Here to Help
Are you more of an "explore in your PJ's" kind of person? We've got you covered! Explore away with our tools and resources...but know we're here for you whenever you're ready to chat.
We're Mobile
The APMobile app streamlines the loan application process for you.
Never miss a beat with real-time updates, educational information, and easy communication tools to ensure the application process runs as smoothly as possible.
Download App