TAP INTO YOUR EQUITY WITH A LINE OF CREDIT

HELOCs (home equity lines of credit) can give you access
to funds for anything from home improvements
to college expenses­—on demand!
Not available in all states. Please contact your loan officer for details.
*American Pacific Mortgage Corporation is not a financial service company or licensed tax advisors; the material provided is for informational and educational purposes only and should not be construed as investment or tax advice. Although the material is deemed to be accurate and reliable, there is no guarantee it is without errors. Contact your financial professional for your personal financial situation. HELOC program not available in some states.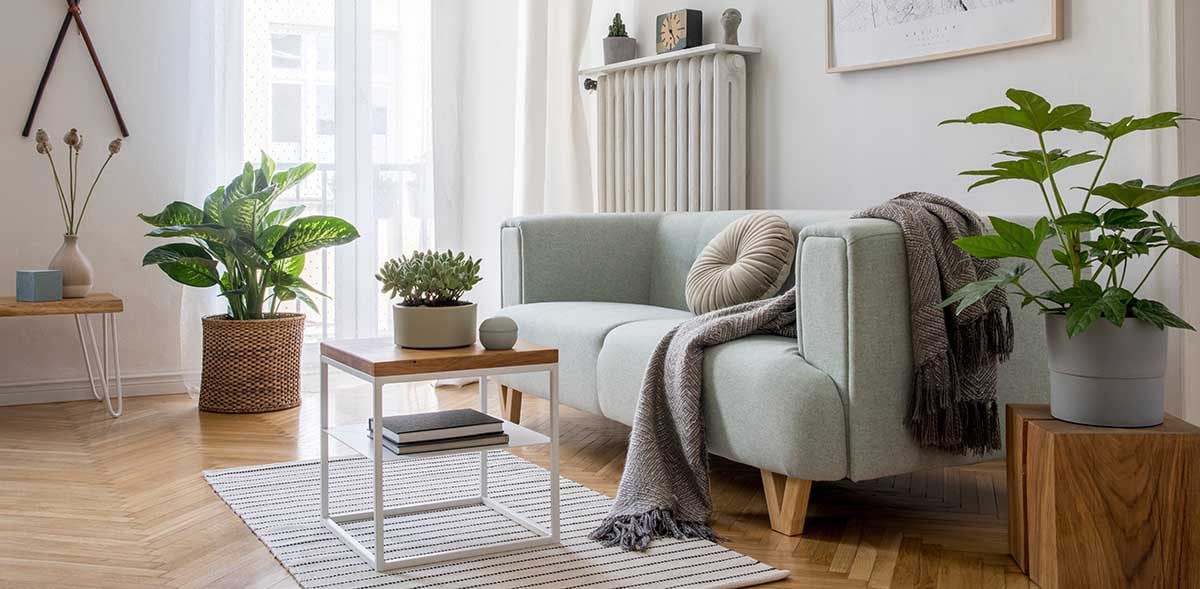 *No refund if you close with another lender, or if the cash option is used.
Cash Buys is a registered Service Mark of American Pacific Mortgage. American Pacific Mortgage is not affiliated with Power Buyer LLC.
Terms and conditions subject to Power Buyer Product Agreement.