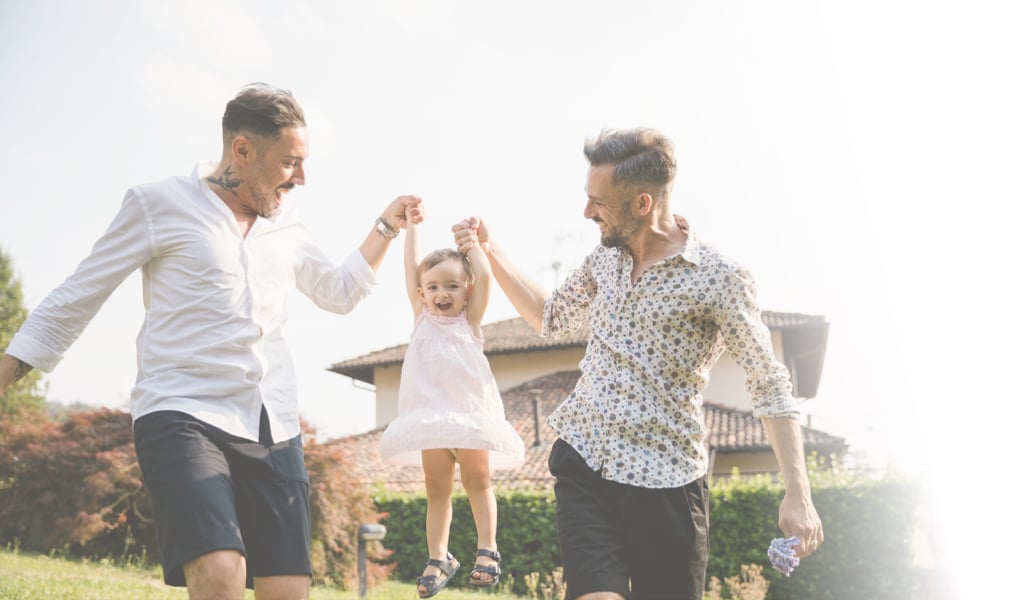 Buying Your First Home is an Exciting Time
We are here to help guide you through the process
Buying a home is such a thrilling milestone. This experience is even better when you have a partner by your side. When that big day is finally here, an APM loan advisor is that partner that will assess your home-buying goals, help you understand which loan options are available for you, and keep you in the loop through every stage of the loan process.
What you get with APM is a trusted advisor to guide you every step of the way. They will:
Assess your home-buying goals
Provide personalized advice to meet your goals
Review your finances, income, and credit
Provide you with loan options tailored to you
Navigate each step of the home-buying journey
Work with internal APM teams to get your loan all the way through to approval, closing, and keys in hand
APM will be there through it all, leaving you with ample time to find your dream home as we guide you to a successful, speedy, and hassle-free closing.
Infographic depicting the key factors in determining how much down payment is required when purchasing a home. The key factors include the Purchase Price, Monthly Payment, and Interest Rate. An APM loan advisor can help you assess your home buying goals and understand which loan options are available for you.
Learn More About Credit
Credit is a key factor in buying your first home. Explore information about how credit works, how to improve it, and what the numbers mean.
LEARN MORE ABOUT CREDIT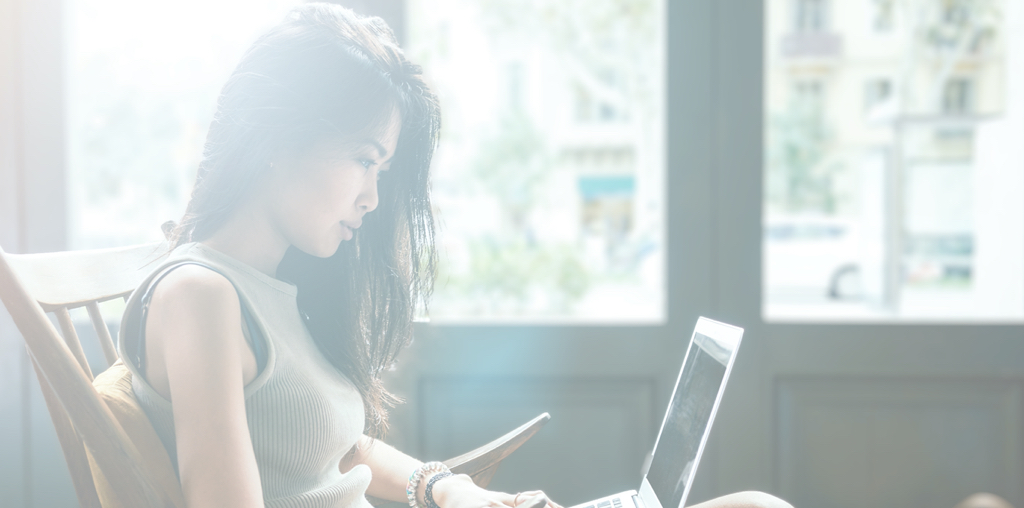 VA Loans for First-Time Buyers
If you are a military Veteran, active-duty service member, or other qualifying VA benefit recipient, be sure to find out how using a VA Loan to buy your first home can be even easier.
Find Out How Much You
Can Afford
Our affordability calculator allows you to find your payment sweet spot based on your income, down payment, and loan scenarios.
Calculate
We're Here to Help
We're always happy to chat, but sometimes you need to do things at your own pace. Our tools and resources are available whenever you need them.