Calculate Your Monthly Payment
No commitment. No fees. No hassle.
Our financial calculators are easy tools to help you get a better picture of your financial future.
Please enter your current mortgage balance
Please enter your estimated home value
%
Please enter the interest rate
Please enter your purchase price
Please enter the down payment amount
%
Please enter the interest rate
Estimated Monthly Payment
- without taxes & insurance -
*Get an official Loan Estimate before choosing a loan. Your actual rate, payment and costs could be higher. All data is based on your inputs and not today's rates. The estimate above is based on the assumption of one borrower and a variety of conditions including a borrower's loan type, loan amount and down payment amount are subject to change.
We're proud of the experiences we've delivered thus far
$
143

+ Billion
Loans Funded
All Time
465

K+
Loans Closed
All Time

350

+
Locations Nationwide
4.9

Average
Customer Rating
128,000+ Reviews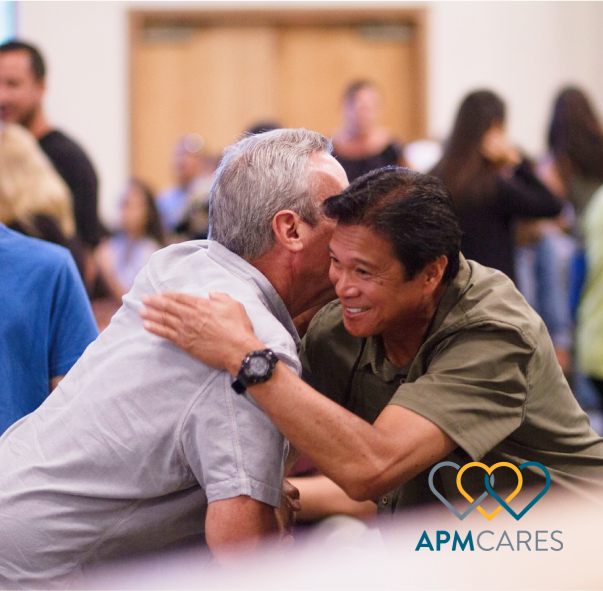 We serve our communities
330000

+

people & families helped
320

+

charitable organizations supported