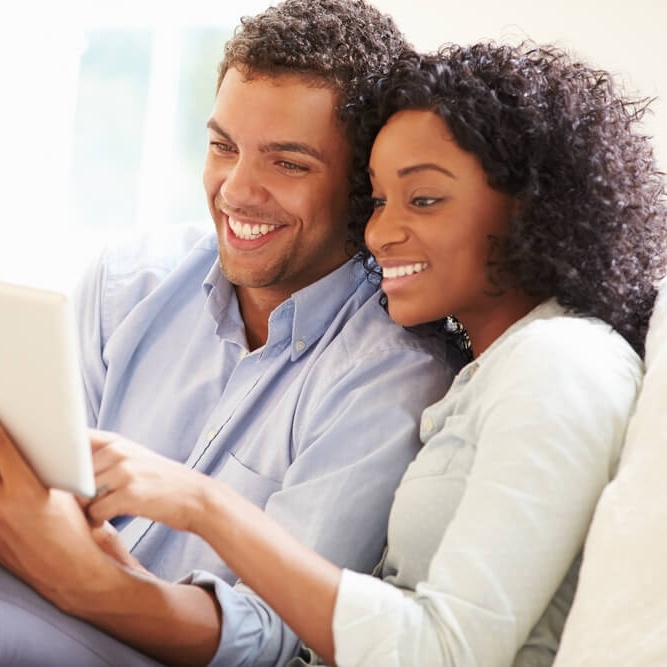 Knowing what your credit score is can be empowering to you as a first-time homebuyer. Your credit score is an important factor in getting a loan and securing a competitive interest rate when buying a home.
Your credit score is a direct reflection of your credit history, which is a financial inventory of things you've paid for. Credit cards, past loans and government information are all sources that make up your history. Other information includes the number of credit cards and loans you have and if you make your payments on time.
There are three main ways that you can get your credit score

1. Check your credit card or loan statement.
Some major credit card companies and auto loan companies are now providing customer credit scores on their monthly statements, either on a paper statement or on your online account. Log into your account to see if your score is listed.
2. Use a credit score service, such as Free Credit Score.
Websites like this advertise that you will receive your credit score for free but then they ask you for your credit card information. Upon getting your score, you are automatically enrolled into a trial membership and will need to cancel so that you aren't charged regularly. Be sure to read the fine print and know why you are giving out your credit card information.
3. Buy your score.
You can get your credit report for free from one of the big three credit bureaus (Experian, Equifax and TransUnion) at Annual Credit Report. Federal law states that each person is entitled to one free credit report from each of these three bureaus once a year. The report is free and then you pay a fee to see your score.
After seeing your credit report, it's important to look it over for any errors or fraudulent activity. You can purchase your score and get a better idea of how your score will impact your plans to buy a home.
The higher the credit score you have, the more competitive interest rate you may be able to get for your loan. Lower scores can mean higher interest rates, but don't completely disqualify you. You don't need perfect credit to qualify for a home loan.
General Credit Score Evaluation:
800–850: Excellent

700–800: Very Good

680–699: Good

620–679: Fair

580–619: Poor

500–579: Bad

499 and lower: Very Bad
Understanding how your score is determined will help you improve your score over time. The biggest factor is payment history, which accounts for 35 percent of your score. The next biggest component is the amount you owe on your credit (30 percent). The credit history length (15 percent), new credit (10 percent) and types of credit used (10 percent) are the other three variables that enter the equation.

If your credit isn't at the score you would like it to be for owning a home, there are ways that you can start to improve your credit score, almost immediately. Looking over your credit report will help ensure that it is accurate and knowing your credit score will help you determine what kind of loan you might expect to get when purchasing a home.