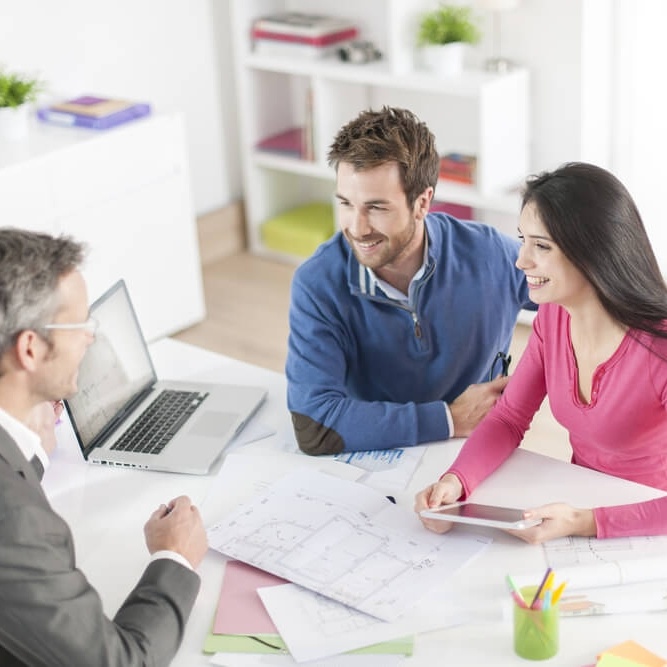 FHA loans are a popular term in the mortgage industry and one you have probably heard of before. Find out everything you need to know about FHA Loans and if this home loan meets your needs.
What is an FHA Loan?
Qualifying for an FHA Loan
Credit Score
Individuals applying for an FHA loan can typically have a lower credit score than those applying for a conventional home loan. In order to qualify for an FHA Loan a minimum credit score of 600 is a good baseline. Some lenders may allow for a lower credit score.
Debt-to-income (DTI) Ratio
FHA guidelines generally require that your total DTI does not exceed 43%. Your mortgage loan advisor can help you determine if you can use other compensating factors, such as documented cash reserves, a larger down payment, or a demonstrated "conservative" use of credit to help meet DTI requirements.
Benefits and Drawbacks of an FHA Loan
Each different loan type will have benefits and potential drawbacks. It's important to understand the different factors of the loan to find out which loan program meets your needs.

Some of the Benefits of an FHA Loan:
More lenient qualifications

Lower down payment needed

More affordable to buyers

Lower credit score required

Closing costs can be less
Some of the Potential Drawbacks of an FHA Loan:
Home must be owner-occupied

Required to pay

mortgage insurance

Potentially lower loan ceiling
Talking with a loan advisor can help answer additional questions you may have about FHA loans and help you decide if this loan type meets your needs.