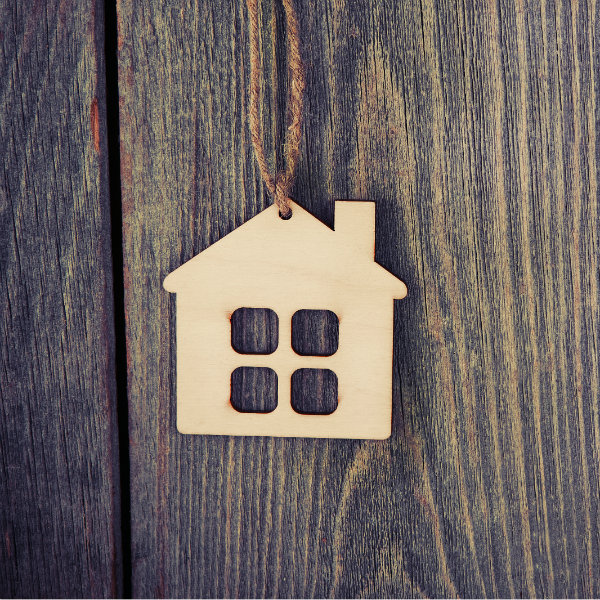 Should your first home be a fixer-upper?
Finding the right home for you and your family can be a tough endeavor. You want it to fit with what your vision of "home" should look like: An open floor plan with enough light and space for the kids to play. A modern kitchen with the right tile for your tastes.
Creating the home you have always envisioned can sometimes be tough to find. The interior and exterior of a home is a personal preference.
The solution for this may be purchasing a fixer-upper. This could allow you to make your dream a reality! Often times, a fixer-upper home can be found at a lower price that allows for changes and upgrades rather than purchasing a new home or one that has already been upgraded. But this process isn't always easy. At American Pacific Mortgage, we can help you navigate this adventure.
Complications of buying a fixer-upper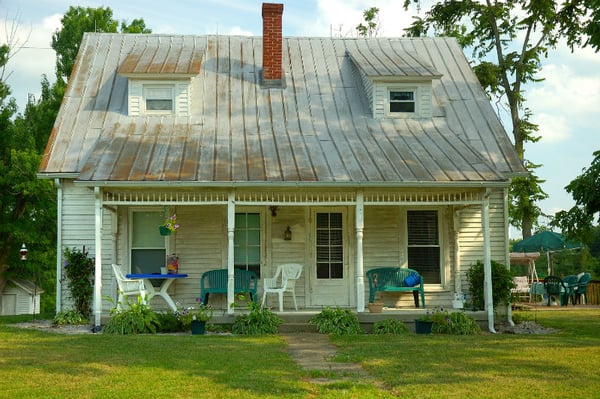 Before you get out that sledge hammer and begin knocking down walls to open up the dining and living room area, you have to first think about the scope of the work needed to make the home livable. Whether you are doing the work yourself or hiring a contractor, having a good understanding of how intense the work is going to be before purchasing the home is key.
Two important tips:
Find a home that doesn't need a lot of internal fixes such as foundation, plumbing and electrical. These fixes, while necessary, don't necessarily increase the home's value.

Be prepared for questions during appraisal. In some cases, an appraiser will want severe issues accounted for before a clear appraisal is approved - which can sometimes delay the process.
Renovation loan program available
Luckily, American Pacific Mortgage has you covered. Our Dream Home Renovation loan program recognizes the go-getters in the housing market and helps them buy the property that needs renovation. Save time and money by financing the purchase with the cost of the repairs included in your mortgage. The loan amount under this program is based on future assessed value of home and allows you to take advantage of properties in great locations that need renovation.
110 percent loan to value
American Pacific Mortgage's Dream Home Renovation loan program offers 110 percent loan to value to finance costs of renovation with the idea that the home will be of higher value. This program requires a 640 minimum FICO score. Another benefit of going this route is that the interest on these renovation loans are typically tax deductible.
There are pros and cons to making your first home a fixer-upper. On one hand, it gives you the power to design your home to fit your interests and needs at a lower cost than purchasing an upgraded home outright. On the other hand, it takes a lot of work and a good understanding of what you are getting into. If you pick the right home in a neighborhood that will allow for its value to increase in the future, and you believe you can tackle the construction needed within the confines of a set budget, then a fixer-upper might be right for you.