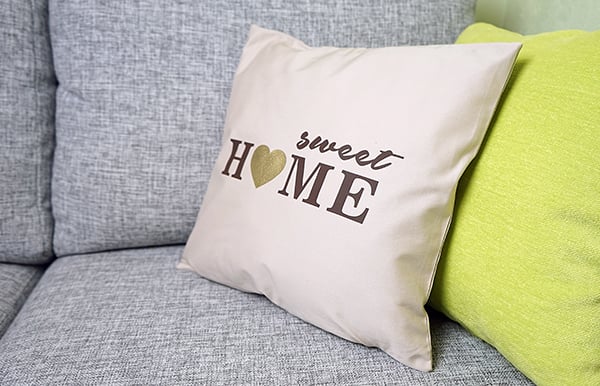 Imagine you're shopping for a home, you find the home of your dreams…and for whatever reason, you can't traditionally qualify for the loan to purchase it. Sadly, for many prospective home buyers, this was the end of the road to purchase that home – but that's no longer the case.
After the mortgage collapse of 2008, mortgage qualifications got much more stringent – and for good reason. Banks were failing, homes were over-financed, and buyers were shoehorned into homes they couldn't afford.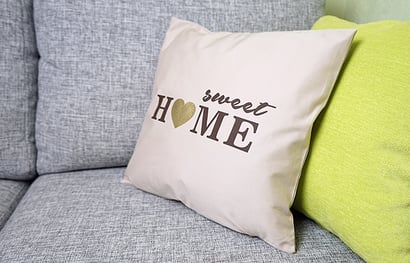 Over time, the guidelines started loosening again, and homes started gaining equity, and banks got smarter about how they offered alternative financing. Buyers got smarter, too, and paid much closer attention to what they could and could not afford.
Today we are seeing an upsurge of "non-conforming" loans. This type of loan is for someone who doesn't meet the traditional Fannie and Freddie guidelines – but is still a good credit risk for the lender. The process of these programs becoming available has been much more thoughtful and purposeful than in the wild times just prior to the crash and provides make-sense loan solutions.
There are several Non-Conforming loans available today, and we have gathered all of them into a suite of products we call NC Suite. This suite starts with borrowers who just miss conventional guidelines, and continues to those who have had a large credit event such as a bankruptcy, foreclosure or short sale. Let's take a look at these programs and see how they might help you purchase or refinance your home.
Our Elite program is truly for those who just miss the guidelines. Someone who needs to prove income via a bank statement, or wants to buy or refi a non-warrantable condo, or needs to use assets or restricted stock units to qualify. This loan is offered in both fixed and adjustable rate programs and can have a jumbo loan amount as high as $3,000,000.
The Premiere program provides innovative credit solutions for borrowers who need to borrow as much as $3,000,000 with an LTV up to 95%. There is no mortgage insurance required and the credit requirements are a little less stringent than the Elite program.
Access is designed to help borrowers achieve or re-establish homeownership. Income requirements and debt ratios (the percentage of income going to payments) allow for more generous qualifications. Those with house payment lates in the last year or larger credit events more than 2 years prior may be able to access financing not readily available to them previously. Our access program offers solutions for prior credit challenges.
Fresh Start is just that – a fresh start. Tailored for borrowers that have been prevented from obtaining mortgage financing due to a recent short sale, bankruptcy or foreclosure, our Fresh Start program accommodates those with a lack of mortgage or housing payment history and FICO scores as low as 580. LTV's up to 85% on purchase loans truly give these borrowers the fresh start they deserve.
Our Investment program under the NC Suite allows maximum loan amounts to $2,000,000 and FICO scores as low as 620, which is exciting for many investors. More importantly, it allows for an unlimited number of financed properties, which for larger investors is key. Conforming guidelines cap an investor at 10, which provides a road block for these borrowers.
For many borrowers who just miss – or even greatly miss – conventional guidelines for their home purchase or refinance, these programs offer an option to get back in the game. Contact a loan advisor for more information.