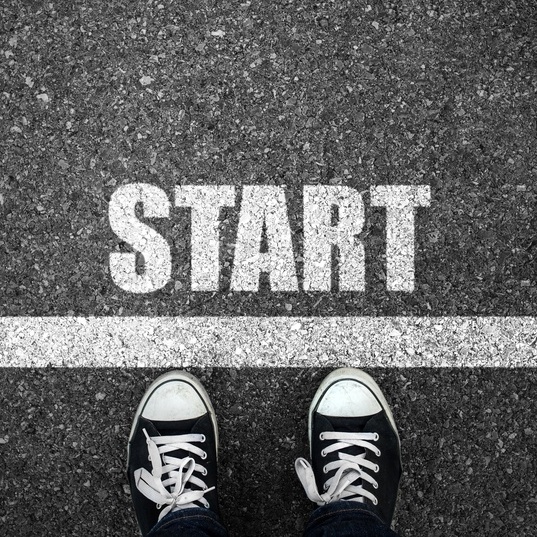 If you're thinking about purchasing your first home, you may feel overwhelmed or confused on where and how to start. What are the first steps? Who should you talk to first? What professionals should you use?
Starting the home buying process doesn't have to be overwhelming or confusing. At American Pacific Mortgage, our loan advisors are here to help you navigate the entire process and walk you through it.
Choosing your loan advisor
Your home buying journey begins by choosing the loan advisor that will work with through this process. Choosing your loan advisor is an important first step on your path to home ownership.
There are two kinds of loan advisors:
Bank/Credit Union loan agents
These loan agents work for a specific financial institution and can only sell their institution's products. There will be fewer loan options available because you are locked into one financial institution. Bank agents are also not required to be licensed. Generally, bank/credit union loan agents are selected due to an existing banking relationship.

Loan advisors who work for a Direct Lender/Mortgage Banker
These loan advisors are licensed and work with multiple lenders and can do the "shopping" for you to find competitive rates. Working with this kind of licensed professional gives you many more options for you to consider for purchasing your home. Multiple loan options generally means more loan approvals due to the broader range of loan guidelines to help you meet your financial goals.
When choosing which loan advisor to use, make sure you choose a professional who is licensed by the NMLS.
Why work with a licensed loan advisor?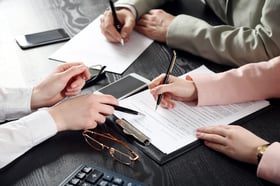 To be eligible to work for a Direct Lender/Mortgage Banker, a loan advisor must have loan officer licensing according to the SAFE Mortgage Licensing Act. A licensed loan advisor is required to complete state-specific education by an approved education provider, pass a national exam as well as a criminal and credit background check. Once they receive their licensing, loan advisors must renew their license regularly.
For you as a consumer, this means that your loan advisor has the necessary theoretical knowledge to do their job, and can be trusted to help you meet your home buying needs using their objective and professional abilities.
As a direct lender, you can trust that the loan advisors at American Pacific Mortgage are fully licensed and are fanatical about the level of service and support we provide to our customers. Our seasoned mortgage professionals are dependable, trustworthy, and scrappy. We do what it takes to get your loan funded to make your real estate dreams a reality.
The importance of getting a pre-approval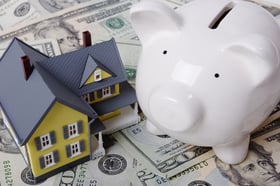 After choosing a loan advisor to work with, the next step is to review your financial circumstances to determine a pre-approval amount for your home loan. This is important to do early on in the home buying process.
Getting pre-approved tells you how much house you can afford, what your monthly payment will be and how much you'll pay for taxes and insurance. Since you will know exactly how much you can afford, you can focus your search on homes within your price range.
Once you find a home you love and are ready to submit an offer, your offer will be more competitive with a loan pre-approval in hand. On homes with multiple offers, sellers often prioritize buyers who have been pre-approved. Things will also move quicker after an initial offer has been accepted since you have gone over many of the financials already.
How to get pre-approved
Your loan advisor will walk you through every step of the application for the pre-approval.
You may be asked to bring in several documents to start the pre-approval process. This can include:
2 months of the most current asset statements for all accounts, including blank pages

2 years W2's

2 years Federal tax returns with all schedules

Recent paystubs (30 days)

Most recent statements for retirement accounts (IRA, 401K, etc.)

Copy of Driver's License or other proof of identity

YTD Profit and Loss statement for self-employed borrowers

Mortgage statement for all properties owned

Homeowner Insurance for all properties owned
Start your home buying process by working with a trusted, seasoned professional. Find an APM loan advisor near you.