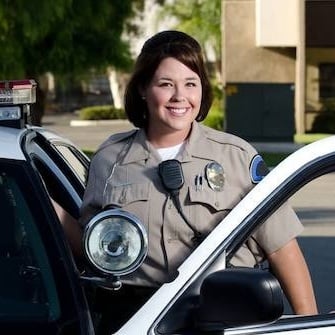 We salute our police and correctional officers. They sacrifice day in and day out in their line of work to keep our homes, streets, cities and families safe. They often put their own lives at risk on the job. Their heroism does not go unnoticed by us at American Pacific Mortgage.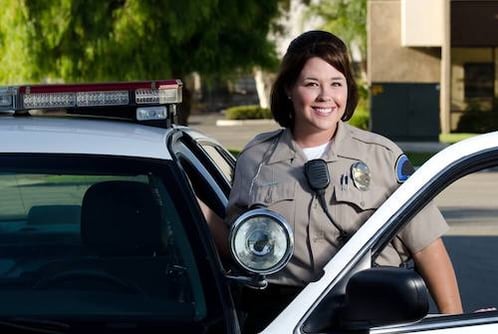 That's why we created our Star Loan Program, to help police, correctional and other law enforcement officers obtain a home mortgage loan a little easier than before. You keep our homes safe each day and we want to help you rest easy in a home of your own.


What Is The Star Loan Program?
Our Star Loan Program is a mortgage program that is designed to help save police officers, firefighters, first responders, correctional officers and teachers money on their home loans. We believe you act as a hero everyday, so we want to give you something back in return.


How To Qualify
If you are currently employed full-time as a police, correctional, Sheriff, or CHP officer working with the city, county, or state law enforcement, then you may be eligible for this specialty mortgage program. We can help make the process of obtaining a mortgage a little bit easier.


Benefits Of The Program
By taking advantage of this American Pacific Mortgage specialty loan program, police, correctional, and other law enforcement officers can be on their way to owning their own home, whether they're a first-time buyer or second-time buyer.
Qualified police and correctional officers can save up to $500 in reduced lender fees, making it even more affordable to becoming a homeowner.

Different lender-paid mortgage insurance options are available to help reduce your monthly mortgage expense.

Gain peace of mind with a one-time interest rate renegotiation option, if rates improve prior to your closing docs being drawn.

Available for VA, FHA or Conventional mortgages.

We want to celebrate and recognize all of the law enforcement who act as heroes everyday. If you are a police or correctional officer and are considering purchasing a home, then talk to one of our loan advisors first and we can offer you the assistance you need. We can walk you through our specialty loan program made just for you and help you on your way to homeownership!