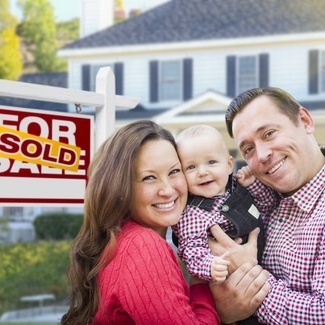 When you are purchasing or refinancing a home, there are various expenses, you will need to plan for, including closing costs. You can be well prepared for these finances by learning more about closing costs.
What are closing costs?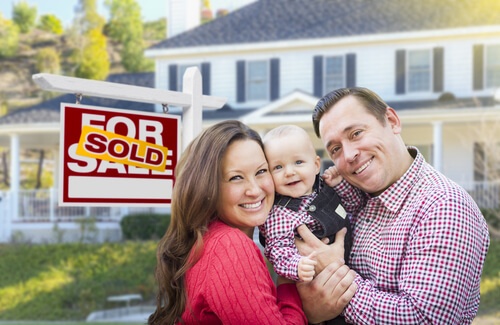 Closing costs are fees associated with closing the loan on your home and can vary by state. Some closing costs must be paid before the home is officially sold (e.g the home inspection fee), whereas most are paid at the end when you close on the home and the property has been transferred from the seller to the buyer.
Closing costs can include fees associated with such items as the appraisal and inspection, underwriting, recording, title search and insurance, credit report, loan origination fees, survey, attorney fees and any discount points. The fees that you are responsible for will depend on your circumstances and where the property is located. The reason closing costs can vary is due to the fact that different states and municipalities have different legal requirements and fees for the sale of a home.
There are many options when it comes to paying closing costs. First, your closing costs will depend on the purchase price of your home. Sometimes closing costs can be negotiated into the offer to be paid by either the buyer or the seller. Additionally, you may be able to finance your closing costs or choose a "no closing cost" loan that covers the closing costs at a higher interest rate.
What will your closing costs be?
Typically homebuyers can expect to pay between 2% to 5% of the purchase price or refinance amount of their home in closing costs. For example, you might pay between $3,000 and $7,000 in closing costs for a home selling for $150,000. Your lender will provide a Loan Estimate which outlines what the closing costs will be, based on the loan you are applying for, within three days of receiving your loan application.
There are also online tools available to help you plan in advance for your closing costs.
American Pacific Mortgage offers several online loan calculators, including a "How Do Closing Costs Impact the Interest Rate" calculator.
My Fico offers an online tool that has you input the information on your new home such as appraisal price and property taxes and it calculates how much you can expect to pay in closing costs. Taking a little extra time to put in this information can have you prepared down the road.

Knowing what you might expect to pay in closing costs can help you be prepared as part of the overall home loan process. Our loan advisors can answer any questions you have and can help determine what closing costs you might be responsible for when you are looking to buy a new home.