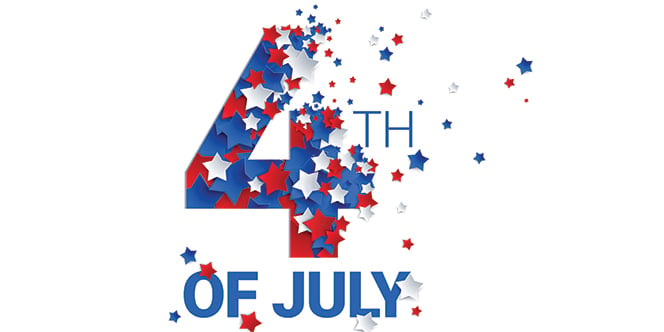 Like pretty much everything else in 2020, the Fourth of July may look a little different this year, but that doesn't mean you can't celebrate with your own backyard bash! There are plenty of safe activities you can do while making good memories. And who knows? Maybe they'll become a new family tradition.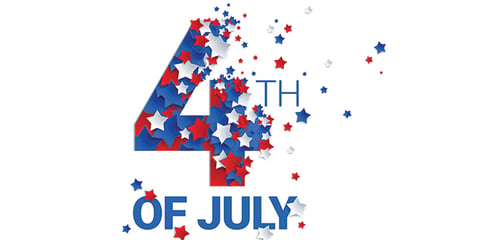 Here are some patriotic, family friendly movie ideas to end your big night with:
- Sandlot
- American Tail
- Captain America—The First Avenger
- Akeelah and the Bee
- Hidden Figures
- Rocky
- 42
With just a little effort, it can be a fun day for everyone.
We wish you a wonderful holiday filled with joy and celebration for our country!