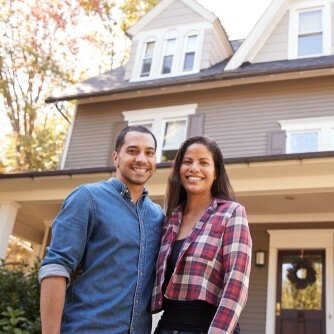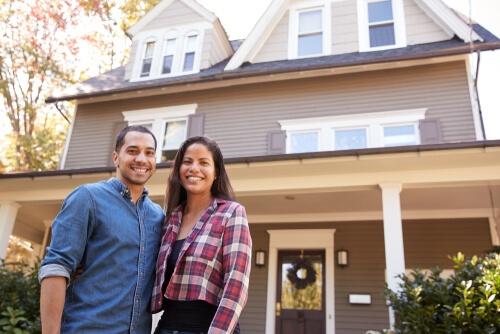 Your credit score is a major factor in determining whether you can qualify to purchase or refinance your home. But your score could be changing. Recent changes in credit reporting by the major reporting companies are causing a credit score jump that may affect you.
Why is the Credit Score Increase Happening?
As of April 16, 2018, the 3 major credit reporting bureaus – Experian, Equifax, and TransUnion -- will remove and no longer include tax liens on consumer credit reports.
This update comes after a Consumer Finance Protection Bureau (CFPB) study revealed the majority of complaints they receive involve incorrect credit report information. Many changes were made since last summer and now the remaining tax liens have been removed from consumer credit reports. The bureaus will hold data to a higher standard of detail and will refresh information every 90 days to help guard against incorrect reporting.
But will this affect your credit score?
Will Your Credit Score be Affected?
Changes to credit scores have been happening since last summer with the removal of most civil judgements and half of the tax liens before the final tax lien removals in April, so you may have already seen an increase in your credit score if you have these types of credit events in your history.
According to LexisNexis Risk Solutions, only about 11% of consumers are estimated to see any change to their credit reports as a result of the latest changes and scores could increase by as much as 30 points overall.
It's a good idea to check your current credit score and it can be done for free - so why wait? You can get a free copy of your credit report every 12 months from each credit reporting company. Understanding how your credit score is calculated and keeping up with changes to reporting can help you continue to improve your score.
How Your Credit Score Affects Your Ability to Finance A Home
All home loan programs have a minimum credit score to qualify, though they vary by loan type. If your score was impacted negatively by events in your credit history, it may have previously prevented you from qualifying for a loan or resulted in less favorable loan terms. If your credit score has increased, your home loan options may have improved.
If you experience a credit score jump, this could be the time for you to pursue your homeownership dream. APM has multiple loan programs with varying credit score requirements that may be able to assist you with your home buying needs. Don't ever assume that your score will exclude you from getting a home loan.
Contact one of our friendly loan advisors today and let's find out what programs might work for your situation!