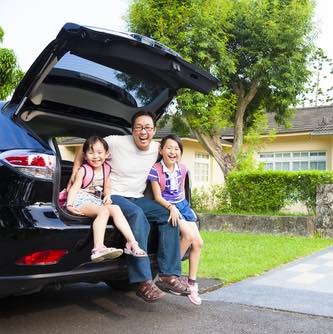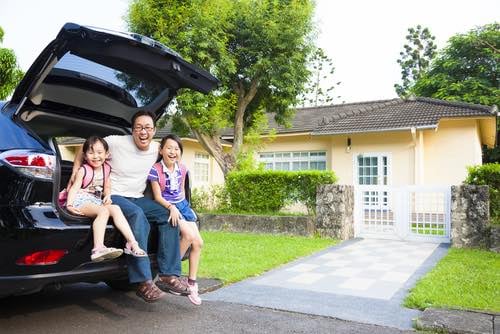 Buying a new home is an exciting time for nearly anyone, but when you still haven't sold your old home it can get a bit tricky. There are a few scenarios to think about – all of which have ways for you to help make the process a little easier – and hopefully a lot less stressful.
Your current home is listed, but not in contract. If your home is listed but not in contact yet, it's important to be very open and communicate with your Real Estate Agent. Be sure your current home is listed at a price point that is competitive for your market, and if it's been on the market awhile you might consider making a price reduction or offering an incentive to increase interest. A Temporary Buydown is something that can often help move a property by helping buyers ease into the monthly payment by lowering their payments in the early years of the loan. American Pacific Mortgage offers these programs so be sure to talk to your loan officer.
Your current home is under contract, but won't close in time. If you're in a tight market, sometimes you have to move quickly and don't have the luxury of timing the sale of your old home simultaneously with the purchase of your new one. In this instance, it might be time to consider a Bridge Loan. This is a loan that allows you to leverage the equity from your current
home and use the funds to purchase a new one. These loans are typically short term (6 months) and, depending on the options you choose, may be able to offer the funds without counting them against your qualifications for your new home.
One thing to remember is that often the other seller (the one selling you the home you're buying) may be under the same constraints. It is often worth asking about contingencies and timing adjustments as it may benefit both of you.