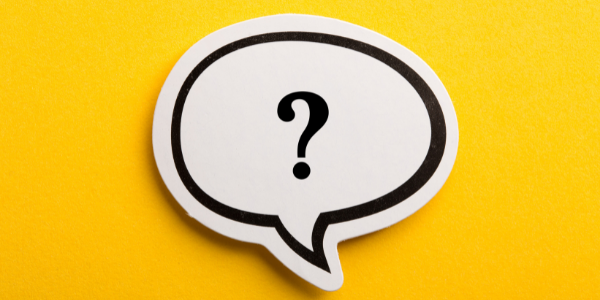 Buying a home is one of the biggest, most important decisions you'll make. After debating the pros and cons of homeownership—and there are many—you may have a whole new set of questions about hiring a real estate agent.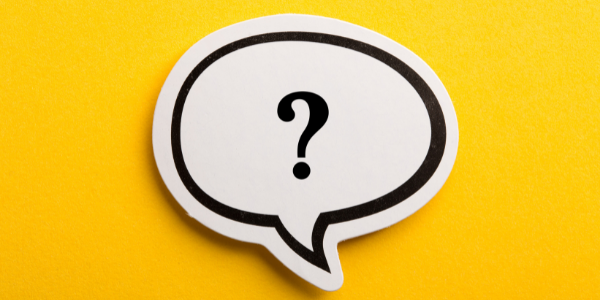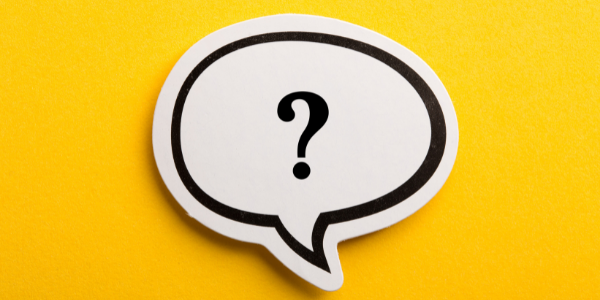 You'll want to find a knowledgeable, credible agent with lots of experience who can easily answer all your questions. (And if you don't have a buyer's agent or a listing agent—depending on your needs—APM is more than happy to recommend a few.)
Hiring a real estate agent is entering into a business relationship. Buying or selling a home is a business transaction, and a good agent will help you make the best decisions for your family, your housing needs, and your financial future.
So where do you start?
Whether you're a first-time homebuyer or looking to sell your home for the first time, these six questions can kick-start your search for the perfect real estate agent.
1. "What neighborhoods are you most familiar with?"
You've probably heard that real estate is all about location, location, location. Well, here's something you may not know: Location doesn't pertain only to the house! It's important for the realtor as well.
Look at listing agents who are dialed in and have vast experience within your desired market. The best real estate agents will be able to supply information about the neighborhood, trends, crime, and schools.
Beyond that, listing agents and buyer's agents who are familiar with a neighborhood should be able to tell you about their recent real estate transactions in those areas. This is invaluable during the homebuying process or if you're selling your home.
2. "Will I be working directly with you or one of your associates?"
Getting a straight answer to this can be tricky. Many listing agents and buyer's agents have the best of intentions. They want to work directly with all their clients, but time doesn't always allow that. Others may be worried that if they say most of your contact will be with someone else, then you won't use them as your real estate agent.
If you do prefer a more hands-on experience, then you need to know whether your real estate agent will have time to work directly with you, or if they're planning to hand you off to an assistant or associate.
One way to do this is to find out how busy they are. Having a lot of clients is a sign of a good agent, but it may also be a sign that you won't get the one-on-one attention you really want.
Depending on how important this is to you, you can always try communicating with the agent for a day or two. Send them questions here and there, and then see if they respond or just pass you along to other team members.
It's always best to lay out your expectations before agreeing to work with a real estate agent.
3. "What's the status of your license and standing?"
Checking up on someone's license can be awkward, we know. Luckily, this isn't so much a question you have to ask them as one you should figure out for yourself.
Visit the California Bureau of Real Estate website at your leisure to make sure that the real estate agent you're considering has an active license and is in good standing.
In such a competitive market, you want to go with a reputable listing agent or buyer's agent with a squeaky-clean track record. You can't afford not to!
4. "Can you provide me with some references from recent clients?"
There may be no better way to gauge a real estate agent's skills, style, and quirks than speaking with past clients. Getting to know the agent through the experience of others could provide a level of comfort that's hard to achieve by simply reading online reviews.
Remember, signing on with a real estate agent is entering into a business relationship. You're essentially interviewing for the job of being your listing agent or buyer's agent. With that in mind, it's completely appropriate to ask for references!
Since these references will be coming from the real estate agent—who will likely choose clients who will sing their praises—you might want to prepare a variety of questions. Try some of these:
"What could the real estate agent have done better?"
"What's a challenge the real estate agent faced during your transaction, and how well did they handle it?"
"Were you ever nervous you weren't going to have your bid accepted or wouldn't sell your house at a price you were comfortable with?"
5. "Can you tell me about your experience and education?"
This open-ended question will allow the agent you're considering to highlight some of their proudest professional moments while making their sales pitch to you.
While you're taking note of their credentials, listen carefully to how they sell themselves. This can give you some insight into how they'll handle your transaction later on, as well as how they'll interact with other agents or lenders.
6. "When are you available, and how will I be able to reach you?"
Your relationship with your real estate agent will be filled with trust, transparency, and open communication. At least it should be.
Because the real estate market moves so quickly, you'll need an agent who is easy to reach so you don't miss out on any golden opportunities. Find out if it's easiest to contact your agent by text, email, or phone call—and also how they prefer to contact you.
Along the same lines, ask the agent what their normal working hours are. A realtor who works part time or takes weekends off might not be around when you need them most!
Whether you're selling a house or want to buy one, real estate transactions take a team of people to accomplish. Asking the right questions of any potential real estate agent is crucial.
As always, APM is happy to help you on this journey. We're here anytime you need realtor advice or any other housing-related services. Give us a call today.