The mortgage loan process doesn't need to be complicated for you as a first-time homebuyer.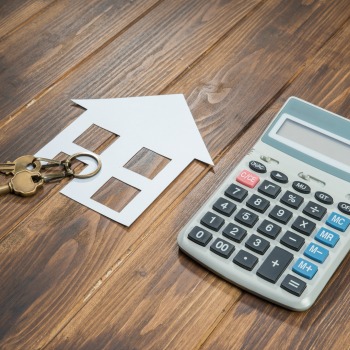 We've put together this timeline to show how it all works, and how simple it really can be if benchmarks are met and there is a clear understanding going into the process.
Step 1: Get Pre-Approved
A great starting point is getting pre-approved for a loan. When you place an offer on a home, having a pre-approved loan in hand gives you an automatic edge over any other potential bidders and provides a clear estimate of your budget.
Step 2: Select Your Loan Program
Choosing a loan program that works for your individual circumstances is a must. A loan advisor can help you find a mortgage that meets your need and with competitive rates.
Step 3: Loan Application
A loan application provides the lender a complete picture of your assets, debts and what you are buying. All those pay stubs, tax documents and credit statements are about to finally come in handy.
Step 4: Processing and Underwriting
An underwriter is the unseen person who examines your application and makes sure it is sound. Don't panic about any additional requests for documentation - this is standard.
Step 5: Loan Approval
With an approved loan, you are on the home stretch toward closing. The lender will send closing documents to a title company that draws up paperwork and arranges for signing of documents. There is a mandatory three-business-day waiting period before signing.
It is critical that you respond quickly to all requests from your loan advisor and underwriter during the mortgage process. Delays can create unnecessary issues!

Step 6: Close the Loan
The documents have been signed. The funding conditions have been met. The title is recorded. The process is complete! Congrats, you are now a proud owner of your new home, and the keys are yours!
When it comes to being a first-time homebuyer, APM will help you find a home loan to reach your personal and financial goals. Together, we can do this!