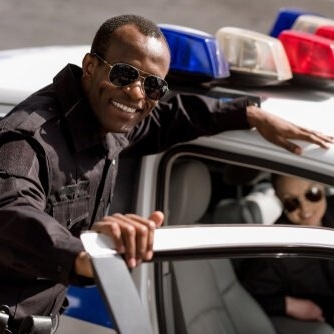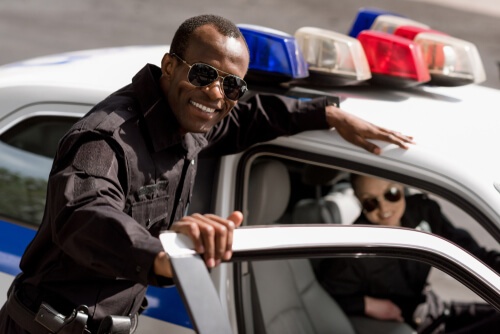 Are you a police officer and considering a home purchase sometime soon? We know that police officers, as well as correctional officers and other everyday heroes, work hard for our communities. As our way of saying thanks for all you do, we designed the STaR Home Loan program...
STaR Home Loans for Police Officers
APM created the STaR program so that police, correctional and other law enforcement officers could get help when applying for a home loan. This mortgage program helps law enforcement officers save money when purchasing a home. It's one small way that we can say thank you for your heroic service.
Who Qualifies for a STaR Loan?
You may qualify for a STaR Loan if you are currently employed full-time as a police officer with City, County, or State Law Enforcement. But you may also qualify if you are employed full-time as one of the following everyday heroes:
Sheriff

Highway Patrol

Correctional Officer

Firefighter

First Responder

Teacher
How Does the STaR Loan Benefit You?
The STaR loan can save you money and make it a little easier to obtain your mortgage loan. We're proud to offer the following money-saving features for this loan program:
Save up to $500 in Lender Fees

Take advantage of lender paid mortgage insurance options

Use gift fund options for 100 percent of the down payment

Take advantage of a one-time interest rate renegotiation option, if rates improve before closing
You could be saving money upfront, saving money on your monthly mortgage expenses, and gaining peace of mind that you are getting a competitive rate on your loan. What are you waiting for?
How to Get a STaR Loan
Now that you know the benefits of a STaR loan,
what steps do you need to take
to get one? We keep it simple for you:
Be ready with proof of your current full-time employment with City, County, or State (or proof of teacher credential and full-time employment in public/private school).

Contact one of our friendly loan advisors

to answer your questions and help you get started on your home loan application/pre-approval.

Start home shopping!
APM is happy to give back to hardworking officers serving our community through the benefits of our STaR home loans for police officers and other everyday heroes. Contact us today and let us help you get the special treatment you deserve!