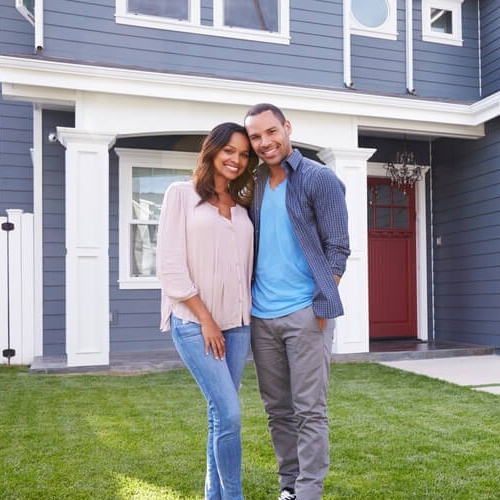 Qualify for a low down payment mortgage with the Home Ready Program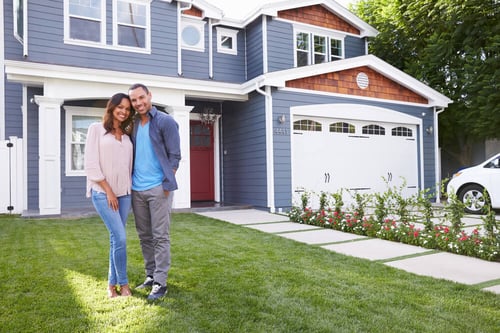 Home Ready by Fannie Mae is a specialty American Pacific Mortgage Program designed to serve your unique needs. It is an alternative to the Federal Housing Administration (FHA) program, with even more flexible income qualification guidelines and 3% needed for the downpayment.*
How it works
Individuals looking to buy a home with a fixed rate mortgage can qualify for a loan up to $417,000 with 97% loan-to-value financing and 3% down*. Home Ready offers flexible income qualification guidelines as well.
Qualifications
In order to qualify, the following criteria must be met:
Fixed rate loan mortgage up to $417,000

Up to 97% LTV financing and 3% down*

Single family-dwellings, PUD or condos that will be the owner's primary residence

Single-family accessory unit or boarder income can be used in qualifying
Benefits
In addition to the flexible income qualification guidelines and low down payment requirements, gift funds or community seconds can also be used for the down payment. Additionally, individuals can use a non-occupant co-borrower's income in order to help qualify for the loan.
Home Ready may also have reduced mortgage insurance options, including no upfront mortgage insurance fees and may be cancelable per servicer/Fannie Mae guidelines.
To find out if our specialty program, Home Ready, is a good fitfor your mortgage needs, talk to one of our loan advisors today.