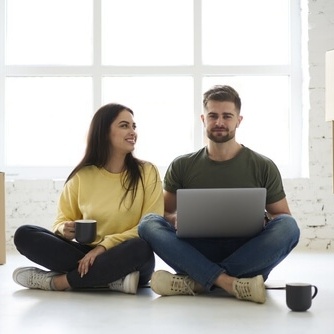 Is owning a home your dream? What has been keeping you from achieving that dream? Maybe you assume that your lower credit score will keep you renting for years. Maybe you have been turned down in the past for a home loan because your finances don't "fit" the standard agency or jumbo program guidelines.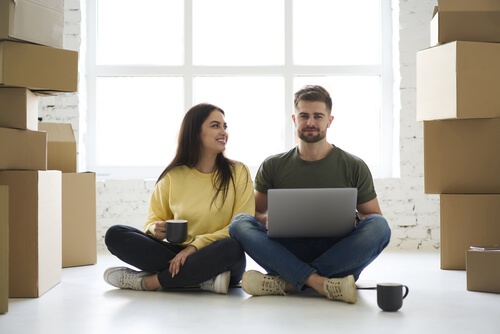 American Pacific Mortgage is here to help with new home loan programs that move you toward realizing your homeownership dream. One of our newest is the Expanded Access Loan Program!


What is the Expanded Access Loan Program?
Our goal is to offer home loan programs that fit many different types of buyers. Whether your goal is to live in that artist loft downtown or renovate that 50's bungalow with the great front porch, it's time for you to get the help you need. This new Expanded Access Loan Program can help borrowers who don't fit some of the standard loan guidelines or who have had difficulty qualifying to buy a home in the past.

Who Does This Home Loan Program Help?
The new Expanded Access Loan Program opens the door for borrowers who might otherwise have difficulty qualifying for a home loan. One of these difficulties comes in the form of lower FICO scores. With the typical credit score of homebuyers at 728, but the average FICO score in America at 695 (according to ValuePenguin 2017 Facts and Figures), and many falling below that, there are many people missing out on the advantages of homeownership. American Pacific Mortgage is doing something about it with home loan programs that better fit your needs. But working with borrowers with lower credit scores is only one piece of the puzzle.

Here are a few ways that the Expanded Access program can help home buyers:
Provides finance options for borrowers who have difficulty documenting their income, or have debt-to-income (DTI) up to 50% (or even 55% on an exception basis).

Provides options to borrowers with a recent credit event such as short sale/foreclosure or a mortgage late.
Recent credit events allowed include mortgage lates, settled housing events, and 12 month seasoning on a bankruptcy.
Allows 620 minimum FICO credit score.
Offers fully amortizing fixed, ARM and interest-only ARM options to facilitate financing on primary, second home and investment properties.
Offers loan amounts from $100K-$2M
Up to 90% Loan-to-Value (LTV) with full documentation.
Up to 85% LTV with bank statement documentation.


How to Get Started
Helping Americans realize the dream of homeownership is our passion at American Pacific Mortgage. We know that not every home buyer fits a standard mold and that's why we offer quality home loan programs and our new Expanded Access program, created with you in mind.
Our loan advisors are reliable, dependable, trustworthy, and scrappy. They're ready right now to learn about your unique situation and work side-by-side with you to help you open the door to your dream. Contact a loan advisor today!