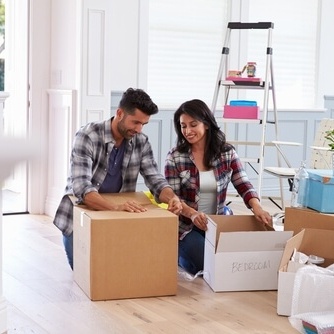 It can be challenging for some to qualify for a mortgage, even with a high net worth.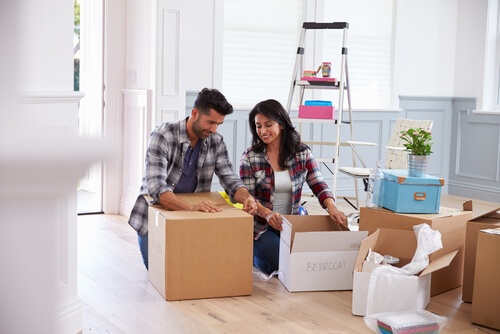 For some professionals, like freelancers and consultants, the unsteady or unconventional monthly income stream can create barriers when applying for a home loan. If this resonates, you've come to the right place!
American Pacific Mortgage is all about finding solutions for every type of borrower. Our Asset Inclusion Loan Program may be able to help you get into your dream home.
What is the Asset Inclusion Home Loan Program?
One of the questions you can expect from your mortgage lender is: How is your monthly income derived? If it's an unsteady or irregular monthly income, that does not mean that you can't get a loan. If you have high assets, this new program may work for you. With the Asset Inclusion Loan Program, a buyer can factor in the assets they have remaining – after their down payment and closing costs – as sources of qualifying income. A formula will be used to determine a percentage of the remaining assets and when divided by the months of the loan, this amount can be used as your monthly income in order to qualify for a loan.
Can it Really Work for You?
The level of assets you have will determine how much of a loan you can qualify for. There are some other qualifications to consider as well:
Loan amounts to $1.5 million (minimum $100K)
Up to 80 percent Loan-to-Value
Minimum FICO score of 700
No maximum Debt-to-Income ratio
Escrow account required
7-year seasoning for foreclosure or short sale
Primary, secondary, and investment properties are eligible
Not available in Hawaii and Nevada

You don't have to keep searching for another lender to help you. You found American Pacific Mortgage. Let our loan advisors determine if our asset inclusion home loan program is what you need today.