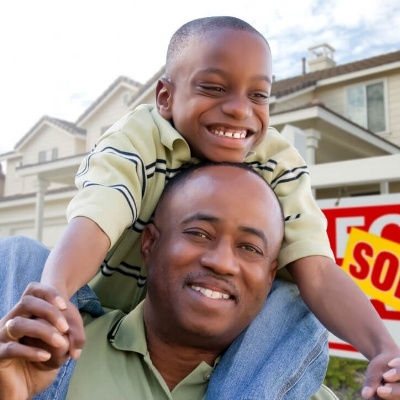 When you are thinking about becoming a homeowner, the idea of coming up with a large down payment can feel like an overwhelming feat. Depending on what type of mortgage loan you choose, you may need anywhere from 3.5% to 20% for your down payment*.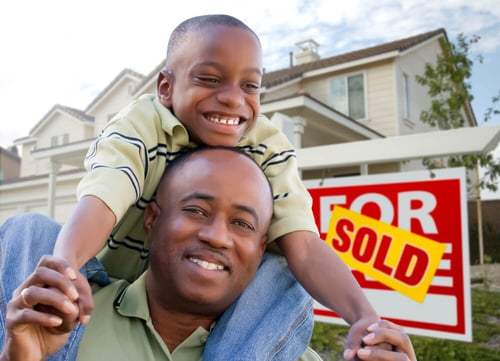 Not having a large amount of money to put down doesn't have to keep you from buying a home. There are many downpayment assistance programs that can help buyers get into the home of their dreams.
Freddie Mac Home Possible Advantage
One specialty program that we offer at APM is our Freddie Mac Home Possible Advantage. This program allows you to purchase a home with a low down payment and flexible sources of funds. With as little as 3% down, and down payment assistance programs available, this program allows buyers to use flexible sources of funds to be used to qualify.*
Home Ready by Fannie Mae
As an alternative to the FHA program, Home Ready by Fannie Mae is a conventional 3% down*mortgage loan with even more flexible income qualification guidelines. In addition, Home Ready may have reduced mortgage insurance options, including no upfront mortgage insurance fees and may be cancelable per servicer/Fannie Mae guidelines.
Local Down Payment Assistance
Depending on where you plan on purchasing your home, state or local down payment assistance programs may be available. Many of these programs are in the form of an interest-free, "silent" second mortgage that doesn't need to be repaid until the house is sold, refinanced, or paid in full. One example is the California Housing Finance Agency (CalHFA) MyHome Assistance Program, which offers a deferred-payment junior loan up to3.5%of the purchase price or appraised value to help with down payment and/or closing costs. This program must be combined with a CalHFA first mortgage loan.
USDA Loans
The only government backed loan program that offers 100% financing for all qualifying borrowers, a USDA loan is a great option for first time buyers looking for a zero down payment option. USDA loans do have some very specific eligibility requirements, including the location of the property. USDA 100% financing loans are intended for buyers who want to purchase rural property outside of major metro areas.
VA Loans
The U.S. Department of Veterans Affairs insures VA loans, and helps veterans, active military persons, and surviving spouses obtain their dream homes. VA loans are available with up to 100% financing. VA loans have no mortgage insurance requirements, and more flexible eligibility guidelines. If you are one of the brave men or women who serves or has served our country, a VA loan may be the program to help you buy your first home.

Many buyers think they need a large amount saved up for a down payment, but if not having these funds is the only thing standing between you and your first home, don't worry. Gift funds, down payment assistance, and specialty programs can help you to get the home of your dreams. Our loan advisors can help you find out which programs you qualify for and help youcompare all available loan options.