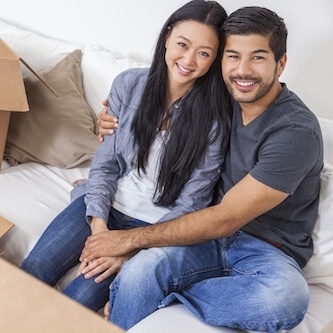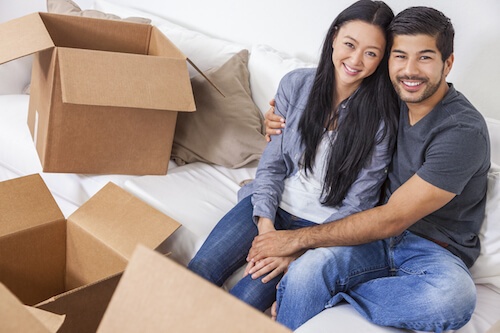 There are a number of financial perks and tax breaks when you purchase a home. It's no longer uncommon for house payments in many areas to be lower than monthly rental costs. Sometimes the benefits can be a little harder to measure, such as taking a tax deduction for utilizing a portion of your home as a home office. It is always best to consult with your tax advisor, but generally speaking, here is a list of common financial perks for first-time homebuyers:
Tax Deductions
Mortgage Interest Deduction -

Your lender will send you a 1098 form after the end of the year with information to use on your tax forms. The total amount of interest paid on your mortgage loan for the year may be able to be deducted from your income, when itemizing deductions. This may change if a

new tax reform bill

is passed (currently proposed by the House Ways and Means Committee). Caps or limits could apply to this deduction in future years.

Points Deduction -

If you paid points (prepaid interest) on your loan in order to bring the payments down, you may be able to deduct the full amount in the year of purchase. There are some exceptions and qualifications, so check with a professional.

Real Estate Taxes Deduction -

The property taxes you paid for the year, whether paid by you individually or paid through an escrow account, can be deducted as part of your itemized tax deductions.

PMI Deduction -

If you paid less than 20% down on your new home and had to pay a monthly PMI premium, you may be able to deduct these expenses on your taxes. The amount you paid will be included on your 1098 form.
Other Financial Benefits
No Penalty on IRA Dollars for Down Payment -

As a first-time homebuyer, you may be able to use up to $10,000 of IRA money toward your down payment without paying the 10% tax penalty. If it's a traditional IRA, you will still pay income tax on the funds when they are withdrawn.

Capital Gains Relief -

Your home is an investment and as you hold your investment for the long-term, it should increase in value. If you sell your home after at least 2 years of living in it as your primary residence, you may not have to pay capital gains tax on the first $250,000 of profit from the sale.
Tax deductions and credits can change significantly from year to year, which may affect your mortgage deductions in 2018 and beyond. As you consider the financial perks, including tax deductions, be sure to look over the IRS qualifications for these deductions as well as consult your tax professional.
As you decide whether you can afford to buy your dream home, consider not only the costs, but also all of the financial benefits to get a more accurate financial picture. For qualified buyers, this may be a great time to stop renting and buy a home. Our friendly APM loan advisors are standing by to help you with your questions. Let's chat!