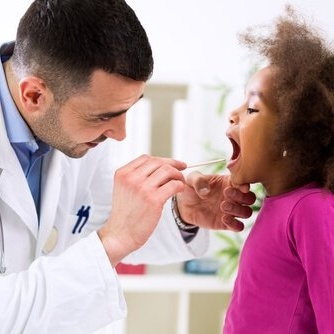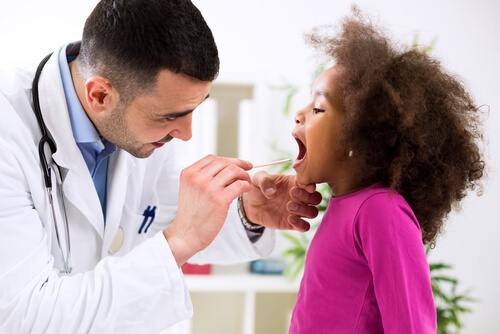 Doctors, dentists, surgeons, veterinarians and medical students have some of the highest student loan balances, and therefore may have a difficult time qualifying for a mortgage, when compared to other professions. Lenders underwrite loan transactions using a calculation for student loan payments that can work to keep these highly trained professionals out of the housing market.
A "Doctor Loan" was designed to assist these professionals in getting into a home with a low down payment, while avoiding costly PMI payments. They've been around for many years, but with the renewed focus on student loan debt, they're making a bit of a comeback.
The advantages of using a Doctor Loan
You can get into a home faster. A Doctor Loan takes into account a new practice, or even an employment contract, during the qualification process. Instead of waiting for your new clinic to be up and running, and having 2 years of bank statements and tax returns, the underwriter takes your employment contract into account when calculating your income. Most Doctor Loan guidelines require that the new position be contractually in place within 60 days of closing, so be sure to have your contract reviewed as early as possible in the loan process.
You can avoid costly PMI. Doctor Loans typically do not require PMI for down payments under 20%, like conventional loans do. Since PMI is expensive - and not tax deductible - this helps keep payments lower, freeing up cash to pay off other debts (such as student loans).
It's easier to qualify. Typically, when you qualify for a mortgage, all payments (deferred or not) are included in the debt-to-income ratio. With a Doctor Loan, deferred student loan payments do not get wrapped into the overall debt ratios. For medical professionals early in their careers, this can make all the difference in getting the home they need, while they're still building their practice.
The disadvantages of a Doctor Loan
Getting in over your head. Because you can qualify without using your student loan debt against you, it can make the overall payments difficult to manage if your practice takes awhile to get off the ground. Additionally, those student loan payments will start up eventually, and will eat away at what disposable income you may have.
Buying a home before you're ready. Just because it's faster, doesn't always mean it's better. If you're a dentist relocating for your "dream job," buying a home to finish the picture seems like a good idea. It's not so great if you ultimately decide your job isn't so dreamy - or you don't like the new city you've moved to. If you decide to relocate again, you'll likely have to sell your home to buy a new one wherever you land.
At American Pacific Mortgage, we have a full suite of expanded access programs for many types of borrowers. Our Doctor Loan Program has loan amounts as high as $2,000,000 in some cases, allowing for a purchase previously out of range. Looking to refinance an existing home loan? We've got you covered - this program has guidelines for both purchase and refinance transactions.
Our priority is creating experiences that matter - for all of our home buyers and home owners. It's our way of saying thank you.
*with proof of 12 months deferment or forbearance.