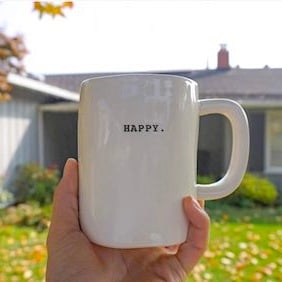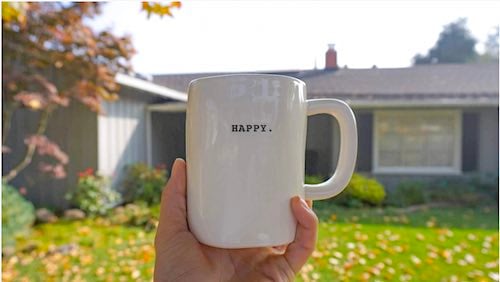 When you're shopping for a home, choosing the neighborhood that works for you is just as important – possibly more important – as choosing the right home. Knowing what you're looking for is half the battle, and knowing where to look to get the information you need can help make your decision easier.
Here are 8 areas to consider when selecting the right neighborhood for you and your family:
Safety. What are the crime rates in the neighborhood you're considering? Are they on the rise or declining? You can find a wealth of information by visiting the local police department and asking, as well as accessing local crime rate statistics at www.crimereports.com


Lifestyle. Are you interested in a more urban, suburban or rural neighborhood? Urban neighborhoods have neighbors close by in often dense housing, but offer a more "center of the action" experience. If you don't mind people close by, but don't want them in your back pocket, perhaps suburban is a better fit. Want to be off the beaten path without a neighbor in sight? Perhaps have acreage around your home? Rural might be the right fit for you.


Commute. In some areas, commute patterns rule the universe. Being 5 miles from your office, but 5 miles in the wrong direction, could mean a deceptively miserable commute. You can get a calculation of commute times at https://www.google.com/maps by entering in a starting address and your work address, then selecting the time of day you expect to be driving by using the DEPART AT dropdown. This will give you typical driving times at specific times of day.


Amenities. Having stores, restaurants and other conveniences close by can make all the difference in your ultimate satisfaction with a neighborhood. Find the stores you frequent (or similar types of those stores) and compare the locations with your new neighborhood. Want to be able to make a quick trip to a major supermarket? Your neighborhood may be miles from the closest store. How about a dentist or hospital or even your favorite gym? You can search for these and other amenities by entering up the address on https://www.google.com/maps and clicking the NEARBY button just below the address.


Future Development. What are the plans for your neighborhood? Is a major redevelopment project going on in the upcoming months or years? Will this affect property values? Traffic? General congestion? The local Chamber of Commerce is a great source for finding out what's on the horizon.


Jobs. What is the job outlook for the area you're considering? Are there plenty of jobs currently? Are there any plans for large companies to enter or leave the area? Even if you are gainfully employed at the moment it's important to know what's available in the event you decide your job isn't working for you or your family. The Chamber of Commerce can likely assist with this information as well.


Affordability. Is the housing market red hot in the area you're interested in? Or is it cool as a cucumber with plenty of available properties? What are the property tax rates? Are they fixed and protected, or do they fluctuate? What is the overall cost of living index for the neighborhood? These are all important questions, as you want to be sure you aren't cash poor after the purchase of your home. You can compare major metropolitan areas at https://www.payscale.com/cost-of-living-calculator .


Schools. If you have (or plan to have) children, school performance will be very high on your list of criteria. Many school districts don't allow transfers, so knowing the ratings your neighborhood schools is critical for your own children – but also for resale even if you don't have kids yourself. You can find ratings, reviews and statistics on schools in any neighborhood by visiting https://www.greatschools.org .
There are many factors in choosing the right neighborhood for you, but if you take the time and do your homework you can find the right fit for you and your family. Start by nailing down an ideal profile, then think about what you want in a home. Write down your vision of home and share it with your real estate professional so that the homes you preview during your house hunting meet your criteria.