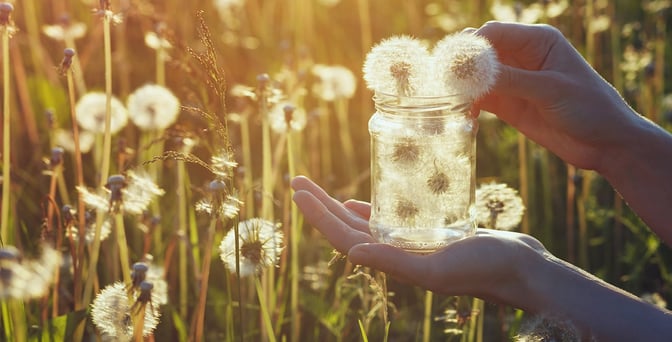 Summer is coming to an end, school is back in session and the sidewalks are starting to disappear under a blanket of vibrant leaves. Morning takes a bit longer to appear and evening seems to show itself much sooner each day. Fall is in the air!
Whether your summer included traveling to a new destination or fun filled days in your own hometown, there are hopefully many new memories made and great stories to share! Here are a few simple ways to preserve those memories and offers a great indoor activity to keep you occupied when the weather forces you indoors: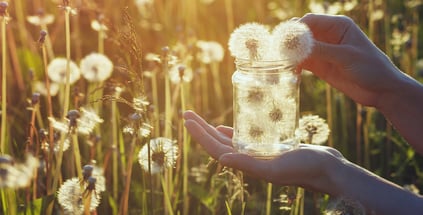 Scrapbooks: Scrapbooks are a popular and fun way to save memories and let that artistic, creative side of you really shine! Take the kids out and get them their own scrapbook, fun paper and stickers to incorporate and make it a fun night at the table together. Spread out the photos and let them go to town! Though you were all at the same location on your vacation, it can be fun to see how everyone's personal experience is portrayed based on their creations.
Kids Paper Memory Books: Have the kids pick out some fun construction paper, white printer paper, and yarn or twine, then print out the photos that they want to share of their summer adventures. Layer the construction paper and punch three holes along the side and bind it with yarn to create a book. Now fill those pages! Glue a photo on each page with the white lined paper below to add a description of the photo.
Memory Jar: Whether a staycation with fun adventures each day or a trip that you took over the summer, chances are you came across shells, rocks, post-cards, and trinkets and took some great photos to capture the memories. A creative and hands on activity that can be used to incorporate these memories is a Memory Jar. Kids will love gathering treasures and letting their creative side lead as they decorate their jar. They can fill it with photos and/or trinkets, or even glue down the layered treasures and photos around the edges if they choose. Throw a date on the lid or bottom of the jar and keep it where they can see it and share it with friends throughout the year.
Photo books: So many great photos, but overwhelmed with where to start and the time it will take to make a scrapbook or photo album? Then you will love this option! Choose your favorite pictures and upload to a website that offers photo books. You can choose a theme specific to your family's adventures and add captions or customize pages as you wish. Once you complete it, you can receive your hard copy book in the mail. It's easy and fun, and you don't have to worry about losing the original photos (always a bonus in a busy household!). These also make wonderful gifts to send to family. You can often have them gift wrapped and sent directly to their home, straight from the website in which you created them.
Photo blanket: Fall is right around the corner. The beautiful leaves and a slight chill in the air have us reaching for our favorite blanket to curl up with on the couch with your cup of coffee, or hot chocolate for the kids, read a favorite book, or catch up on your DVR list of shows. A photo blanket is a wonderful way to stay warm while covering yourself in your favorite moments of the summer! Not only are these great to have for yourself but also wonderful to gift to family.
-Guest Blogger: Laura Clavero, American Pacific Mortgage Processing Manager