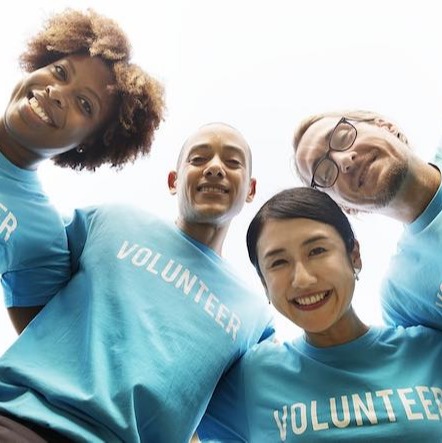 As part of American Pacific Mortgage's (APM) vision to Create Experiences That MatterTM, the APMCares Foundation serves to provide the means for its partners and employees to make a difference in various communities through time and financial donations.
The mission of APMCares is to serve the needs of individuals, families, and communities where we live and work. APM has a presence, encouraging and inspiring APM's core belief that people matter. It does this through three efforts: Volunteerism in the community, Community Outreach donations and APM Employee assistance.
APMCares is primarily funded by APM employee donations. About 1 percent of APMCares funds come from outside partner donations and fundraising. The organizations that APMCares donates to are referred by APM employees. Our employees request donations for charitable entities that align with our mission within the communities they serve.
Since 2015, when APMCares was established, charity donations have been delivered to organizations such as: Meals on Wheels, Habitat for Humanity, I'm a Movement Not a Monument, Glad Tidings Community Development and Beautiful Soles.
Here is a brief overview of contributions that were made in 2018 alone:
Employee Assistance Fund:
APMCares assisted 43 employees in time of hardship or crisis.
Community Outreach Fund:
Distributions Community Outreach Fund: $170,735
Number of Organizations Donated to: 51

35% of APM employees are enrolled in APMCares.
Employee Volunteer Hours as of 12/31/18: 372
42,743 Families and Individuals were supported in 2018 through donations and volunteer opportunities.


As illustrated by the numbers above, it is evident that APM and APMCares is committed to giving back in the communities we live and work. With a focus on enhancing relationships and creating positive outcomes, APMCares efforts are Creating Experiences that Matter!
For more information about APMCares, click here.