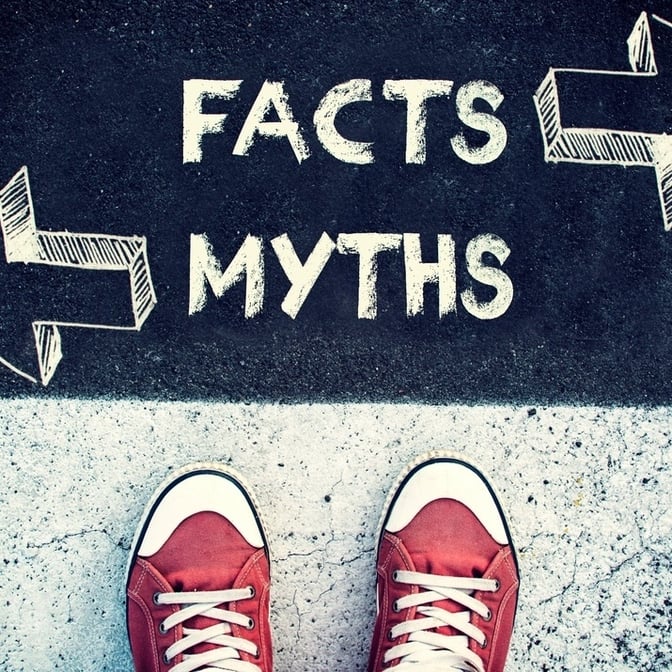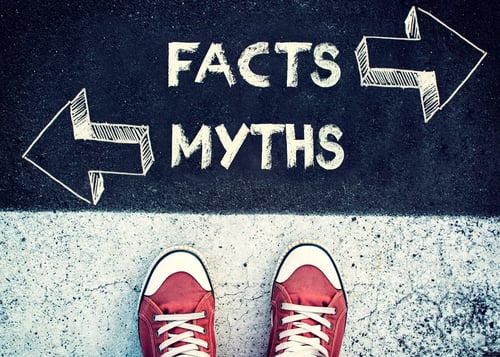 Like most things in life, everyone has their own opinion about the homebuying process. When you start thinking about making your dream of owning a home a reality, you learn that there is a lot of competing information out there.


At American Pacific Mortgage, we often hear people's misconceptions about the homebuying process and want to help sort the fact from fiction. Here are 5 common myths about buying a home debunked.

1. You need excellent credit to buy a home
You don't need perfect credit to qualify for a home loan. When a lender is considering you for a home loan, they are looking for your ability to repay your mortgage, without the risk of defaulting on the loan.


With a higher credit score, interest rates will likely be lower. A lower credit score may mean higher interest rates, but doesn't disqualify you. A less than perfect credit score may come at different terms. With steady employment or other sources of verifiable income, along with other adequate assets, you can still qualify for loan with less than perfect credit. Your loan advisor can help you explore all of the options available for you with your current credit score.
2. You need 20% down to buy a home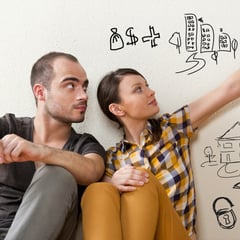 Not every loan requires you to put 20% down. There are multiple different loan types, each with their own requirements for down payment amount. Some loans, such as FHA, are ideal for first-time homebuyers because your down payment can be as low as 3.5% and there are more lenient qualifying guidelines.*


VA and USDA loans are available with 100% financing for qualifying borrowers.


Our specialty programs, Freddie Mac Home Possible Advantage and Home Ready by Fannie Mae help get you into a home with only 3% down and allow for flexible income guidelines and sources of funds.*
3. It's not a good time to buy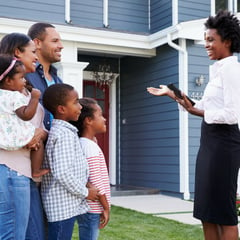 Mortgage rates are still competitive, giving potential homeowners a great opportunity to buy a home and save money. Lower rates means lower monthly payments and more money saved as a result.


Meanwhile, rent prices are continuing to climb, making buying cheaper than renting in most parts of the country. Furthermore, data from the last 15 years shows that October is the best time to purchase a home.
4. A pre-approval is not necessary
It's important to get pre-approved before starting your home search. With a pre-approval, you know how much home you can afford, and what price range to shop in. Additionally, a pre-approval can help you stand out in to the seller above other offers.


With a pre-approval, the loan process will be smoother and your offer will be stronger, giving you an advantage when you find your perfect home. When you present a pre-approval letter along with your offer on a home, the seller will know that you have been fully qualified for a mortgage, and that you can afford the offer you have made.
5. It is better to rent than to buy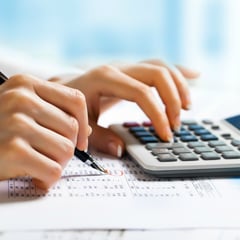 One of the biggest benefits to buying a home is the amount of money you may be able to save compared to renting. In many housing markets, rents are increasing as much as 8% each year. And in major metropolitan areas or highly desirable housing markets with little rental inventory available, you could be paying even more. Renters are often left paying over half of their gross income on their rent, leaving little left for savings, investments, or their future.


To determine the amount it would cost you to rent vs buy in your area, a rent vs buy calculator is a great tool to help you understand the financial benefits to buying a home.

Let us help you sort through the myths and show you the reality of the homebuying process. Buying a home doesn't have to be overwhelming or complicated. Talk with an experienced home loan advisor who can help walk you through the entire process.