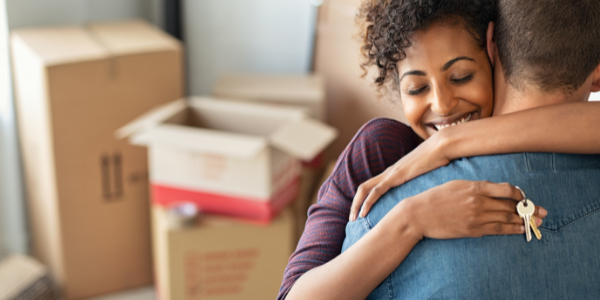 Can you buy a home without a buyer's agent? Of course you can. Just like you can sell a home without a seller's agent. Here's the deal, though: Those decisions tend to cost you time, energy and, most of all, money!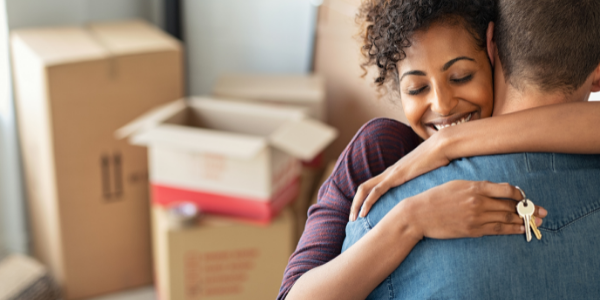 It may seem as though a real estate agent simply shows you the same houses you see online, submits offers you could have delivered yourself, and then collects a commission. But buyer's agents and seller's agents do so, so much more than that. Contracts, anyone? Disclosures? Counteroffers? Comps?
The advantages of using a real estate agent are many once you look at all they bring to the table.
They're in the Know
One of the advantages to using a real estate agent is that they're the first to know when a home hits the market. Agents live by the Multiple Listing Service (MLS). They can jump on a hot listing, getting you in to see it (and make an offer) before it disappears—or steer you away from a listing that's already sold.
The MLS functions in real time, meaning that price reductions or re-listings are updated immediately. Public online resources, on the other hand, take time to get the information and populate their websites.
If you're waiting for properties to appear on the online real estate marketplaces, you're already behind—and, in a seller's market, you may have lost precious time on your dream home.
They're Connected
What if you could see a home before the listing was even public? Unless you personally know someone listing their property soon, you have no way of knowing when a house is getting ready to hit the market.
But a good real estate agent does! It's their job to stay connected. So they network. And they talk. A lot. A real estate professional who excels at this will be well-informed before a home is listed for sale. This gives you an even greater edge over the competition!
Remember, too, that some homeowners prefer to sell their home "off market," meaning that they don't list it publicly. Without a well-connected buyer's agent, there's almost no chance you'll be able to nab one of those listings.
They're Good at What They Do
The advantage of using a real estate agent is that they know how to find you the home of your dreams, settle on an agreeable price, complete your due diligence, and get the deal done.
What an untrained eye sees when they walk into a home versus what a real estate professional sees can be night and day. While you're focused on paint color and the walk-in closets, they're doing a visual tally of what the house is worth, what items may need attention, and where they can find leverage in the negotiating process.
They Move Fast
Competition is fierce when interest rates and inventory are low, so time is of the essence. You can't afford to lose your dream home because you're trying to save money by learning about real estate transactions.
Inexperience breeds uncertainty when you're talking about an investment as large and important as a home. In a competitive atmosphere, you don't want to do anything to rock the boat, rattle the seller, or have them choose another offer because they don't feel secure in your abilities to get the deal done.
Save yourself the trouble and hire a real estate professional.
They Know the Legalese
Buying a home is a very formal, official, legal process, and it needs to be treated as such. This is not the time to pull template contracts off the internet!
Real estate agents know all the important stuff, including the protocols, forms, costs, and fees. The last thing you want to do is sell your house and then find out a few days later that your contract isn't legal or binding.
A real estate agent isn't a lawyer, but their job requires them to be experts in all official documents related to the homebuying process. This includes appraisals, inspections, repairs, disclosures, and buying and selling contracts.
It never hurts to have a second set of eyes take a look at these forms before you close the sale, but a good real estate agent will be able to go through all the paperwork with you.
While it may seem empowering to go it alone and save that commission, what you stand to lose typically outweighs any benefit of buying or selling a home without representation.
Now that you see the value of a realtor, are you ready to get started? We've got you covered.
Our trusted APM Loan Advisors work with the best agents in your local market. Just click here to get started.