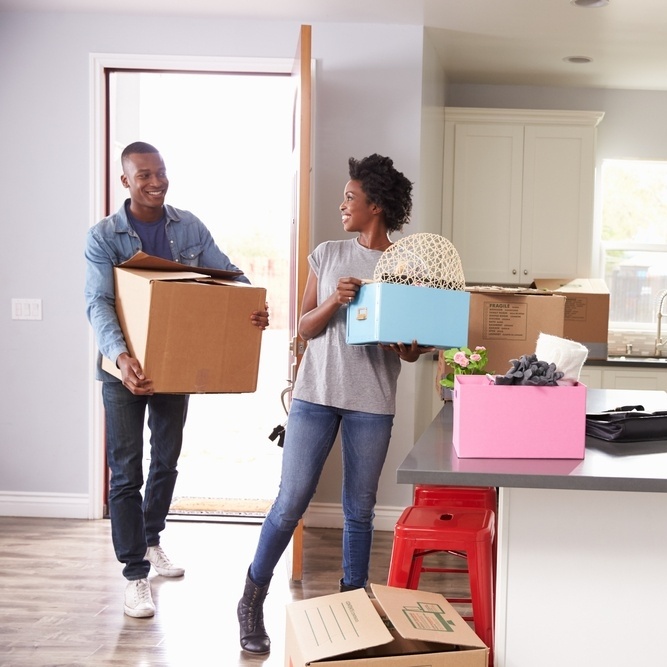 At American Pacific Mortgage we are fully committed to doing what it takes to get your loan funded on or before the close of escrow. That's why we created our Keys on Time Program. Our specialty program gives you a 20-day close and backs your offer by the purchasing power of a full loan approval.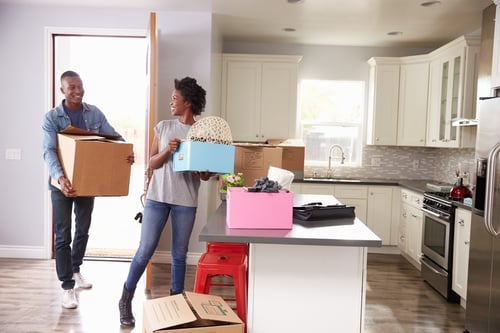 With our Keys on Time program, your offer may be more competitive, where we will work with you to get full underwriting loan approval to ensure your loan will close lightning fast, even if you haven't yet identified a property.
You can combine our Keys on Time with our SecureLock program to have the security of a locked-in interest rate even prior to making an offer. Over 90% of owner-occupied homes qualify including single-family, condos, investment and second-homes as well as first-time and move-up homebuyers.

SecureLock Program
Our SecureLock program allows you to lock in your rate and secure peace of mind. With our SecureLock program, you can lock in today's competitive rates while you shop for a home, sell your home, or while your home is under construction. You can also take advantage of a float down option if rates go down prior to signing your loan documents. If rates go up, you are secure!
Additional Loan Programs
We offer an array of other specialty programs that are ideal for first-time homebuyers, including:
Whatever your unique needs may be, APM offers innovative solutions to help you get in the home of your dreams. Our loan advisors can help explain our specialty programs in more detail and help you choose which program may work for you. We are committed to getting you to the finish line in home ownership.