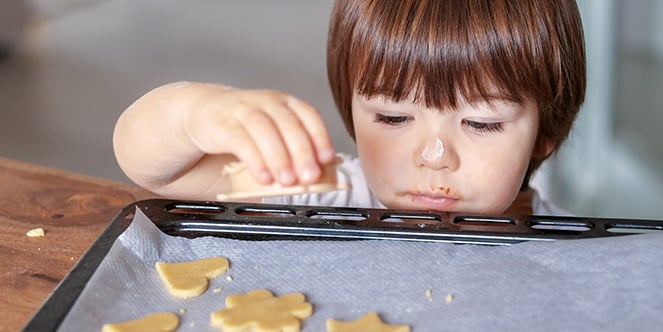 We're all in this together, but at times the isolation feels lonely and that the days are dragging on, doesn't it?
Are you looking for ideas to pass the time like we are? We collected a few ideas to help pass the time and feel like you're DOING something.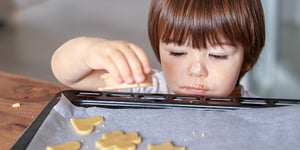 It's hard to remember that we're not STUCK at home but SAFE at home. We will get through this, together but apart.
Cook with the Kids
These illustrated recipes are designed to help kids age 2-12 cook with their grown-ups. Recipes encourage culinary skills, literacy, math, and science.
Get Ahead of Spring Cleaning
Take this time to declutter and reorganize your home or apartment!
Read a Book
With so much free time on our hands, reading is a great way to fill our time and at the same time widen our horizons and vocabulary. Pick a New York Times Best Seller or one of Elle's recommended beach reads and dive in!
Workout at Home
No gym? No problem. Here are some of the best home workout options. Whether you're into yoga, cardio or high-intensity workouts, there's something for every preference.
Get Rest + Strengthen Your Immune System
During these uncertain and stressful times, it's important to rest and aim to keep our immune system functioning optimally. Here are a few articles from reputable sources to keep you well-informed:
Take a Virtual Tour
Most museums and national parks are now closed to the public, but that does not mean you have to wait for your next trip out there. Many locations offer you the option to virtually tour from the couch. There is even a Canadian site called FarmFood 360 that offers 11 Virtual Tours of farms from minks, pigs, and cows, to apples and eggs.
Travel to Paris or London!
Take a virtual field trip to the world's largest art museum and see some of the most amazing works of art at The Louvre.
This iconic museum located in the heart of London allows virtual visitors to tour the Great Court and discover the ancient Rosetta Stone and Egyptian mummies.
Get Smart
A lockdown can be a great opportunity to build new skills, explore hobbies and do things you've always wanted to. Several reputed universities are offering free online courses. If your hobby is writing, you can use The Story Starter to help you start writing your next story. Or you can use an Online learning website such as Code Academy to brush up on your coding skills.
Museums from Around the Nation
If you are in need of more distractions while sheltering in place, you can explore more museums from the comfort of your couch. Check out these recommendations for the best online museum experiences in the United States.