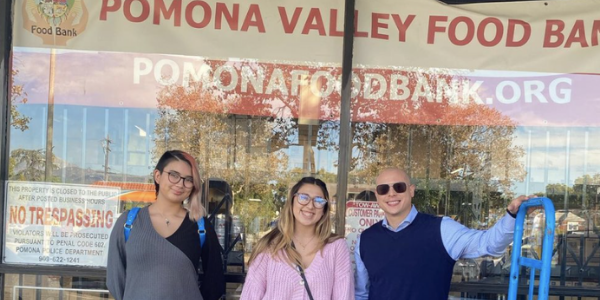 As 2021 comes to a close, we're taking a look back at how APM's nonprofit entity, APMCares, has made a difference in our local communities. Powered by voluntary employee financial and time donations, APMCares is committed to serving the needs of individuals, families, and communities where we live and work. It's all fueled by our core belief that people are what truly matter.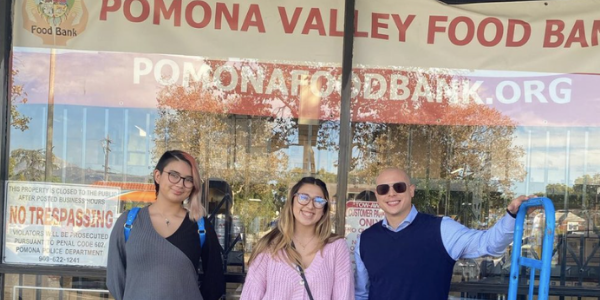 This year, APM employees stepped up big to support their communities and the causes they care about. Based 100% on requests from our employees, here are some of the ways APMCares gave back in 2021:
$800,911 donated to community organizations our employees are passionate about
42,674 individuals and families in need served
135 organizations supported in the communities where our employees live and work
21% of APM employees enrolled for voluntary payroll deductions to fund APMCares' mission
APMCares' support spans from children and families to crisis services to honoring and serving our armed forces through work with veteran-focused organizations. We are proud to dedicate time, resources, and money to ensuring that every American has access to a safe place and a home they can call their own. APMCares supports a diverse array of organizations that help all our communities have the fundamentals they need to not only survive, but thrive.
APMCares gives in two ways:
The Family Support Fund aids members of the APM Family who are struggling due to a recent medical, financial, or bereavement hardship.
The Community Outreach Fund supports nonprofit organizations (501c3), charities, and private foundations that align with APMCares' mission of empowering individuals and families through resources related to shelter, food, and clothing.
In 2021, APMCares gave to community organizations throughout the U.S., including Food on Foot, American Red Cross, Arizona Food Bank Network, the Boys & Girls Club of Hawaii, Fresno Rescue Mission, Habitat for Humanity, Jewish Family Children's Services, Veterans Movement Foundation, and more.
Since its inception in 2015, APMCares has raised over $2 million for community organizations and helped more than 270,100 individuals and families across APM's footprint. To learn more about APMCares, click here.