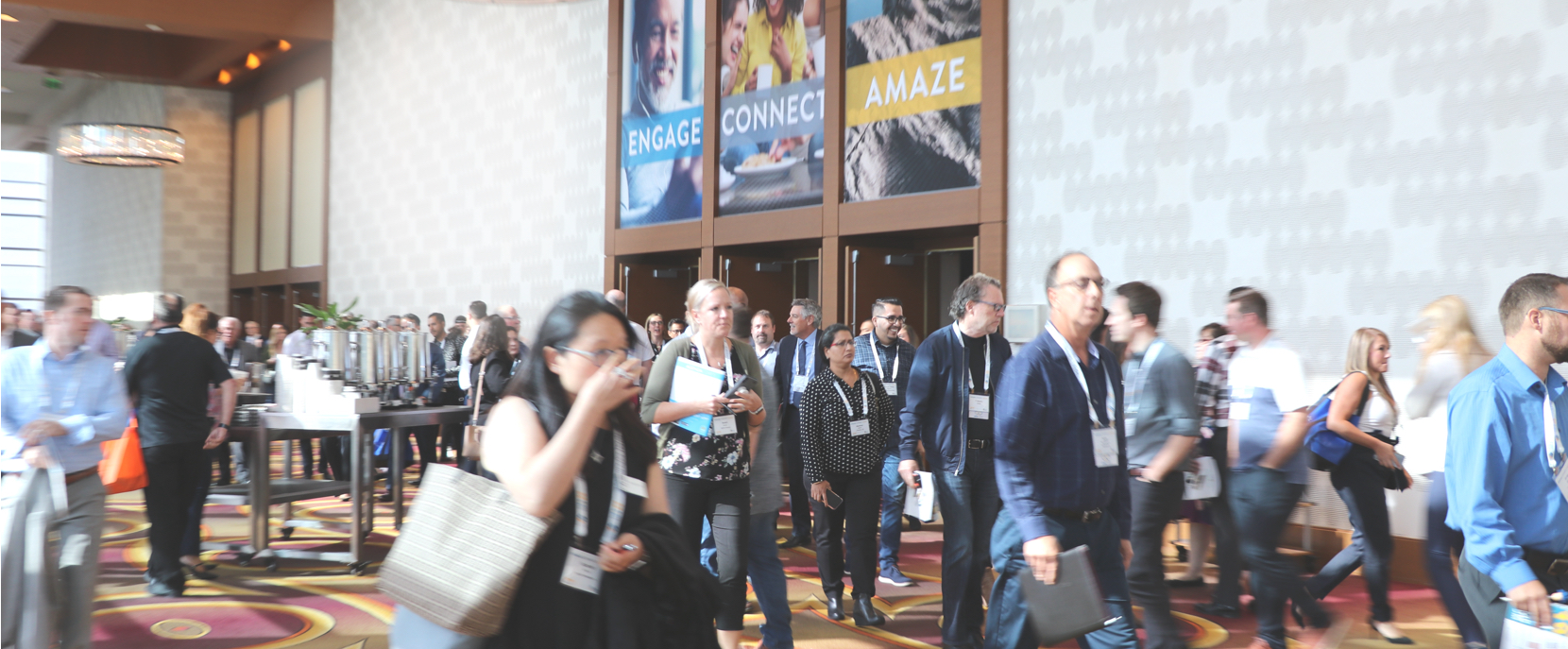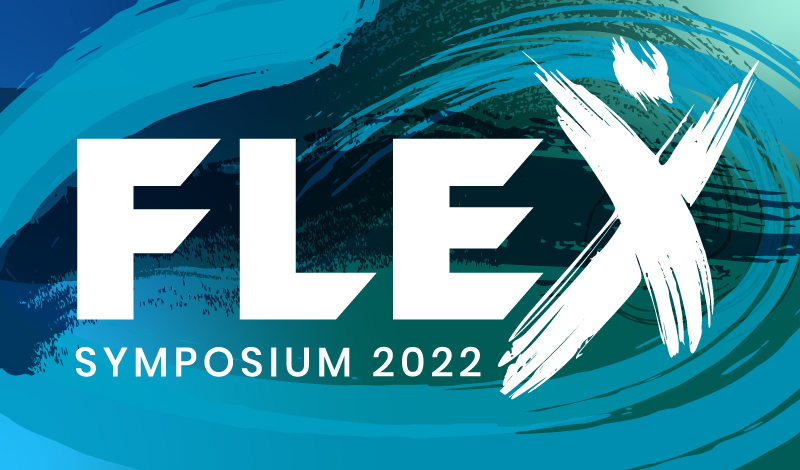 Visit Conference Page
Symposium 2022
Our virtual Symposium is coming in October 2022, check back soon for more details!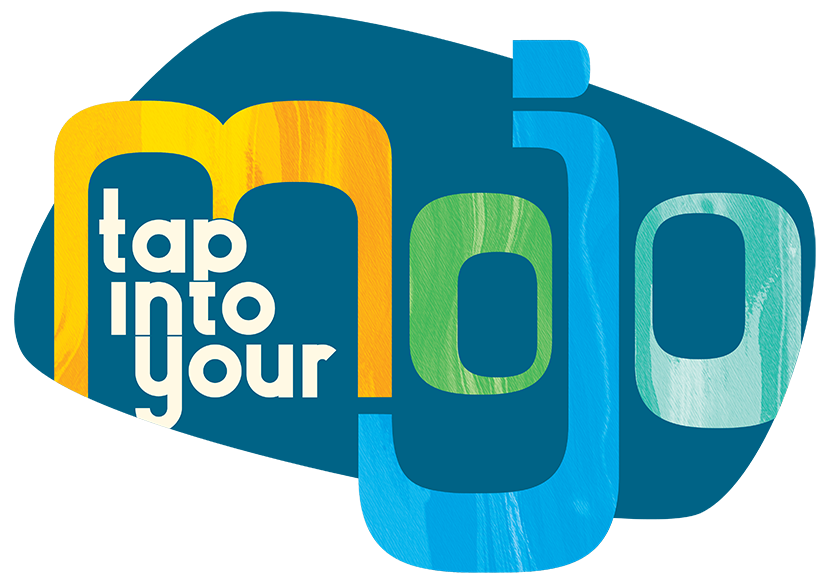 Visit Conference Page
Summit 2022
April 28 – San Antonio, TX
May 3 – Orange County, CA
May 5 – Seattle, WA
May 10 – Sacramento, CA
May 12 – San Ramon, CA
May 24 – Atlanta, GA
More information to come soom!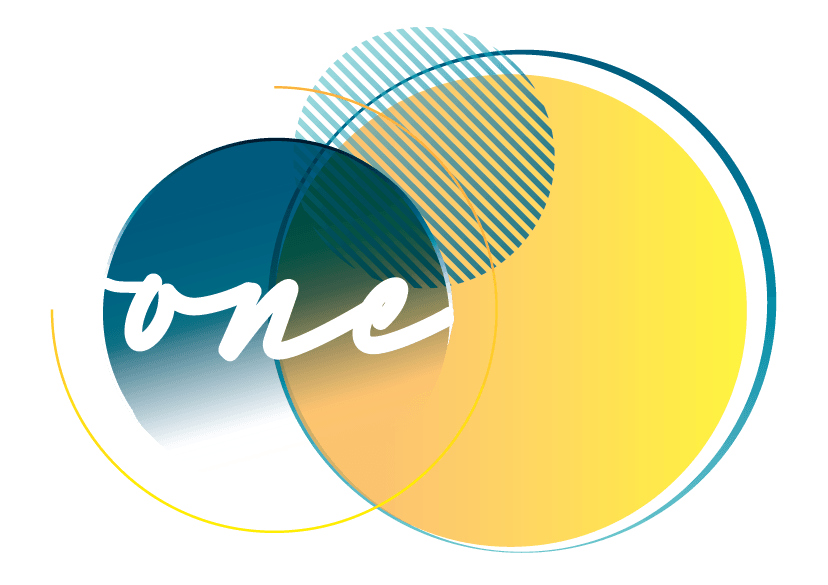 Visit Conference page
Spring Virtual Summit 2021
March 16, 19, 23 & 26, 2021
APM family and guests are welcome to this year's Spring Summit in virtual style. We're talking One vision, one family and one company as we transition partial ownership to an ESOP! Join us as we learn from Olympian Lindsey Vonn, sales tactics with our leaders of production, and closing it out with our leadership on ways we will forge the future together.
Be Our Guest
Are you interested in attending one of our events?
We'd love to have you!