APM Events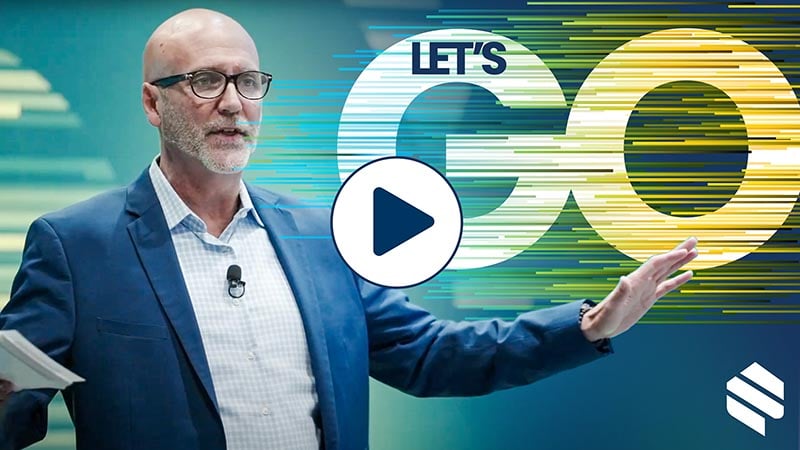 Summit 2023
We're ready to put the last three years in the rear-view mirror! Let's GO!
There are clients to serve, market share to grab and opportunity for everyone.
Momentum is Building,
and we're here to bring what you've come to expect from an APM Summit - instruction, training, ideas,
coaching and collaboration to drive you into a successful 2023.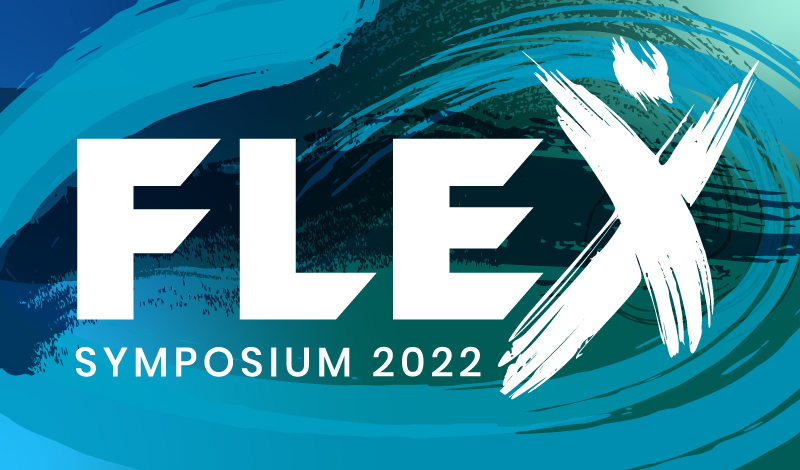 Symposium 2022
Anyone in the business knows that being able to adapt is vital to longevity in the mortgage industry. That is where we are putting our focus this year.We've got tangible tools, strategies, and lessons to help you FLEX like a rubber band – to stretch, contour and grow through change.
Be Our Guest
Are you interested in attending one of our events?
We'd love to have you!