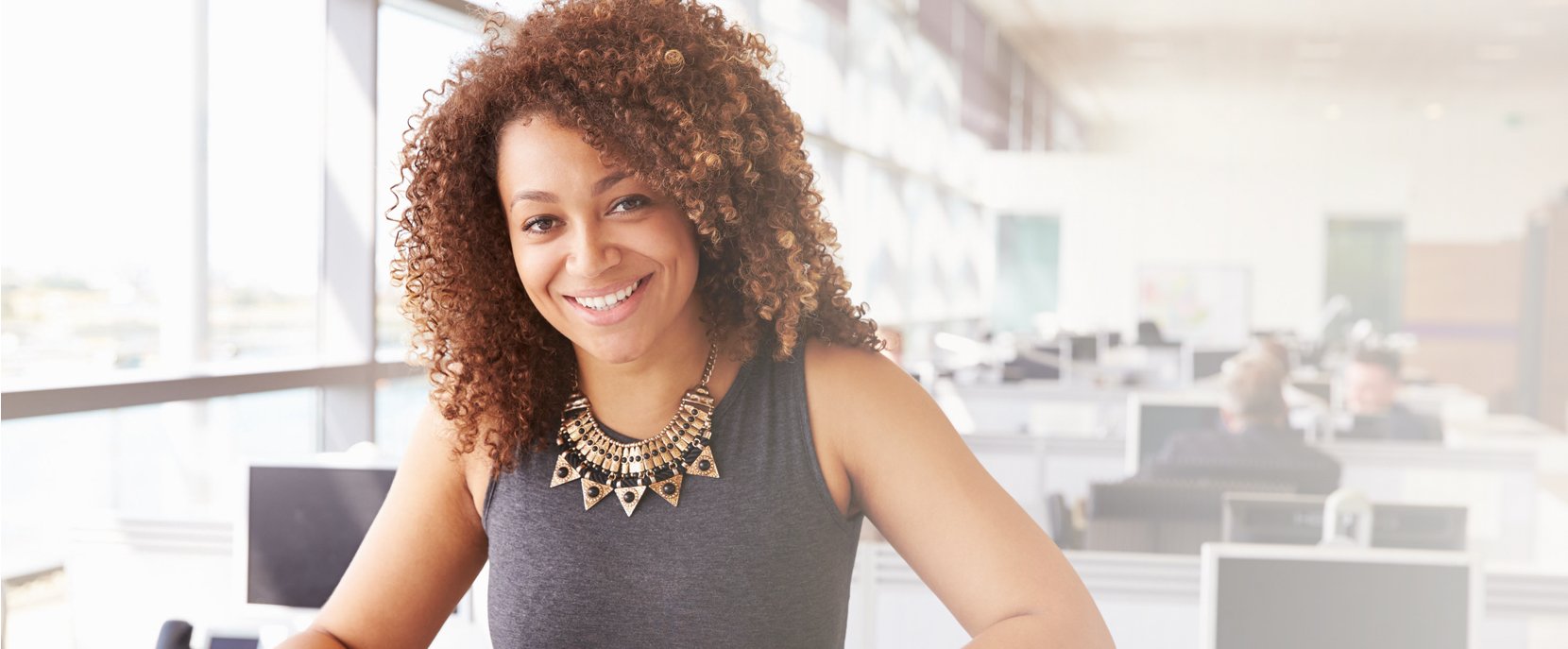 Our Technology Stack Curated with You in Mind
Going mobile deepens partner relationships while giving your borrower a superior customer experience. Our mobile app allows customers to research and apply for a loan but also to navigate through the loan process with document uploads, live status updates, and even signing documents.
MOBILE APP
We've automated much of the loan process, allowing you to concentrate on what you do best—building relationships and advising clients. We've also automated marketing, testimonial gathering, and database touches to keep your business growing 24/7.
AUTOMATION
Our real-time business intelligence uses dashboards and analytic reporting, connecting everyone and everything within the company—giving you and your team the ability to proactively execute on your business.
INTELLIGENCE
Our marketing and CRM platform helps you stay in front of your audience and customers with just a few clicks. We have over 7,000 custom items in our library, as well as co-branded materials and open house tools to help your real estate partners.
MARKETING
We offer plug-and-play graphics, content, and posts to easily engage in social media, as well as training, assistance, and even a content calendar to help you boost your business. Monthly content includes infographics as well as education, holiday, inspirational, and engagement posts.
SOCIAL
Your reputation is imperative to running your business, so we have automated the process of requesting testimonials from customers, which gives you the ability to share across your networks, build your online reputation, and help spread the good word about you and your business.
REPUTATION
Today's modern loan officer needs the right technology and resources to connect, engage and amaze the borrower. We offer client presentation tools to do just that - enabling our loan officers the means to advise their customers in a way meaningful to them.
PRESENTATIONS
You've worked hard to earn the business and cared for that client every step of the way. We've enrolled just the right level of monitoring to ensure you stay connected with your clients, even after their loan is closed.
MONITORING
Get Started
Convert Leads into Sales
Our exclusive and innovative lead nurturing platform that converts shoppers into clients
Supercharge Your Conversion
Trained Virtual Assistants nurture your leads into opportunities 7 days per week
Live Transfer
All sales-ready opportunities are returned to you on the fly, including live transfers
Agent Partnering
Partner with your Real Estate Agent to cultivate and convert online leads into buyers
Business Planning
At APM, we set time aside every year to PLAN out how we're going to succeed in the coming year, and we encourage every loan officer to do the same. We know that the more intentional we are with what we want to accomplish, the more likely we are to achieve our goals.
Business Planning Guides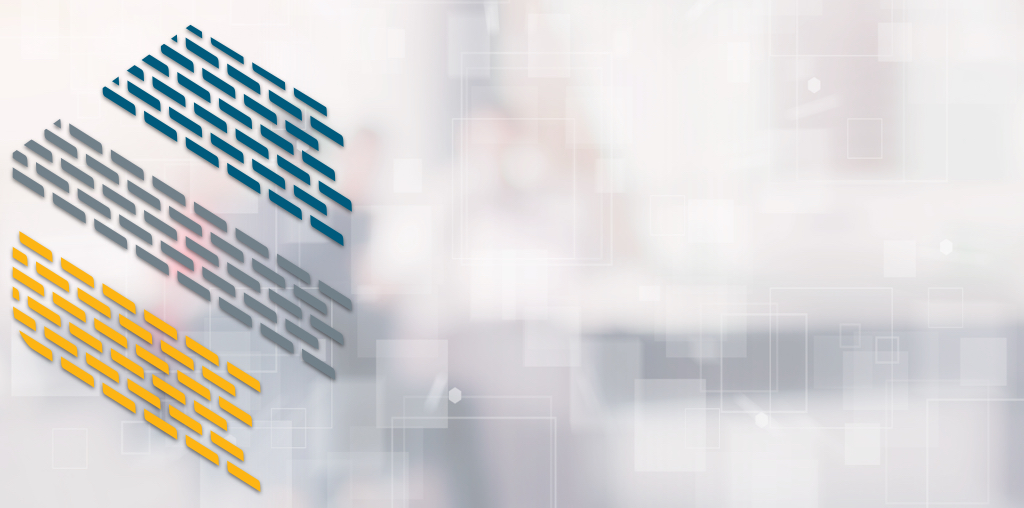 Banking Platform
We are a direct lender with Fannie, Freddie, and Ginnie, which gives you more open guidelines with no overlays. Our in-house underwriters are solution-providers, know your local market, and deliver exceptional service within the mortgage industry. Leveraging your operations team puts you in control every step of the way.
Open Platform
Capture every opportunity with our Open Platform—letting you choose between our banking platform or a brokering scenario. We give loan officers the options you need to compete and win.
Specialty Programs
We offer a range of innovative programs and mortgage solutions to serve your buyer's unique mortgage needs, no matter their current circumstance. From those recovering from bankruptcy to those who have high net worth but don't meet traditional income documentation requirements and everything in between—we have solutions to qualify more borrowers.