Culture Driven &
Community Focused
Living Our Core Values Every Day
We take pride in our workplace culture. Our core values drive the day-to-day behavior and decision-making throughout the company. Simply put, they define how we act and work together as a team.

Independently & Employee Owned
Have you heard the great news?
APM recently converted partial ownership of the company to our employees—creating one the largest Employee Stock Ownership Plans (ESOP) in the mortgage industry. While others are adapting to new ownership from public offering, or a merger and acquisition, APM is doubling down on our commitment to preserve the dynamic culture and company we've worked so hard to build
At APM, we're passionate about helping our employees plan for retirement and want to reward the people that show up every day to make APM a better company. Every full-time employee in the company participates in our ESOP at no cost to them. Shares of the company are allocated to participants and are vested over time.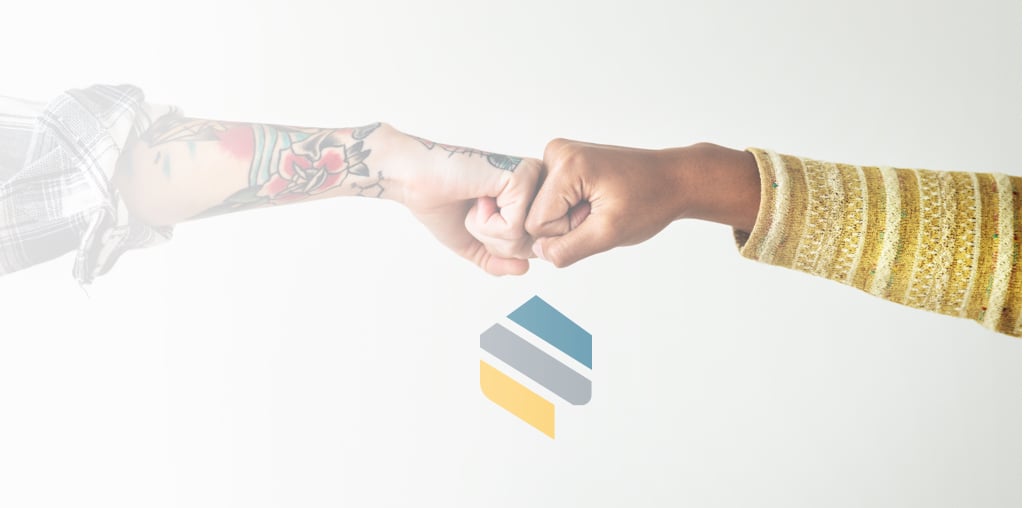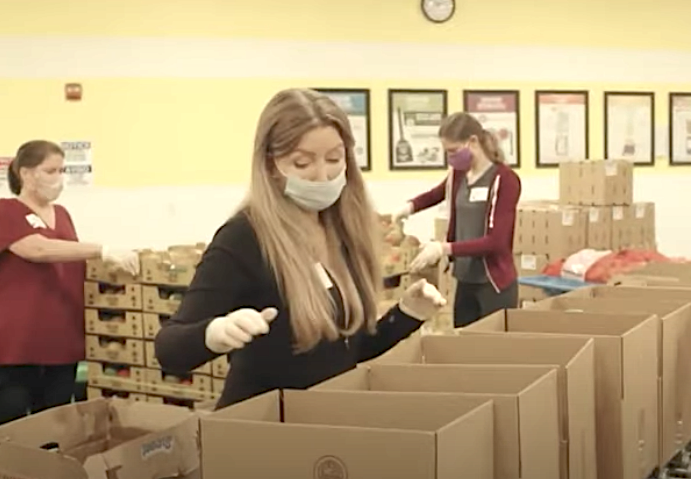 Community Focused
---
At APM, our core belief is that PEOPLE MATTER. The APMCares non-profit organization was established to provide the means for our employees to give back in their communities. Our APM family is a community of givers. Together, we have been able to give back through community outreach and charity donations as well as provide family and employee assistance in times of hardship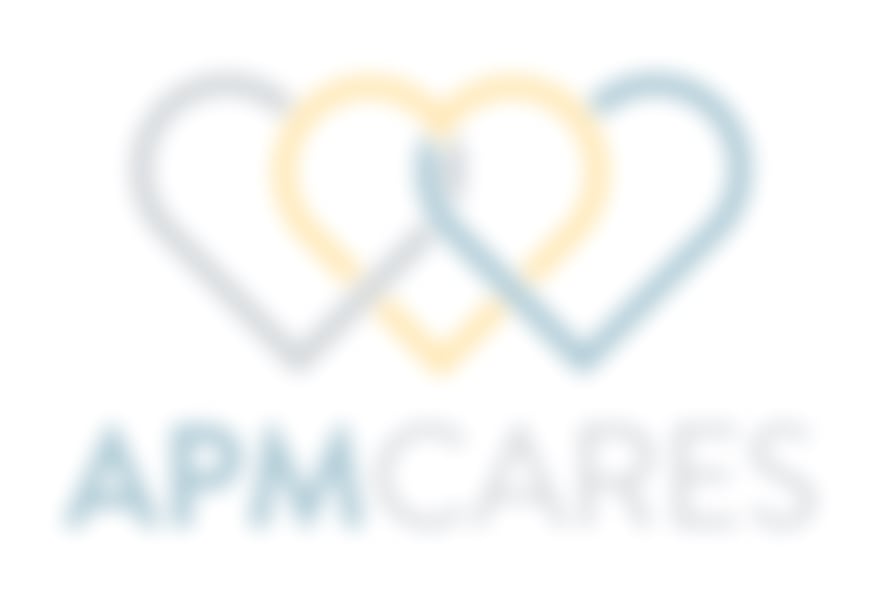 Culture in Action
The APM Office of Diversity, Equity and Inclusion was established to promote social and economic equity by creating and nurturing a diverse workforce and providing underrepresented communities with access to homeownership. At APM, our company values and dedication to diversity are at the forefront of everything that we do.
Learn More
Our Ambassador Team includes one representative from each company department, including our offsite partners and fulfillment centers. The primary focus is to ensure APM's culture is sustained and protected throughout every area of our company, and as we continue to grow, make sure all employees feel connected and included regardless of where they sit.
Kaizen is a Japanese term meaning "continuous improvement." To further that, all employees are part of Kaizen teams, and encouraged to call out where there is opportunity for improvement in process or experience. Even the smallest improvement to a process can make a valuable impact.
Wellness is an active process of becoming aware of and making choices towards a healthy and fulfilling life. The Health & Wellness team is here to help facilitate and encourage positive healthy behaviors. Our mission is about fostering total health, regardless of where you are in your journey.
Employee Volunteer Program
Our APM family has a lot to give, which is why we're thrilled to offer this employee benefit! The Employee Volunteer Program supports APMCares in its mission to provide resources related to shelter, food, and clothing to local communities. The program offers both individual and team volunteering opportunities in the communities where our APM employees live and work.
We have people working all over the country, which makes it difficult to engage and give kudos. Kazoo offers a way to showcase peer-to-peer "high fives" and provides an ongoing way to connect with one another.
Creating experiences that matter starts at home. It's not just a slogan we hang on the wall; it's ingrained deeply into our culture and the way we do business. We're experiencing an unprecedented time—both in our industry and the world—and we know it impacts our team members. With that in mind, we've created the People First Campaign as a way to show our employees they matter and their work is appreciated.
California MBA Future Leaders Program
Every year APM provides the opportunity for two individuals to be a part of the California MBA Future Leaders Program, an executive leadership development program that delivers a comprehensive curriculum for individuals who have demonstrated leadership interest and abilities. Participants enhance their skills through two academic/leadership training sessions provided by Pepperdine University as well as additional educational opportunities through conferences provided by the California MBA.