JOIN AN EXTRAORDINARY
Company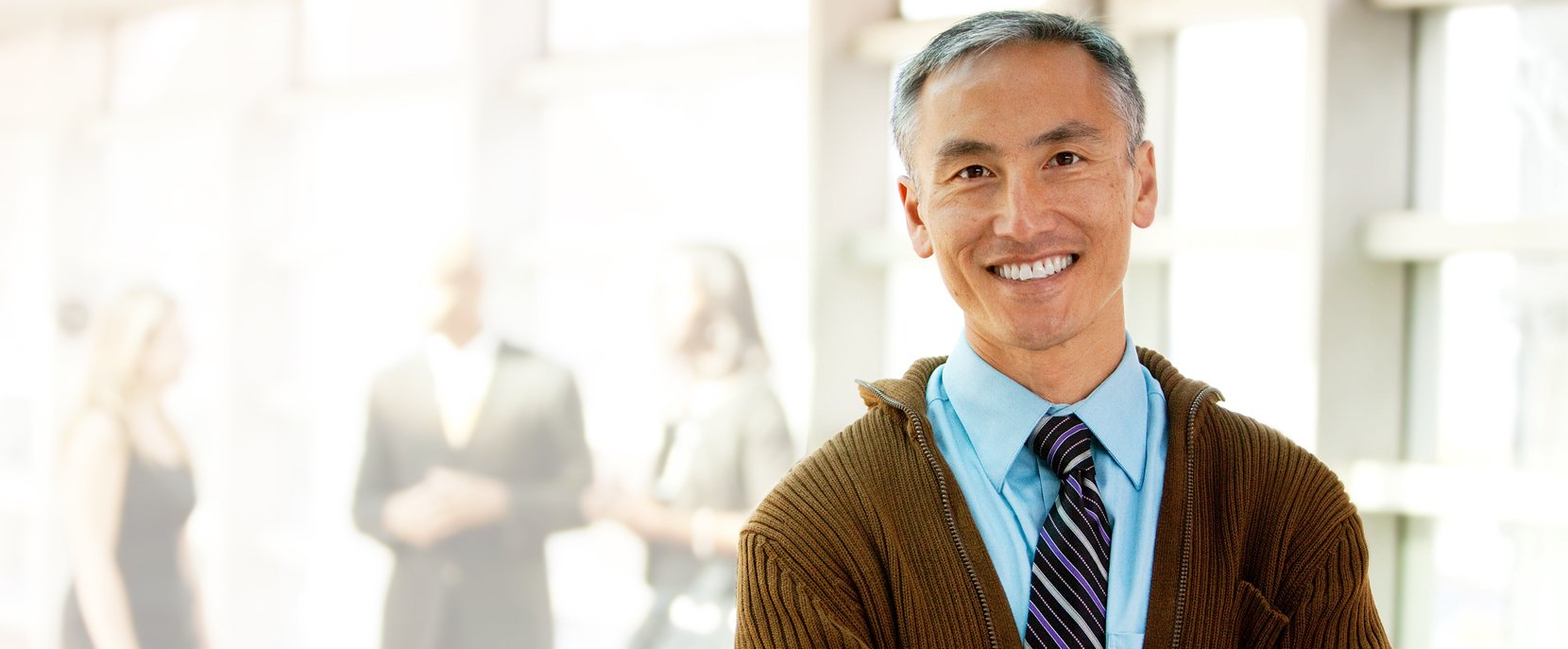 Experience Authenticity
People are at their best when they're allowed to be who they are.
Every interaction is an experience, but the value lies in the impression that experience leaves. How it made you feel. What it awoke inside you. What it fulfilled—and what it left you longing for.
We don't have to tell you that experience matters. Of course, it does. That's why people are, and will remain, at the center of everything we do.
APM is a family-focused environment where individuals can be their authentic selves. We support our family members through encouragement, empowerment, and recognition as they pursue the aspirations that light them up inside. Passion is contagious, and that's something we can all get behind.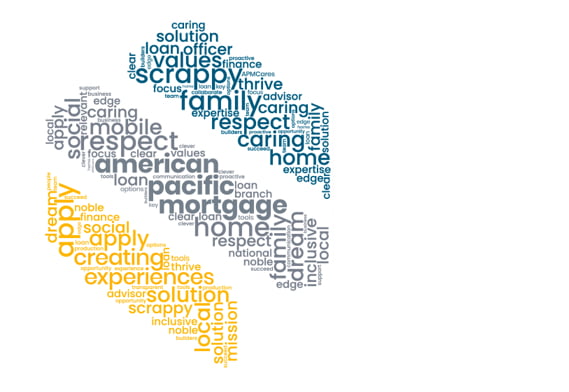 Mortgage banking is our business and our position is 100% Focused on Making You Look Good! Our commitment is to provide the resources, operations, and thriving business environment so you can do what you do best…serve the customer! Here from a few of our branch managers on their experience with APM:
The commitment that APM was "built by originators for originators" has certainly held true. We can now focus on growing our loan production, while APM takes care of the rest.
-Bob Siefert, NMLS #55105
Joining APM was THE best decision. The product mix allows our LO's to serve every client. They're always one step ahead with technology and tools that simplify our lives, but the real sell is the people of APM. Everyone within the APM family has the attitude of 'we're here to help you.'
-Karen Schenone, NMLS #273955
APM is the best of both worlds. It provides the strength, stability, and comfort of a big name brand while providing the personal and individualized attention to our customers. Our managers and employees are provided with guidance, coaching, tech and tools, compliance, training, and a solid corporate structure.
-Dawn Cychner, NMLS 238880
Our scenario desk never disappoints. I recently sent them a complicated scenario, and within 3 minutes, I had a response breaking out the program and investor options—a big shout out for always giving fast and accurate information.
-Josh Bayles, NMLS# 384563
The summits are invaluable. It gives me the opportunity and time to reset, meet a lot of people, and talk with peers in other markets. The dialogue and gathering of ideas at the event is so critical for managing a successful business.
-Michelle Guth, NMLS# 36853
Onboarding & Integration
Our Integration Team was assembled to help new branches and originators maintain momentum during their onboarding with APM and provide assistance to those who are waiting for licensing approvals.
Take Off With LaunchPad
New to the Mortgage Business?
APM has a program just for you. LaunchPad is an all-inclusive training and coaching program to LAUNCH the careers of new-to-the-industry loan officers.