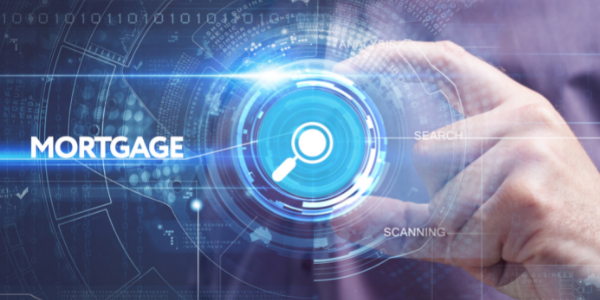 There is a lot of excitement growing at APM, and it's all about modernizing the loan experience for you and your customers. Last week, APM announced the rollout of project PRIMO—Production. Reimagined. Modernized.
PRIMO is designed to holistically improve all aspects of the loan process at every touchpoint through innovative technology while keeping in mind the entire lending experience, not just one small area. Project PRIMO has been under development and has undergone rigorous testing prior to its rollout company-wide last week.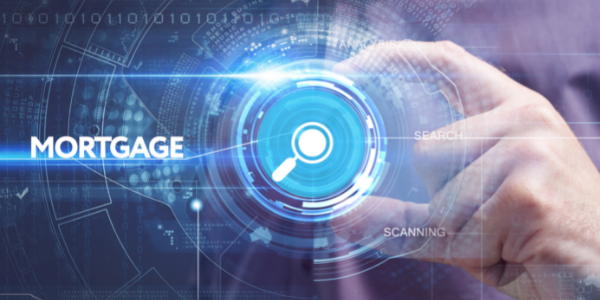 Read more about our fully integrated technology suite and tools for loan originators and how we're using modern technology to make the loan process faster, more efficient, and better at every stage. These tools create a more seamless experience for our customers and originators, something that's necessary for the modern loan officer.
AI Underwriting
Phase one of PRIMO includes the rollout of our new AI underwriting platform, which gives our originators and their teams the ability to complete an initial underwrite within hours of application and get a one-touch final approval on about 70% of eligible loans. Imagine that you could get a loan approval in hours instead of days. What would that do for your business?
What if you could handle double the loan volume with half the staff? Game changer, right? THAT . . . right there . . . changes everything. In fact, with our AI underwriting platform, loan cycle times are reduced by 18 days.
APM Mobile App
At APM, we know that not all mobile apps are created equal. Are you ready to experience TRUE mobile loan origination? At APM, we've mobilized your business so you can live your life and your customers can connect with you on the go in a seamless experience.
The APM mobile app delivers a delightful experience for the loan originator, the customer, and the referral partner. It features push notifications, status updates, and Encompass loan integration. From taking loan applications to managing each loan as it progresses, the app will take you through the entire origination process.
You can manage your pipeline, order credit, run pricing scenarios, send pre-approvals, send disclosures, and so much more while also syncing in real-time with our LOS. Customers can scan and upload documentation securely, search for homes, get status updates, and utilize a personalized task list. They can also stay in touch with you via our new chat feature, as well as stay in touch with their real estate agent throughout the loan process.
If you're ready to streamline the way you do business, click here to learn how the APM mobile app can help you make your business more efficient, stay connected with your clients, and be the ultimate resource for your real estate agent partners. It's time to conduct your business from anywhere in the world at the touch of a button.
Encompass LOS
Our LOS, Encompass, is the leading cloud-based platform for the mortgage industry. With Encompass, everything you need is in one place, making the process of closing loans more efficient and allowing you to provide a better customer experience.
Not every Encompass is created equal. At APM, our Encompass integrates seamlessly with all the APM systems we've mentioned here. You can also build customized solutions and easily view and share loan data with everyone who needs it. We've also made it easy to automatically forward documentation and match it up with outstanding loan conditions, saving you time and making the entire process of originating a loan more efficient.
Additional Modernized Tech Tools
At APM we have savvy technology not just to aid the loan process, but also to help you retain your customers. For example:
Customer engagement marketing:

We offer personalized campaigns with relevant content to help you stay top of mind with your customers. Our campaigns are calendar-driven and will place your content in front of customers at just the right time.

Monitoring platforms:

We offer trigger alerts to notify you when there is an opportunity to engage with your customers. These real-time alerts let technology do the heavy lifting, enabling you to connect when it matters.

Review and reputation platform:

Once a transaction closes, we message your customer to get their review and endorsement. This state-of-the-art reputation management tool helps you build your credentials as a stellar mortgage professional.

These are just a few of the technologies we offer APM loan officers to help them run their business with ease and efficiency. If you're curious about joining APM, reach out to us to learn more about our savvy technology. In our opinion, it's some of the best the mortgage industry has to offer.