Compete with Cash Buyers by
Becoming One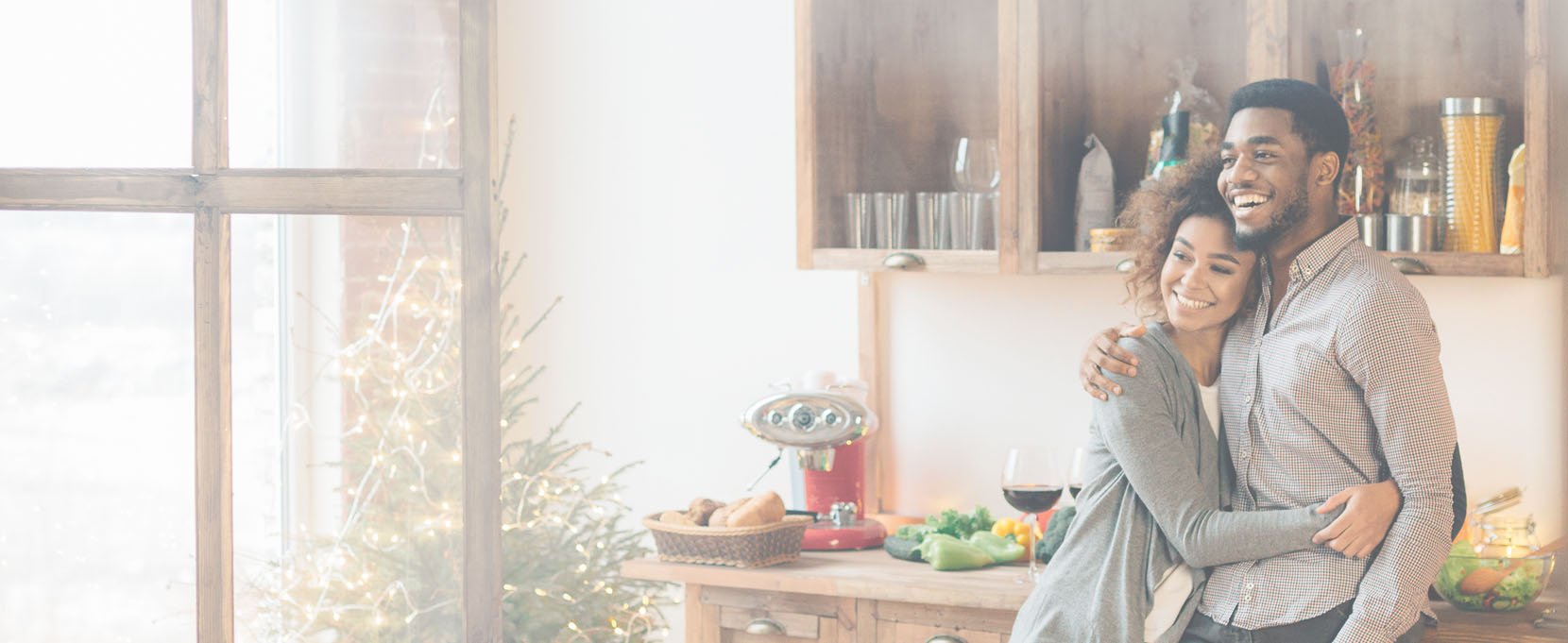 Compete

CashBuys allows you to submit a cash offer with no contingencies

Win

Submitting an offer that sellers take notice of puts you at a competitive advantage

Close

We'll rush to secure your financing – if it's not complete CashBuys is ready to go
How does CashBuys work?
Get your loan approval from APM and find out the maximum amount you will qualify for

Start shopping for a home within your budget

Once you've found your home, notify us that you wish to use the CashBuy option and we'll issue you a certificate to include with your offer

You and your agent submit the offer, waiving financing and appraisal contingencies up to the full approved price

Once your offer is accepted, we'll work to secure your financing before the close date

If the financing isn't ready, CashBuys is ready to go and the property will be purchased, then sold to you when the financing closes

WATCH OUR VIDEO FOR MORE >>>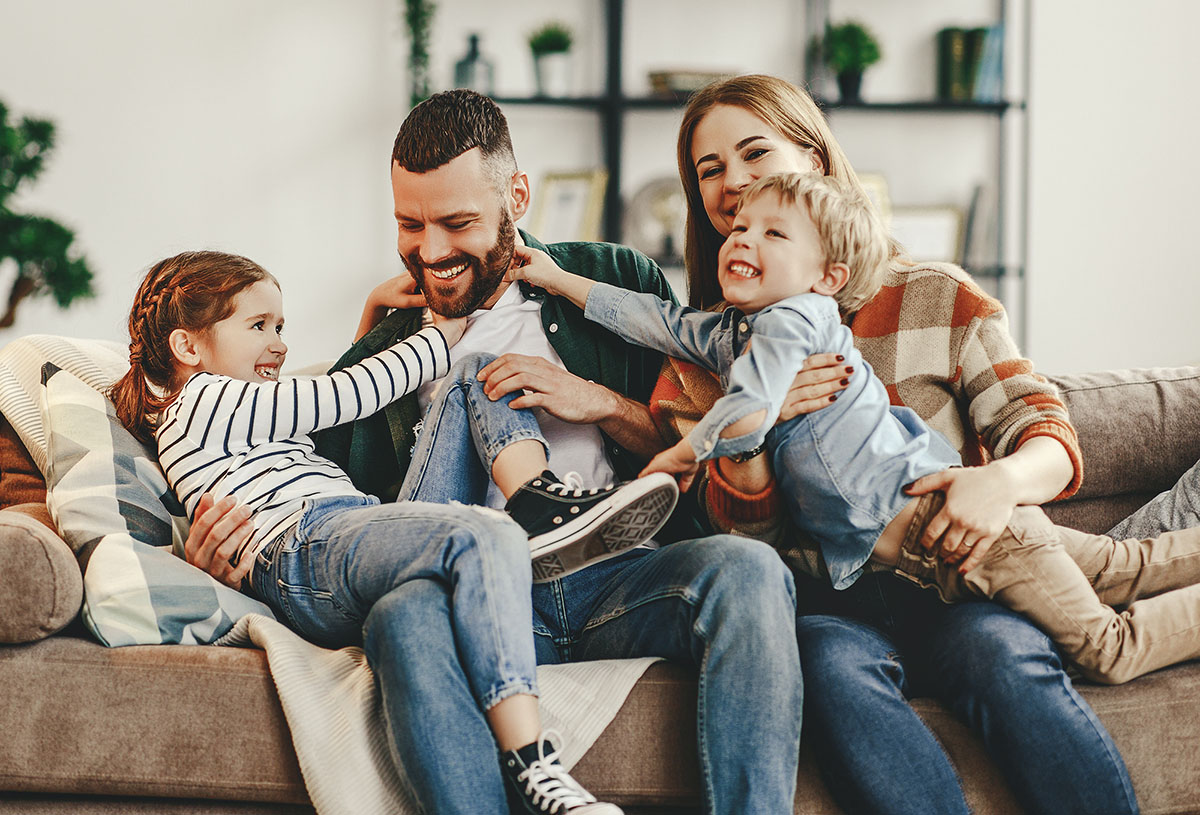 What does CashBuys Cost?
3%

Reserves, plus earnest money deposit

2%

Refunded when you close your financing with APM by close date*

1%

Cost of utilizing the program
*No refund if you close with another lender, or if the cash option is used.
Cash Buys is a registered Service Mark of American Pacific Mortgage. American Pacific Mortgage is not affiliated with Power Buyer LLC.
Terms and conditions subject to Power Buyer Product Agreement.