Ready for homeownership but Not quite mortgage ready?

We've got you covered!
Explore how to get into homeownership with non-traditional financing


Introducing the Link Loan – you can finally get out of renting and gain the benefits of homeownership today!



Who is the Link Loan program for?






Previous credit challenges

Multi-generational households
Here's how it works:
Apply for a traditional mortgage with us. If you don't quality, we can match you for a Link Loan

Find the home you want to buy, make an offer with your real estate agent

Secure your down payment, a minimum of 3.5% will be required

APM works through TRIO to link you to a government entity that will complete an FHA loan

You enter into a seller financing agreement with TRIO

Just like that, you're into your new home and begin to personalize and create memories

After 3-years you can keep your seller financing intact, assume the FHA loan, or sell the property. All equity is yours!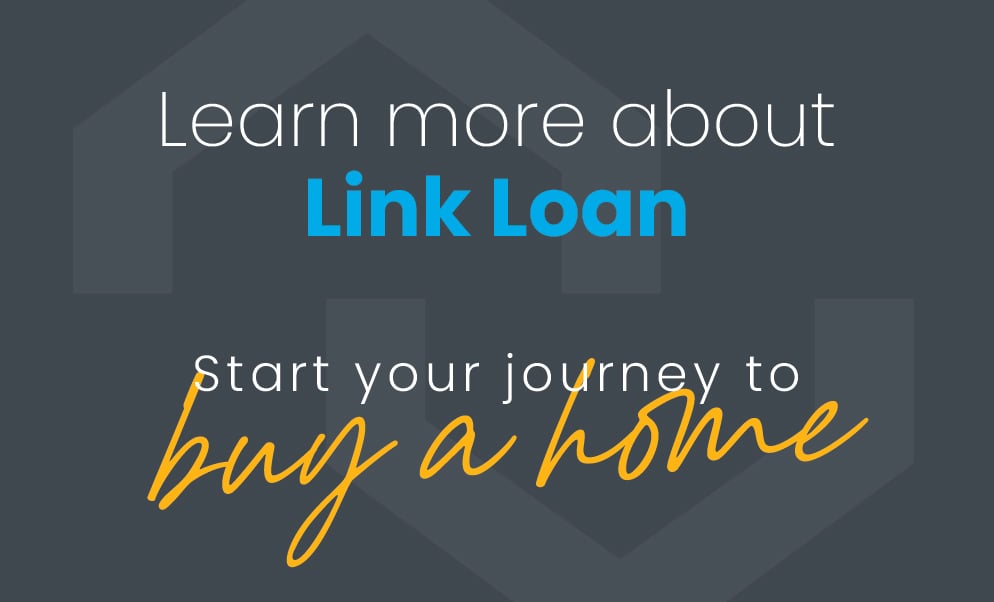 What are the benefits of the Link Loan?

Get all the privileges of homeownership, including living in and personalizing the home

May be able to gain the tax benefits from homeownership – seek advice from CPA

Reap the benefits of all earned equity in the home
Want to learn more?
Download our eBook to learn the ins and outs of our LinkLoan program links homebuyers and home solutions to bring people home.
Download eBook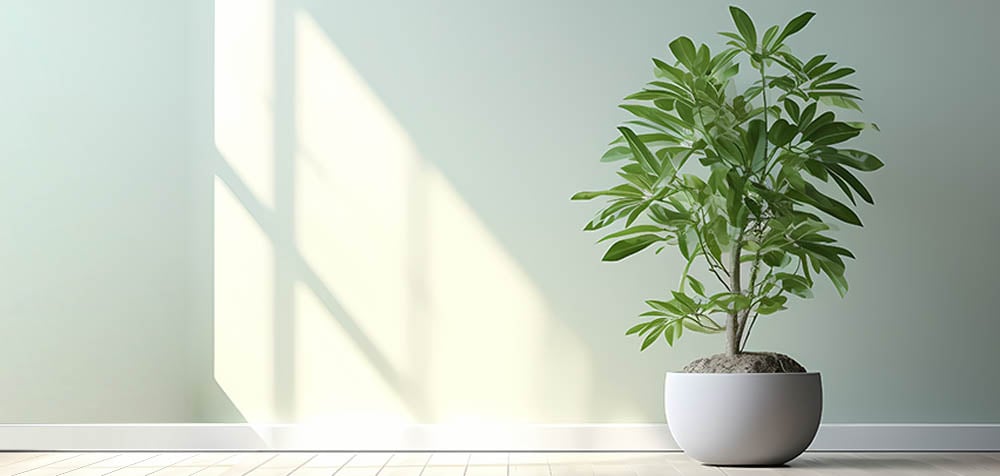 *No refund if you close with another lender, or if the cash option is used.
Cash Buys is a registered Service Mark of American Pacific Mortgage. American Pacific Mortgage is not affiliated with Power Buyer LLC.
Terms and conditions subject to Power Buyer Product Agreement.