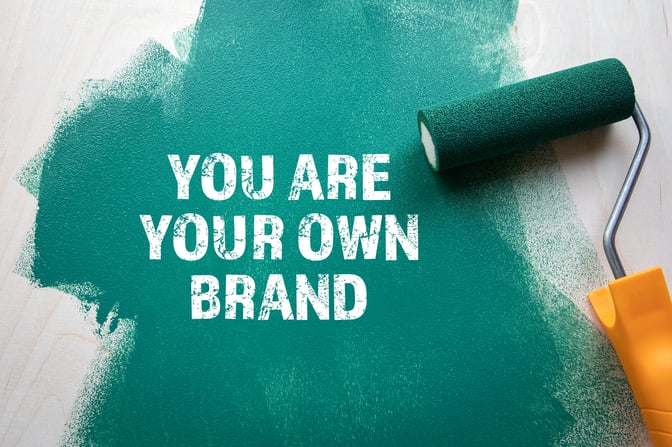 If you were to ask five friends, "In one word, what do you think of when you think of me?" would you get five completely different responses? Perhaps. Or maybe you'd get five different responses, but they all fall under the same theme. If they do, chances are that's your personal brand.
Now, what if you asked five acquaintances that same question? Would their responses align with the theme, or would it be hit and miss? The answer to that shows you how strong your personal brand really is.
It's simple: Your personal brand is what people think of when they think of you. It represents who you are as an individual. It's a reflection of your values and beliefs. It's what others experience when they interact with you. Your personal brand defines how you live.
To some of you reading this, that's terrifying. The last thing you want to know is what people think of when they think of you.
Some of you are okay with it. You're aware that you may have some areas to grow in, but overall you feel positive about the direction you're heading.
Then the rest of us are reading and beaming. We've worked hard on being someone who knows who they are, and others know it, too.
Many of you have never put thought into this topic. You get up, go to work, take care of business, and continue on with your routines. You believe personal brands are for celebrities, musicians, authors, social influencers. You believe that a personal brand matters only on the internet.
At one time, these ideas might have been true. Today they're definitely not.
Your personal brand allows you to create impact. It allows you to use your experience, knowledge, and voice to fill needs in others' lives.
Your personal brand allows you to generate opportunities. People will begin to seek you out to be involved in things that are amazing and life-giving that you wouldn't have been exposed to otherwise.
Your personal brand allows you to have lifetime security. It doesn't matter if you choose to take a few years off, move to a new place, or switch careers. You will always have solid options.
Your personal brand allows you income protection. When your brand is strong, it's a statement of the trust people have in you. This means that no matter what path you take, you'll always have people who will buy from you.
Your personal brand allows you to have value representation. No longer will you have to fight the feelings of desperation that come with being your biggest self-promoter. You have raving fans who spread the love for you.
The good news is that your personal brand is something that can be created, transformed, and altered into representing who you truly are.
You can start building your personal brand by answering these three questions:
What problem do I solve?

Who do I solve it for?

How do I uniquely solve it?
This is where everyone starts. If you need help answering these questions or determining how building a personal brand could work for you, click to request a free Personal Brand Strategy Call with Brand Builders Group.
About the Author: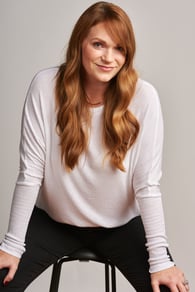 AJ Vaden is the Co-founder of Brand Builders Group, international speaker, million-dollar consultant and host of the Influential Personal Brand Podcast.
Over the last 10 years she has been a part of founding, launching and building a very successful 8- figure coaching business, a multi-million-dollar consulting business, and a 7-figure speaking business. Along with her company Brand Builders Group, AJ has been featured in Inc, Success Magazine, Fast Company, Entrepreneur, Forbes and was recently named one of the Top 5 Personal Branding Speakers of 2019.
Today, she uses her expertise and unique talents to both streamline back end operations as well as creatively engineer the company's front-facing personal brands.