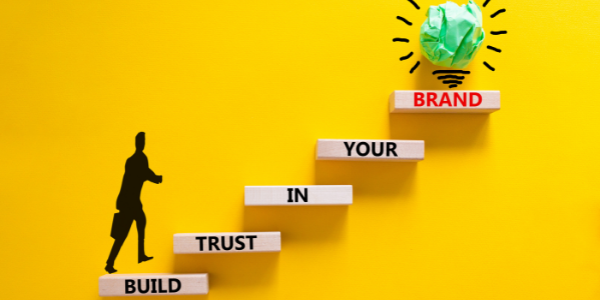 In the world today, there is too much commoditization and not enough uniqueness. I say it shouldn't be that way. It definitely does not have to be that way. So let's change it.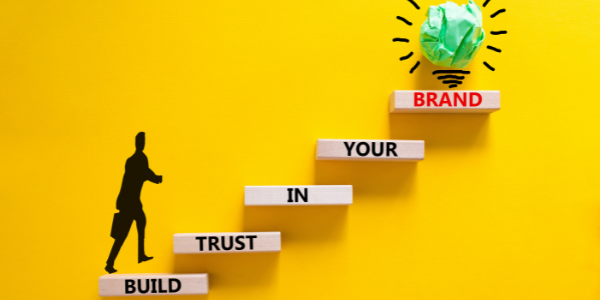 Last month we previewed one of our proprietary processes called the Brand DNA Helix. It's a series of six questions that we take people through to help them find their uniqueness:
What problem do I solve?

What am I passionate about?

What do I have results in?

What do I have expertise in?

What would people be willing to buy from me?

What business do I want to be in?
At the overlap—the intersection of those six questions—is where your uniqueness lies.
We look at everything in your past. We believe that everything you've done gives us hints and clues to who you were called to be, what makes you truly unique, and what you're called to do in the future. The things you feel compelled to move toward are there for a reason and help us triangulate on your uniqueness. It's a very individual experience that we take someone through to help them find what makes them unique to break through the wall.
At the end of the day, though, instead of going through this process, there is something else you could do, and that is simply to build trust.
Your differentiator is you.
It's not about differentiating yourself based on knowledge; it's about differentiating yourself based on trust.
Don't differentiate yourself based on what you do. Differentiate yourself based on who you are.
We want to have some unique processes and methodologies, and there are things that we want to do as much as possible to differentiate. But at the end of the day, the reality is that it comes down to who your customers trust. Do they trust you, or do they trust their brother-in-law? Do they trust the guy they've been with for 10 years or this new person?
It's ultimately an equation of trust. A personal brand is what people think about when they think of you. And reputation is an assessment of your trustworthiness.
People don't do business with companies, knowledge, expertise, products, or services. People do business with people.
We spend so much time trying to show how we're smarter than the next person or how we're different from the next person. In reality, all we really have to show is that we care more than the next person.
Want to learn more about building your personal brand? Click to request a free personal brand strategy call with Brand Builders Group.
AJ Vaden
CEO and Co-Founder of Brand Builders Group
About the Author: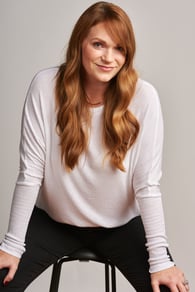 AJ Vaden is the Co-founder of Brand Builders Group, international speaker, million-dollar consultant and host of the Influential Personal Brand Podcast.
Over the last 10 years she has been a part of founding, launching and building a very successful 8- figure coaching business, a multi-million-dollar consulting business, and a 7-figure speaking business. Along with her company Brand Builders Group, AJ has been featured in Inc, Success Magazine, Fast Company, Entrepreneur, Forbes and was recently named one of the Top 5 Personal Branding Speakers of 2019.
Today, she uses her expertise and unique talents to both streamline back end operations as well as creatively engineer the company's front-facing personal brands.