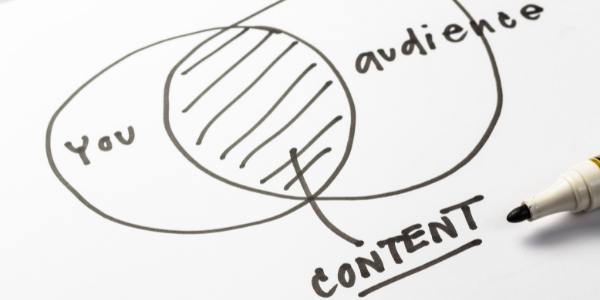 Have you ever finished a personal development, motivational, inspirational book and thought, "That book could have been better"—but you weren't sure exactly what it was that you didn't love about it?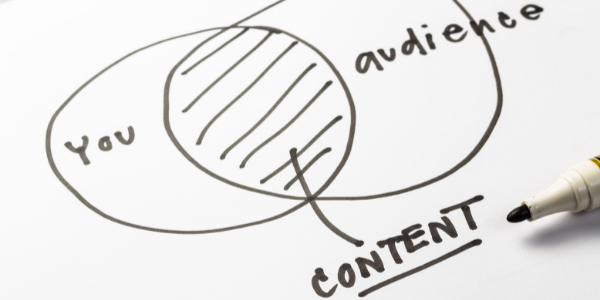 Or have you ever seen a speaker and the feedback you had was, "They were funny and had great stories, but I didn't take anything major away from them"?
Maybe you listened to a podcast, and you found it interesting but not exactly informative.
If you can relate to any of the above, I would declare that the major common issue is that they were missing behavior drivers.
When people read a book or buy a ticket to see a speaker or tune in to a podcast, they're looking for a way to improve, to change. Whether or not they're aware of it, that's what they want. It's your job as the content creator to give people what they need in order to drive a change in their behavior that leads to something better for themselves.
There are three elements to driving behavioral change in people:
The more specific, the more terrific.

People don't want ideas; they want to know the what and the how. The specifics! This is why you see so many people sharing their morning routines, or their workouts, or their meditation practices. Don't just tell them to do something—give them the tools to do it!

Become a part of their daily lives.

Focus on something that impacts their everyday life, because then you're connecting with them every single day. You become the gift that keeps on giving! Content + Consistency = Change

Be a switch; not a dial.

It's about immediacy. What can they do right now, starting today, without hesitation, that will improve their lives? Make it simple, even if it isn't easy.
For every piece of content, identify a behavioral change you can provide for others, and give them the actual steps to making it a reality. The litmus test at the end of the day is asking, "If someone did all of these, would it work"? If the answer is yes, you will be memorable.
If the answer is no, you have some work to do.
At Brand Builders Group, we know that personal branding work can be hard, and we want to help. Click here to request a free personal brand strategy call with one of our strategists, and let us help you get going.
AJ Vaden
CEO and Co-Founder of Brand Builders Group
About the Author: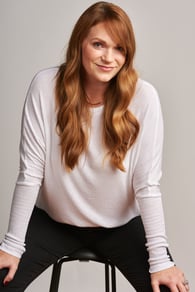 AJ Vaden is the Co-founder of Brand Builders Group, international speaker, million-dollar consultant and host of the Influential Personal Brand Podcast.
Over the last 10 years she has been a part of founding, launching and building a very successful 8- figure coaching business, a multi-million-dollar consulting business, and a 7-figure speaking business. Along with her company Brand Builders Group, AJ has been featured in Inc, Success Magazine, Fast Company, Entrepreneur, Forbes and was recently named one of the Top 5 Personal Branding Speakers of 2019.
Today, she uses her expertise and unique talents to both streamline back end operations as well as creatively engineer the company's front-facing personal brands.