Buy Now, Get the Home You Want
with a Benefit from APM
Buy

Buy with confidence
before 4/30/23

Refi

Refinance your
home before 12/31/24

Save!

Skip the lender fees
on your refi!
How does Buy-Fi work?
Apply with APM or one of its branches/dba brands for the purchase of your new home

Close on that purchase home loan before 4/30/23

We'll watch interest rates and when they drop, we've got you covered

Refinance anytime before 12/31/24 and we'll waive your lender fees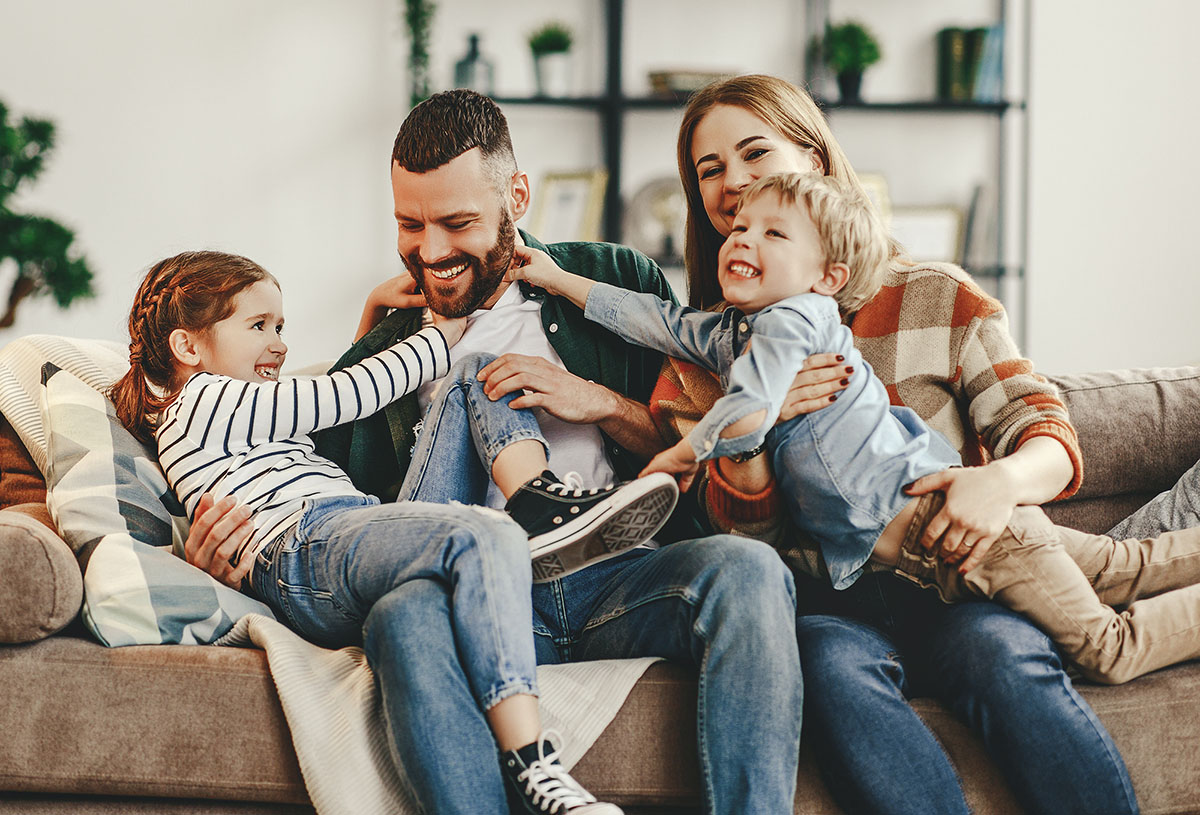 Conditions and restrictions apply. Lender fees include administrative, application, commitment, technology, processing, and underwriting fees. All other fees apply. Excludes broker, reverse and home equity loans.
Refinance must be completed with American Pacific Mortgage or one of its branches/DBA brands. Refinance must meet agency and investor guidelines. Limited to the initial refinance of the qualified loan (rate and term refi only).
By refinancing your existing loan, your total finance charges may be higher over the life of the loan. Terms and conditions are subject to change without notice. Subject to credit approval. This is not a commitment to lend. Cannot be combined with any other offer. Limited to the states American Pacific Mortgage is eligible to conduct business. To be eligible to qualify, the borrower will be required to provide a complete application, submit requested documentation, and have their credit pulled.

Purchase must close and fund no later than 4/30/23

; Refinance must close and fund no later than 12/31/24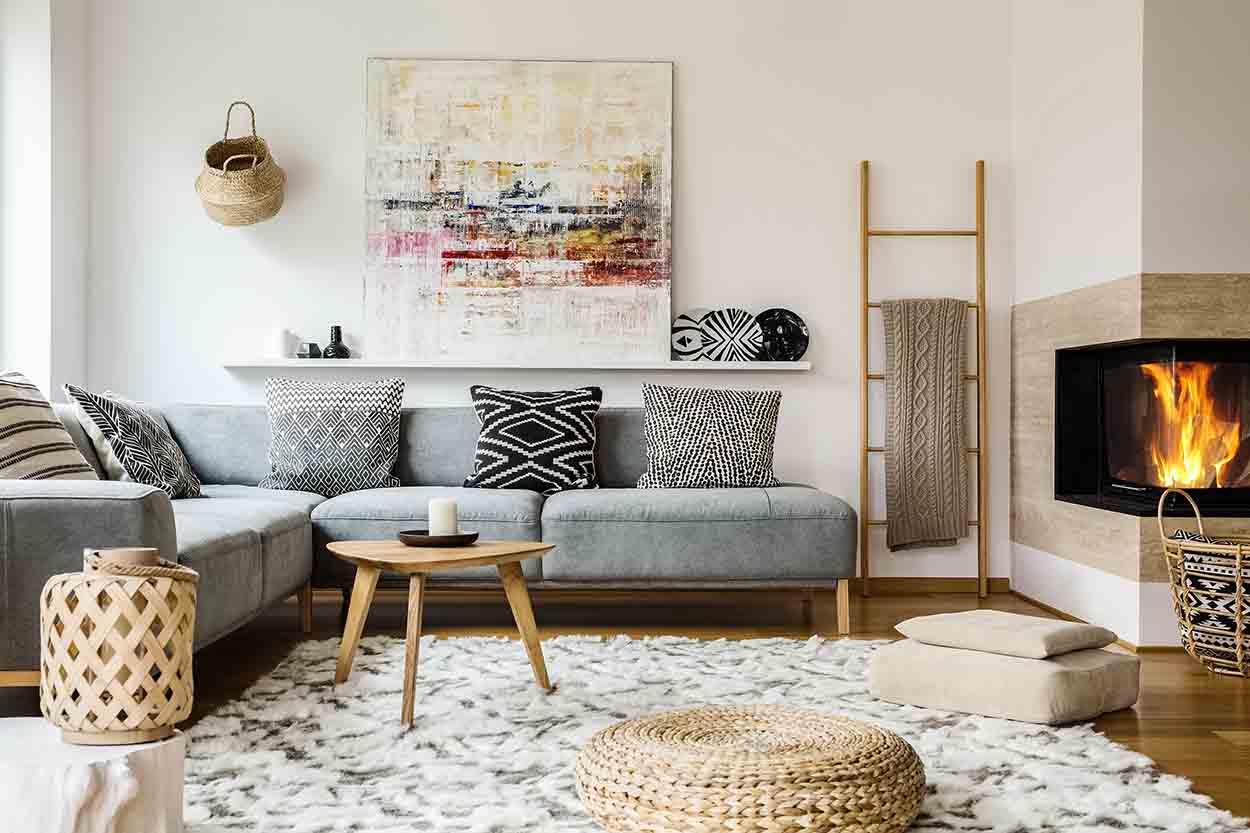 *No refund if you close with another lender, or if the cash option is used.
Cash Buys is a registered Service Mark of American Pacific Mortgage. American Pacific Mortgage is not affiliated with Power Buyer LLC.
Terms and conditions subject to Power Buyer Product Agreement.