APM Chief Sales & Marketing Officer
Melissa Wright Receives Marketing Leadership Awards
July 7, 2022, Roseville, CA—American Pacific Mortgage (APM) is pleased to announce that Melissa Wright, Chief Sales & Marketing Officer (CSMO) for APM, has been awarded the Marketing Leaders Award from HousingWire and 2022 Mortgage Stars Award from NMP Mortgage Women Magazine.
"The accomplishments that we saw in the 2022 Marketing Leaders exemplify the crucial role that marketers play within their organizations and the vast impact that their work can have," said HousingWire Editor in Chief Sarah Wheeler. "Through their brand initiatives and strategic vision, this year's honorees not only set the stage for their brand perception and presence within the industry, but also shape, educate, and grow their teams internally."
The Marketing Leaders are selected by HousingWire's Selection Committee based on their professional achievements within their organizations, contributions to the overall housing economy, client impact, and personal success over the course of their careers. These standout professionals are made up of strategic and creative marketing executives who demonstrate leadership by continuously growing, leading, and motivating high-performing marketing teams.
"If the volatility of the last few years has proven anything, it's that maintaining a strong brand perception and proximity to clients is vital to success in any industry, particularly in housing," said HousingWire Media CEO Clayton Collins. "The Marketing Leaders are using bold ideas and relentless execution to push their teams to think bigger, drive growth, and convey their organizations' value proposition to ensure success under even the most challenging circumstances."
The Mortgage Women Magazine 2022 Mortgage Stars Award celebrates women who rise above the rest in the mortgage industry.
"Every day I am surrounded by wonderful women both as colleagues and friends. Too often, the accomplishments of our female counterparts go unnoticed. That is not the case for Mortgage Women Magazine. We put a call out for submissions of women who rise above the rest, and the response was amazing.
In this issue, we celebrate women at all levels of the mortgage industry. They have inspired us and achieved beyond the norm. Mortgage Women Magazine is proud to celebrate each of the women featured in this issue. With so many nominations, it was hard to choose; however, I am sure you will see why the women selected to receive the Mortgage Star award were chosen. It is a great honor to share their stories and celebrate women who rise above the rest," said Kelley Hendricks, managing editor for the magazine.

Wright has been with APM since 2017 and was promoted to CSMO in 2020. In just a short time, her imprint can be seen in all areas of the company—both internally and externally, from visuals to communications to sales and marketing strategies. Under her direction, the company has rebranded, honed its messaging, delivered incredible events, and launched hundreds of campaigns.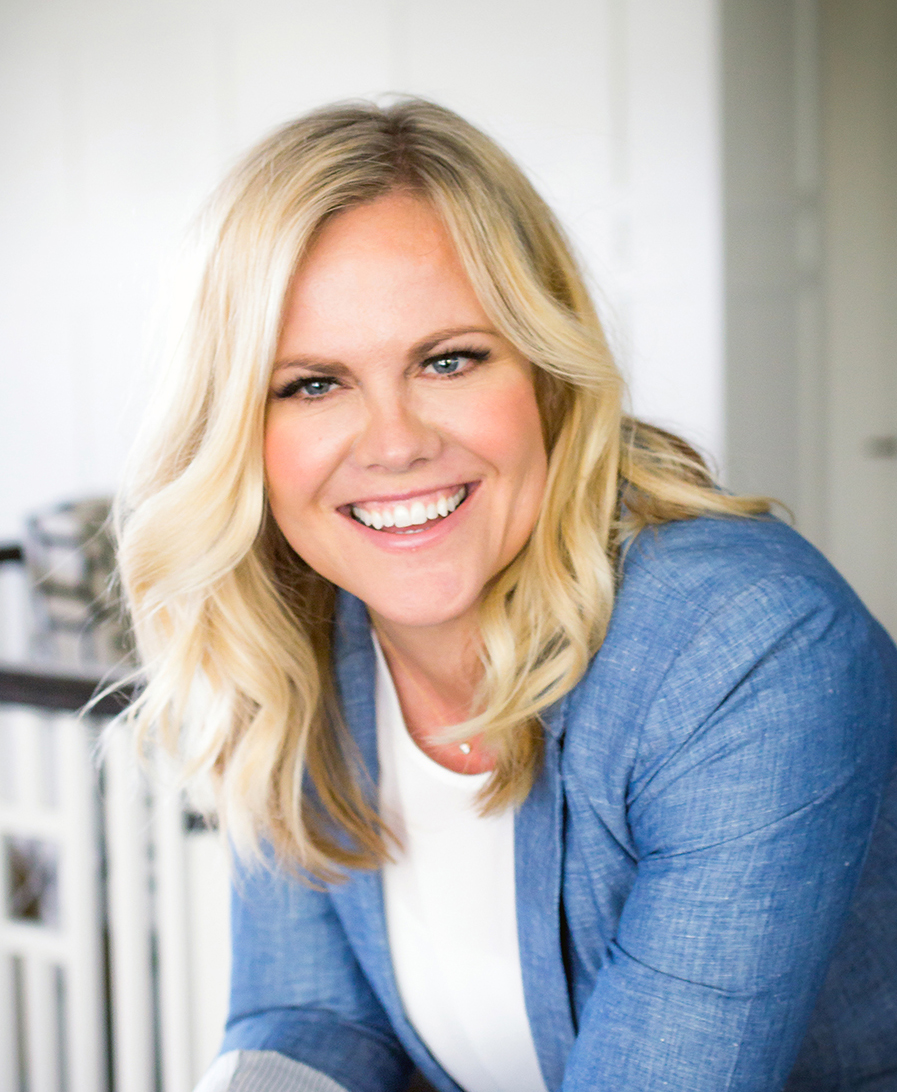 About American Pacific Mortgage
American Pacific Mortgage (APM) was founded in 1996 and is a national retail mortgage lender best known for Creating Experiences That MatterTM for our people and our customers. Headquartered in Roseville, California, APM is ranked as a top mortgage lender in the U.S. and continues to win multiple awards annually including Top Mortgage Lender, CalHFA's Lending Heroes, Top Veteran Originators, Most Loved Employer, Diversity Jobs Employer, and Top Places to Work. The company funds over $22 billion annually, is licensed in 49 states, employs more than 3,500 people, and has over 200 branches across the U.S., many of which operate under their own local DBA name. APM's rallying cry is to be 100% focused on our originators and branch managers because when they look good, our customers reap the benefits. Their charitable entity, APMCares, is entirely funded and run by employees and supports a diverse array of organizations throughout the country with funds and volunteer hours, as well as assistance for employees who are struggling due to a medical, financial, or bereavement hardship.