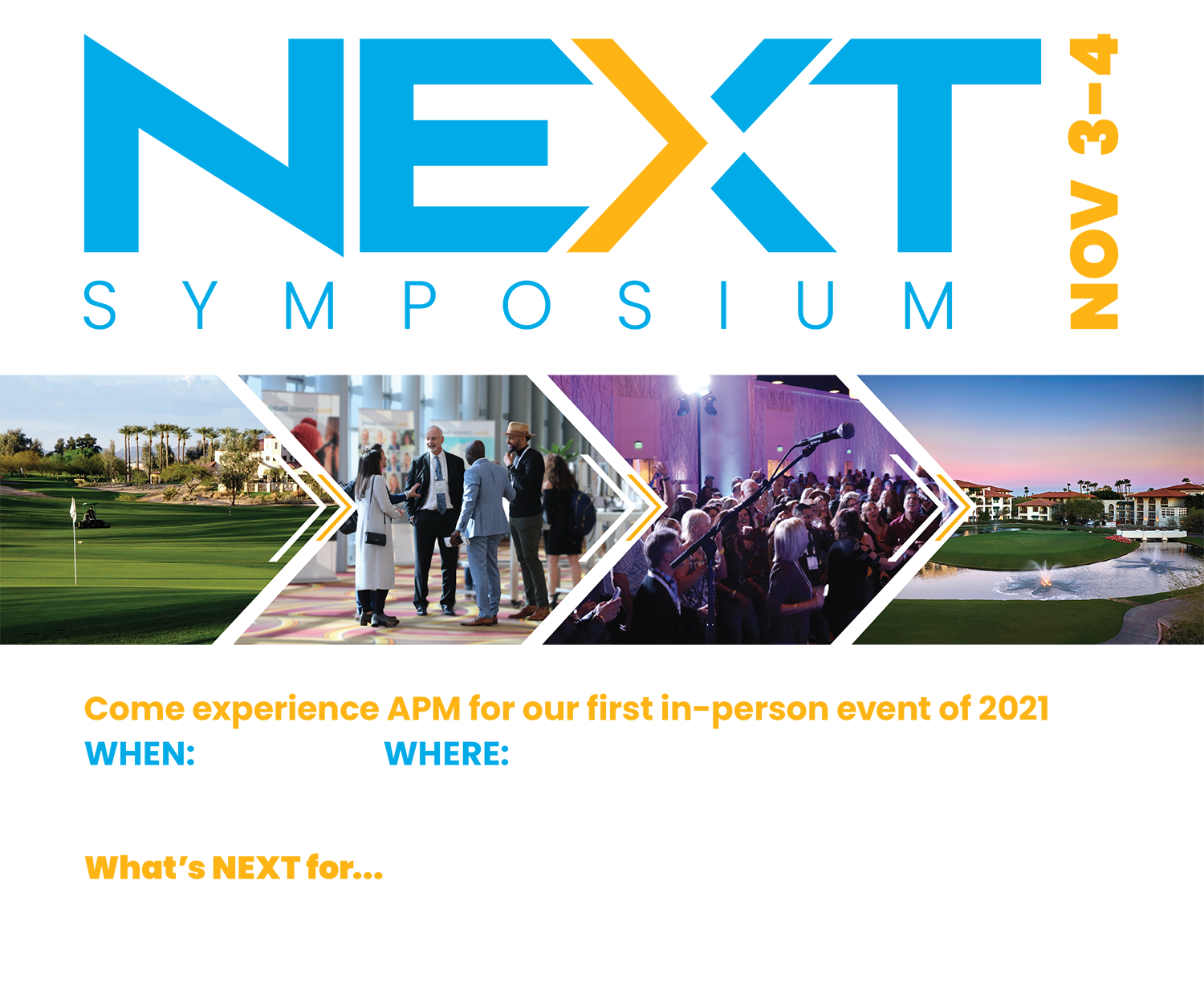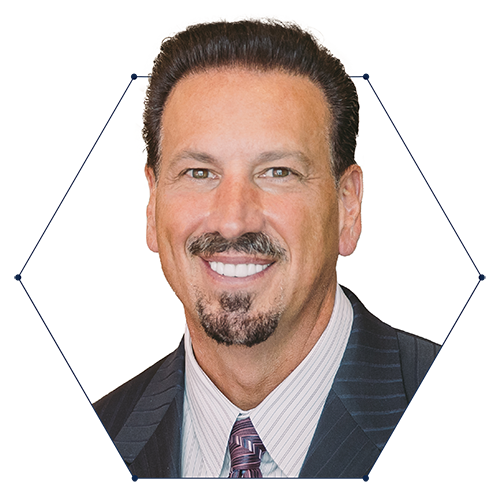 Amy Cuddy, PhD
Social Psychologist/Author/TED Speaker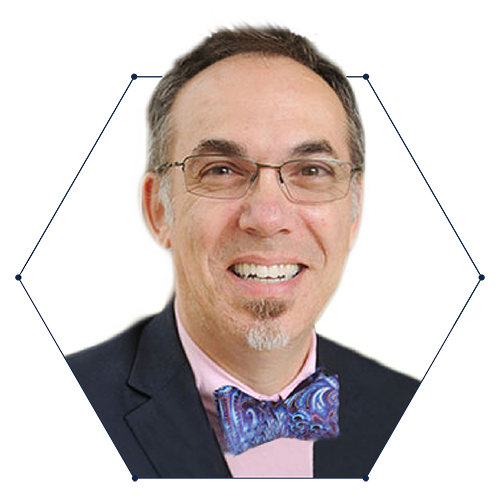 Elliot Eisenberg, PhD
Consulting Economist for APM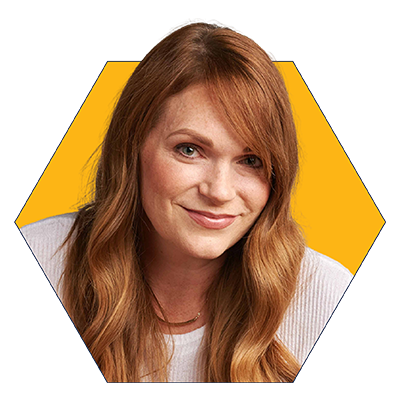 AJ Vaden
Brand Builders Group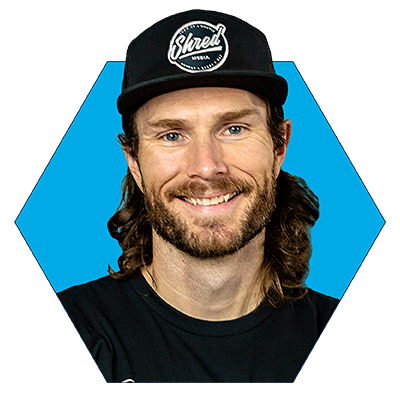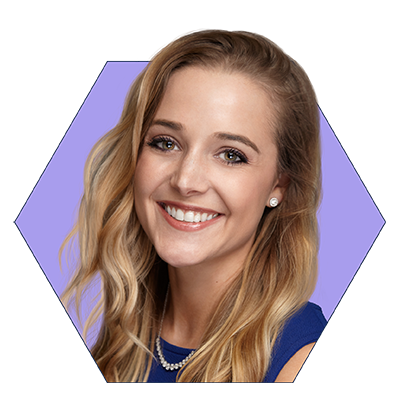 Megan Anderson
MBS Highway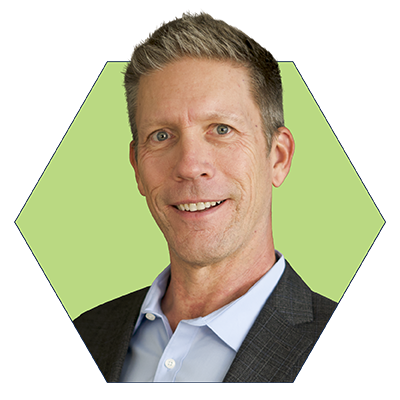 Geoff Zimpfer
Mortgage Marketing Institute
DAY 1
Symposium Check-in & Connecting Lounge
Opens at 9:00AM
10:00am - 12:30PM
Branch Manager Meeting & Lunch
10:30am – 11:30am
Extra Opportunity for Loan Officers
Reverse Mortgage Session

1:00pm – 2:00pm
Symposium Kick-off
Why NEXT?
Kurt Reisig
What's NOW for the the
Industry & Company
Bill Lowman & Ned Payant
2:10pm – 4:10pm
Breakout #1 & #2
(Opportunity to go to both)
What's NEXT for your Influence
Monetize your Brand
AJ Varden, Brand Builders Group
What's NEXT for your Influence
Elevate Your Connections
Josh Pitts, Shred Media
4:20pm – 5:30pm
General Session
What's NEXT for Your Strategy
Sharpen Your Edge
Dustin Sheppard & Sean Lamb
What's NEXT for Your Business
Shift with the Market (KEYNOTE)
Barry Habib, MBS Highway
6:00pm – 10:00pm
Symposium After-Party @ The Oasis
Theme: Desert Luau
DAY 2
8:30am – 9:50am
General Session
What's NEXT for Your Business
Knowledge is Power
Elliot Eisenberg, PhD
APM Consulting Economist
Chairman's View of What's NEXT
Kurt Reisig
10:00am – 11:50am
Breakout #1 & #2
(Opportunity to go to both)
What's NEXT for Your Influence
Impact Your Audience
Megan Anderson, MBS Highway
What's NEXT for Your Business
Defeat the Disruptors
Geoff Zimpfer, Mortgage Marketing Institute
11:55am – 12:55pm
Lunch & Time with Partners
in the Connecting Lounge
1:00pm – 4:00pm
General Session
What's NEXT for Your Strategy
Connecting the Dots
Melissa Wright
What's NEXT for Your Growth
Recalibrate Forward (KEYNOTE)
Amy Cuddy, PhD
Best-Selling Author & Behavioral Science Expert
What's NEXT for the
Industry & Company
Bill Lowman & Ned Payant
APMCares Grand Prize Giveaway
Closing Message
What COVID Safety Protocols are we following?
American Pacific Mortgage's top priority is the health and safety of our conference attendees, employees, and staff.  As we get closer to the event, we will be providing up-to-the-minute direction with regard to required Covid Protocols. At this time, we know the protocol will be some combination of the following:
Proof of vaccination OR
Proof of negative COVID test 72 hours prior to the event
Additionally, APM will be providing COVID rapid test stations at the event for any attendees that are unable to access a COVID test in advance of the event.
All meals and most activities are outdoors. Sessions, sponsor expo, and meetings are indoors and will be as socially distanced as possible.
APM will adhere to all official government and local authority guidance, as well as any venue or location-specific regulations. We will continue to monitor the evolving situation and ensure all safety protocols are followed. We will send updates and further instructions as we get closer to the event.
Check Out Previous Events
Symposium 2019


The Total Experience