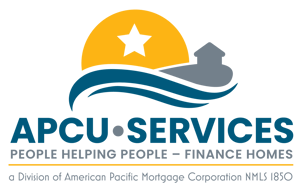 Mortgage Solutions for Credit Unions and Regional Banks
We provide Full Service Mortgage Programs
AND/OR
We can fill your Mortgage Gaps!
FHA & VA Loans | Conventional and Jumbo up to $5 million | Non-Qualified Mortgages (Non-QM) | HELOC's
"People Helping People – Finance Homes"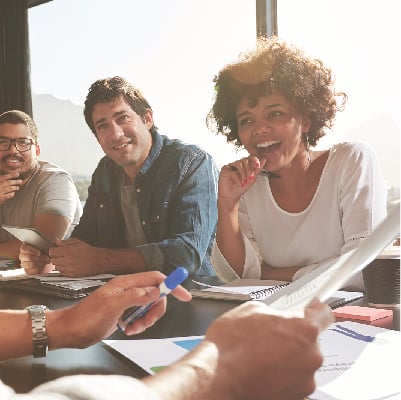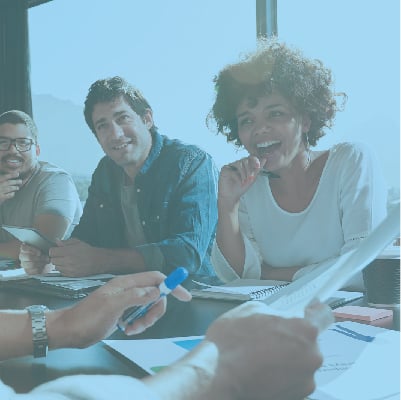 Fee Income is earned on all funded mortgage loans commensurate to your contract, providing your credit union with extra monthly income; out of state loans may not apply, please ask us for details
Earn Income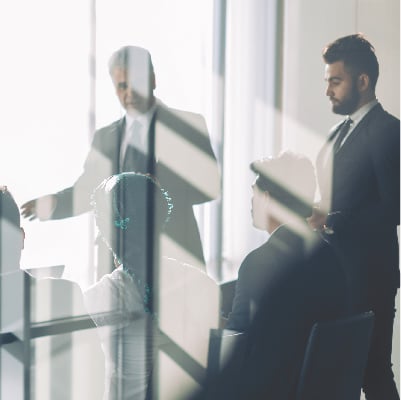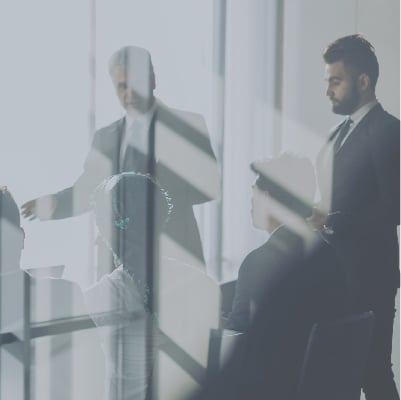 You get first right of refusal on every loan. We provide you the ability to choose which member's loans are right for you. If you do not purchase the loan, we do!
Right of Refusal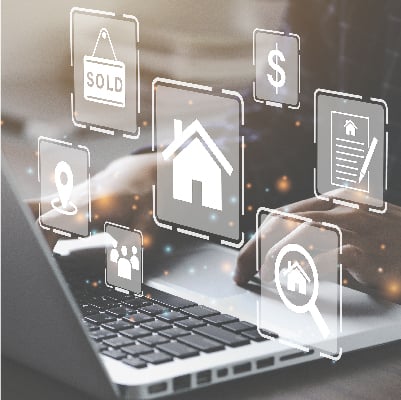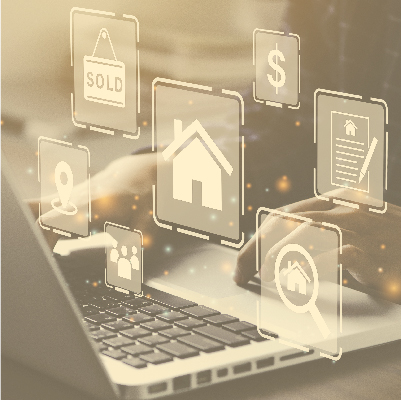 We'll provide you with a free mortgage website to use for your members. Click the link below for an example of our free website we'd customize for you:
Website Preview
Customized Website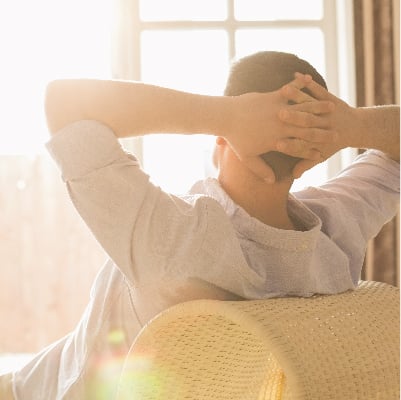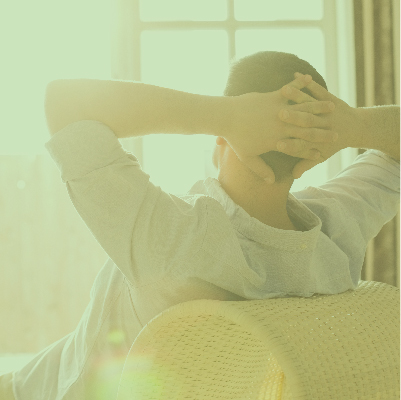 Let us handle your mortgage compliance!
Full 100% Program Compliance

We offer Compliance Training for your staff as well!

Credit Union is NOT held liable for any reason on any loan*




* Except internal Credit Union staff fraud
100% Compliant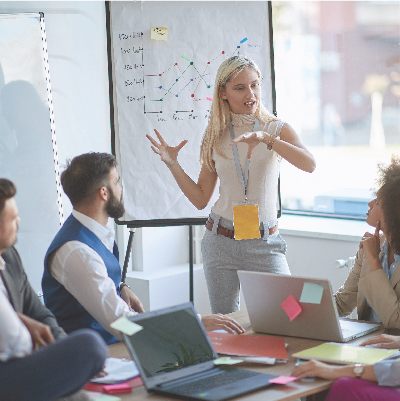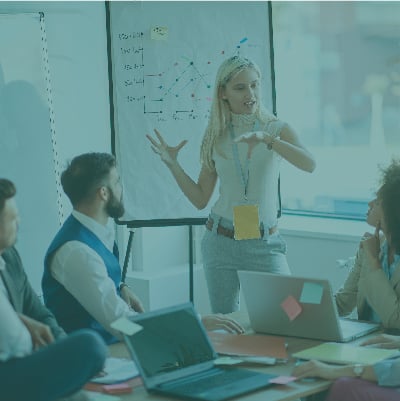 We'll provide you everything you need to market to your members
Email Templates

Flyers

Banners

Daily Mortgage Commentary
See Examples
Free Marketing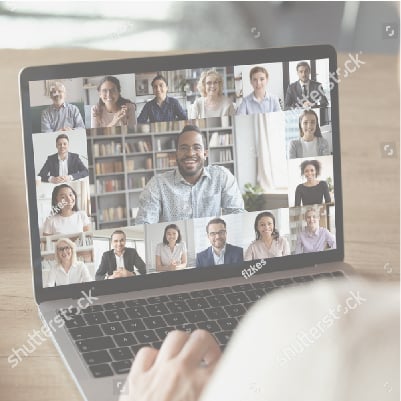 We'll provide free zoom seminars for your members
First time home buyers

Debt Consolidation

Credit Enhancement

We can customize a seminar to meet your needs!
Free Seminars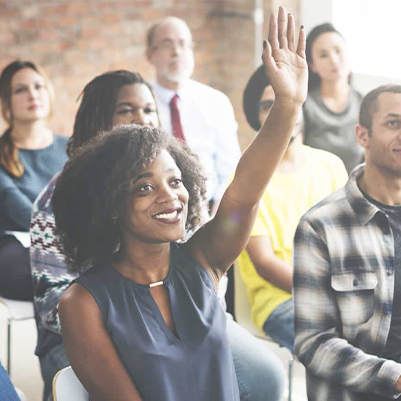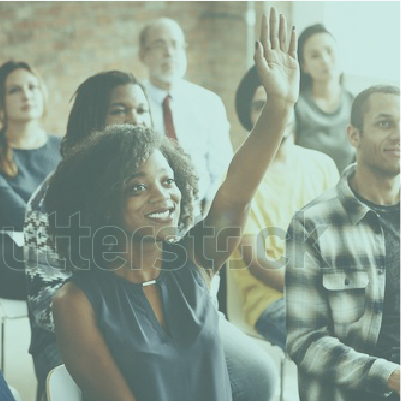 We'll help educate your staff!
Mortgage 101 training

Compliance Training

Full Access to our Underwriting Department for your staff's Questions
Staff Training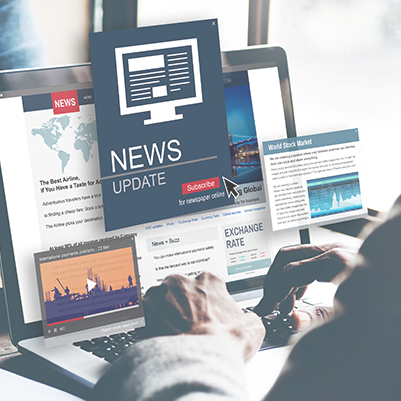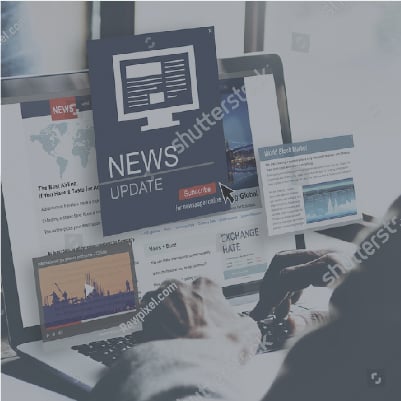 We provide you with a customized accounting of all of your leads and loans every Friday so that you are always in the know on what is happening with your members' transactions
Weekly Updates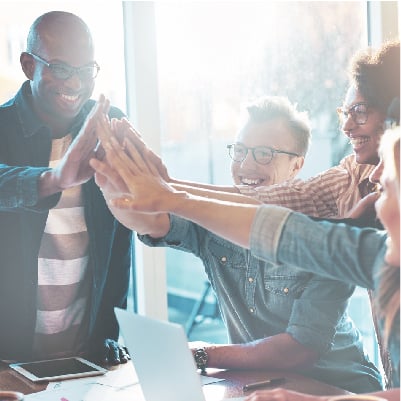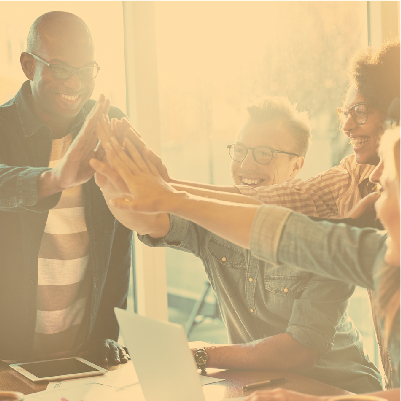 We provide 100% visibility so you know what is going on with each and every lead and loan!
You are notified of every lead that passes through your customized website so you know EXACTLY who is inquiring about a mortgage in real time.
FULL TRANSPARENCY
What our Partners are Saying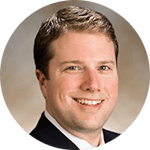 "American Pacific Mortgage has completely transformed what we can provide to our officers, and has helped us significantly increase our monthly fee income. Their mortgage professionals make working with our officers easy and educational. Partnering with American Pacific Mortgage has been one of the BEST decisions we could have ever made!"
Brad Houle
CEO of CAHP Credit Union
What our Partners are Saying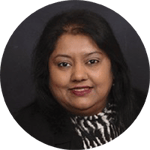 "As a trusted financial partner, SafeAmerica Credit Union needs and expects exceptional service for our members, and this is precisely what American Pacific Mortgage delivers. A mortgage loan can be highly confusing. The APM team is highly knowledgeable, attentive to our member's needs, and makes the mortgage process a breeze. The APM team has received rave reviews from our members, many going back to them for repeat business. I highly recommend the APM team to anyone in the market for a mortgage."
Amrita Prasad
AP & Chief Lending Officer of SafeAmerica Credit Union
What our Partners are Saying
"1st United CU has always offered standard mortgage loan programs to our members, but we were missing many opportunities. Now that we have partnered with American Pacific Mortgage, we now have access to a multitude of innovative programs to serve more of our members' unique mortgage needs, no matter their circumstance. Keeping this mortgage business in house helps us build a deeper and longer lasting relationship with our members, which is always our ultimate goal."
Leticia Casillas
Mortgage Manager at 1st United Credit Union
What our Partners are Saying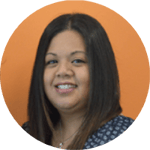 "Befit Financial FCU has a great partnership with American Pacific Mortgage. Our members are very happy with the level of service they receive."
May Bito
CEO of Befit Financial Federal Credit Union
What our Partners are Saying
"Western Healthcare FCU and CU HomeLand Mortgage and Loan Services have been working together since 2004! The whole team provide friendly and effective member service to all our members. They listen to member needs and find the best loan to help them reach their goals. CU HomeLand is fast and efficient with typical loans. Plus, they go the extra mile for more challenging situations, working patiently with members to resolve complex scenarios. We appreciate their professional demeanor and supportive efforts to increase our loan volume. They are an experienced crucial addition to your credit union's team and future success!"
Michele Abel
VP of Operations

STEVE IVERSEN
NMLS 202780
Director of TPO Program
Branch Manager / Credit Union & Bank Division

Ready for more?
Contact us for information on how to get
started or to receive our free marketing materials

PHONE: 800.795.1333
CELL: 925.413.1186
EMAIL: steve@cuhomeland.com