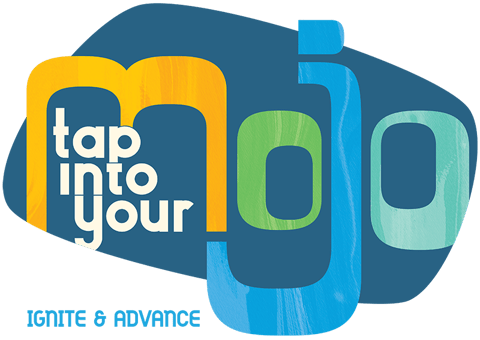 April 28 – San Antonio, TX
May 3 – Orange County, CA
May 5 – Seattle, WA
May 10 – Sacramento, CA
May 12 – San Ramon, CA
May 24 – Atlanta, GA
(SEE BELOW FOR HOTEL LOCATIONS)
Agenda
9:00AM – 5:30PM
General Session
Breakout Session 1
Lunch
Top Producer Panel
Breakout Session 2
Breakout Session 3
General Session & Keynote
6-10PM After party
Hear from APM Leadership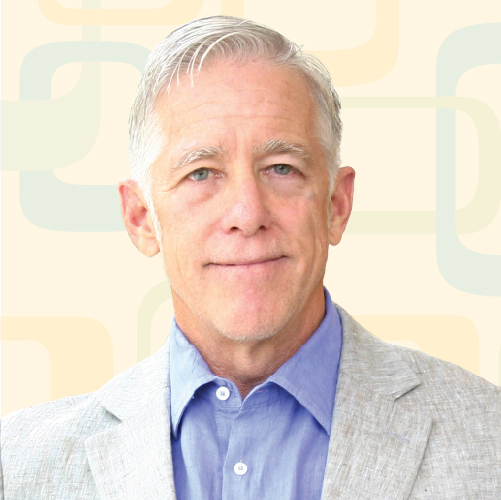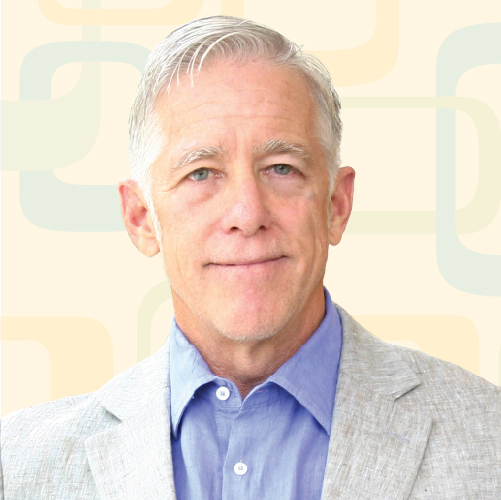 Kurt Reisig
Chairman
Melissa Wright
Chief Sales and Marketing Officer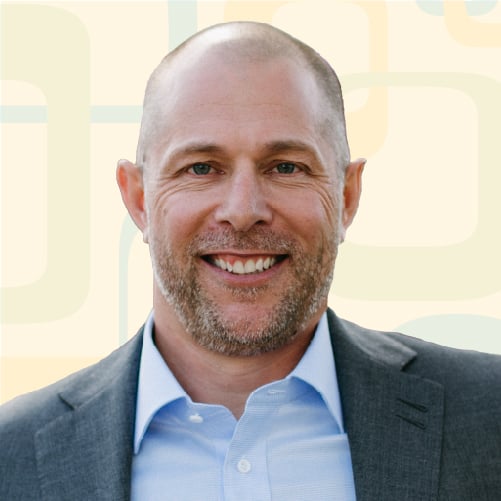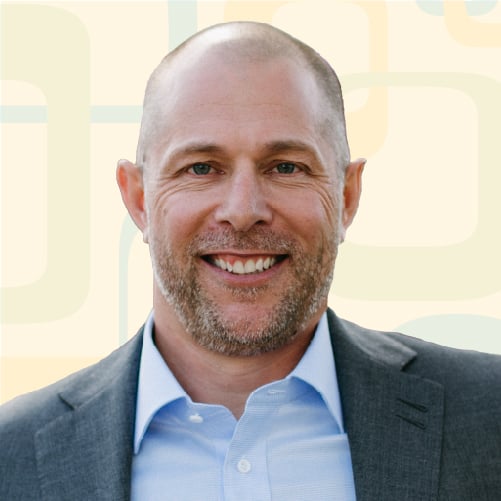 Dustin Sheppard
EVP of Production
Meet our Guest Speakers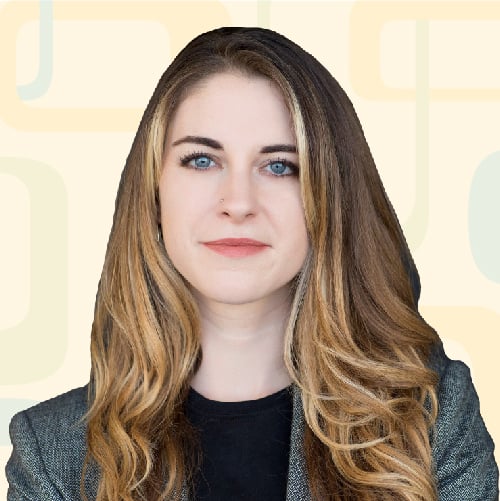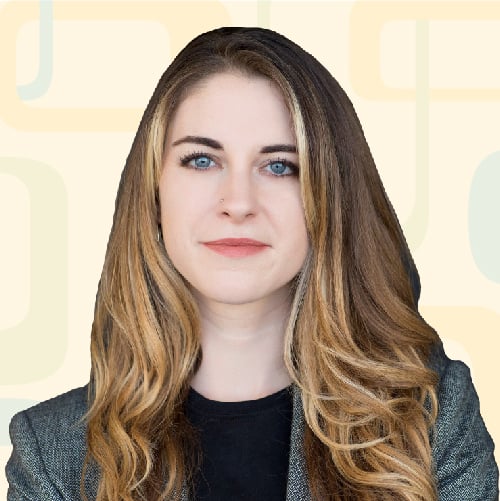 Kristin Messerli is a leading strategist on NextGen finance and homeownership. As the VP of Strategy at Experience.com, she works with hundreds of lenders to collect and analyze customer voice to build brand, generate referrals, and improve customer experience. Kristin founded and sold the digital marketing agency, Cultural Outreach, with the mission to promote homeownership in young and diverse markets. Kristin has spoken at hundreds of conferences including the Mortgage Bankers Association, Digital Mortgage, and Harvard Business School. Kristin produced and co-authored the 2020 and 2021 NextGen Homebuyer Report, highlighting key insights from over 3,000 NextGen homebuyers and is a frequent contributor to industry publications, such as Next Mortgage.
Kristin Messerli
Tap Into the Psychology of Money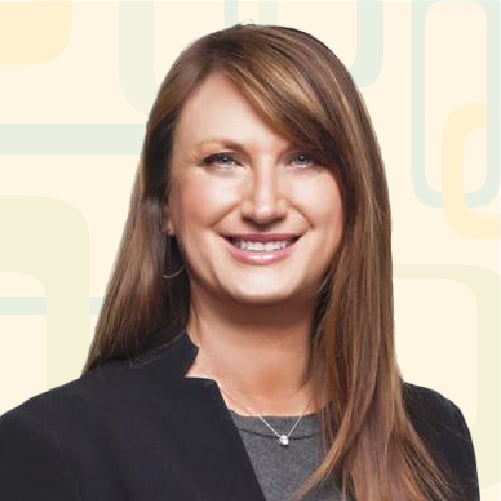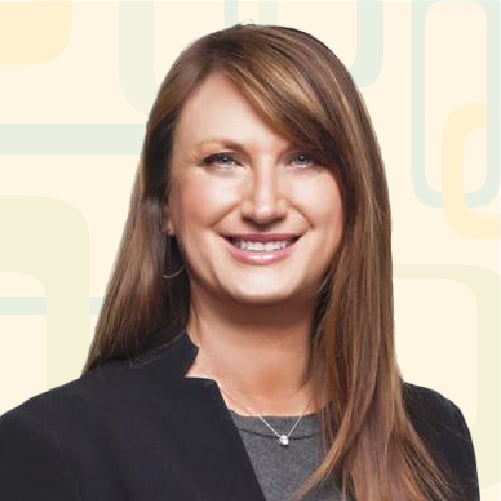 Ginger Bell is an 8-time Best-Selling Author, Emmy and Telly Award Winning Producer, Speaker and Marketing Specialist. With over twenty years' experience developing mortgage training programs, Ginger founded Edumarketing Agency in 2019 to provide educational marketing services to the mortgage industry. Over the past several years, Ginger has built the company to provide mortgage content, video editing and productionservices, YouTube and social media management and short form documentary production.
Ginger has authored two video planners, the Mortgage Video Planner and the Leadership Video that provide 52 video prompts to help originators create weekly videos.
A sought-after speaker and published author to audiences nationwide, Ginger has been named as one of Mortgage Banking's Most Powerful Women, 50 Most Connected Professionals and Elite Women of Lending. Ginger has also been awarded the "Professional Woman of the Year" award by the National Association of Professional Women for her commitment to training and education.
Ginger Bell
Tap Into Profitable Videos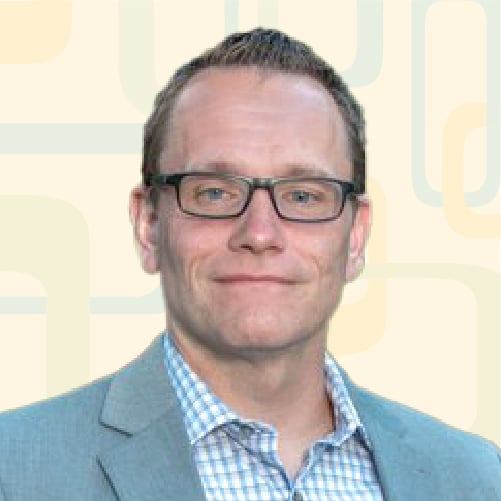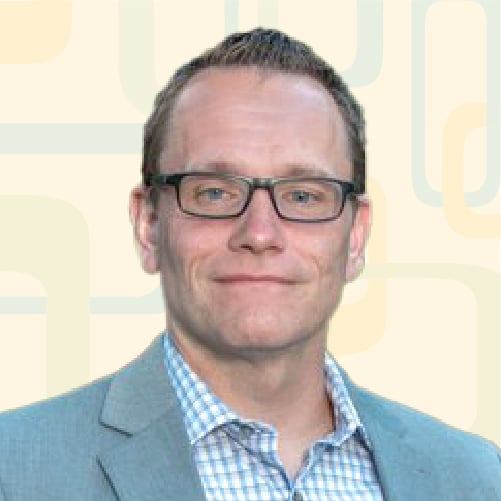 With a direct but caring style, Todd is a great communicator and a strategic thinker, with a gift for helping clients bring clarity to complex situations so they can create tangible plans to find long-term success and sustainable results.
Since joining Building Champions in 2010, Todd has been instrumental in designing all the content, tools and frameworks used in coaching, whether delivered in one-on-one settings, presentations, workshops or online. He is a key thought partner and collaborator to our team of coaches (including Founder & CEO, Daniel Harkavy) and brings immense knowledge and skill in helping clients apply their coaching to improve their leadership and results. In addition to coaching a select number of clients, Todd leads our content development and marketing efforts here at Building Champions.
Prior to joining Building Champions, Todd spent more than a decade in leadership roles in the non-profit and agency world, with a focus on healthcare, strategic communications and cause marketing. He has a proven track record of leading high-performing teams and delivering exceptional results. Past employers and clients he has worked with include the American Heart Association, AstraZeneca, Cigna, the National Institutes of Health and the Centers for Disease Control and Prevention.
Todd earned his bachelor's degree in Journalism from Indiana University of Pennsylvania. He lives just south of Portland, Oregon, with his wife, five children, dog and (reluctantly) cat. He spends his free time on the sidelines of a ton of soccer games, is active in both serving and teaching at his church and is always working on getting better at racquetball, pickle-ball and running.
Todd Mosetter, Building Champions
Tap Into a Winning Mindset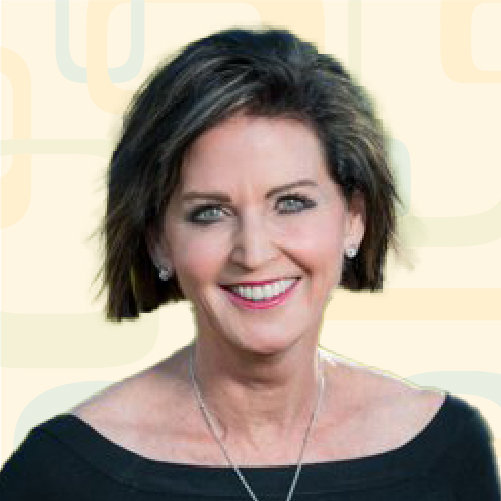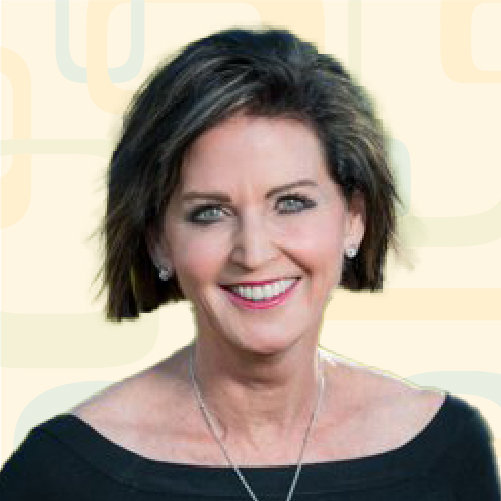 As an ICF certified coach with more than 25 years of hands-on leadership experience, Sue helps her clients discover their "why" while instilling a growth mindset. She listens to her clients and hears the unsaid—through sighs, vocal inflections, and facial expressions, and she recognizes that people often know the answer, but don't know how to find it. Before joining Building Champions in 2016, Sue was a client for 10 years. With personal experience, Sue understands the coaching journey and is especially equipped to help her clients get the most from their coaching time.
Throughout her career as a senior leader in a $6B sales organization, she consistently led high-performing teams by focusing on coaching and people development, prioritizing culture and fit, improving team effectiveness and implementing efficient systems. As a senior manager in a region producing $750M in sales, she successfully navigated a major economic downturn while maintaining profitability. And before moving into management, she was recognized as one of her company's top five producers—consistently in the top 10 percent nationwide. Sue became known for her ability to not only coach her own people but others throughout the organization and industry, bringing transformational change to everyone she served.
Sue Weaver, Building Champions
Tap Into a Winning Mindset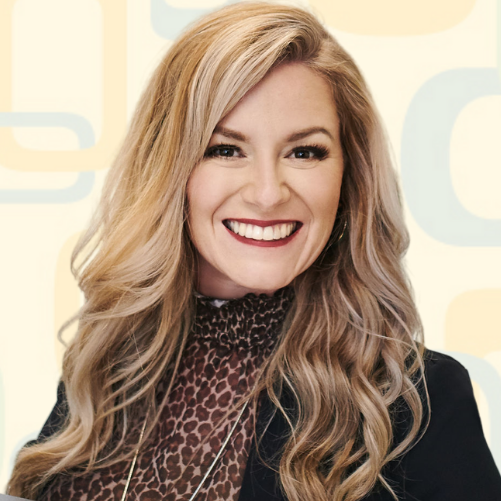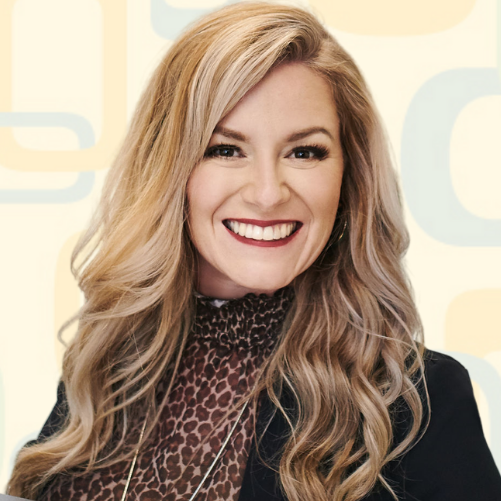 Sarah Frink is the CEO of the award-winning digital marketing agency, Real Marketing Solutions, and a sought-after digital marketing strategist who works with companies, top-level executives, and business owners to ensure their voices and brands stand out in the online space.
Sarah founded Real Marketing Solutions in 2014 after spending 10 years as a top-producing loan originator in the mortgage industry. Sarah saw a gap in digital marketing
services and strategy in regulated industries and was perfectly positioned to fill that gap after spending a decade supporting real estate agents and national home builders, in addition to building two highly profitable businesses.
Today, Sarah consults and runs strategy for high-level executives and companies, managing their end-to-end digital marketing needs. Sarah's work is supported by an
incredibly talented team of digital marketing experts who works tirelessly to ensure that every message not only aligns with the company brand and executive's voice, but is also current and relevant in today's climate.
When she's not hashing out game-changing strategies for her clients, Sarah is a frequent conference speaker, podcast guest, and media contributor. She covers a broad range of topics, including effective digital marketing strategies, relationship marketing in a digital era, and the art of storytelling on social media, to name a few.
Learn More
Sarah Frink
Tap Into Profitable Videos
(Atlanta & San Antonio only)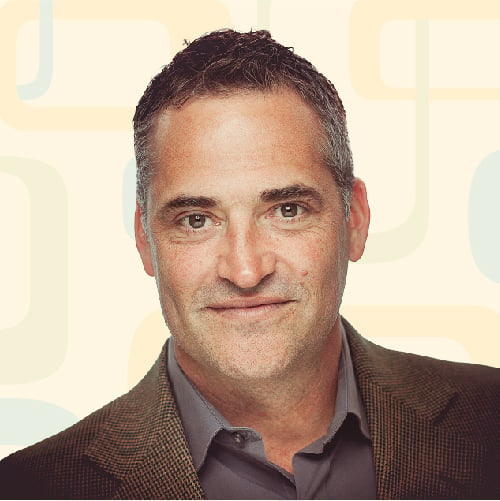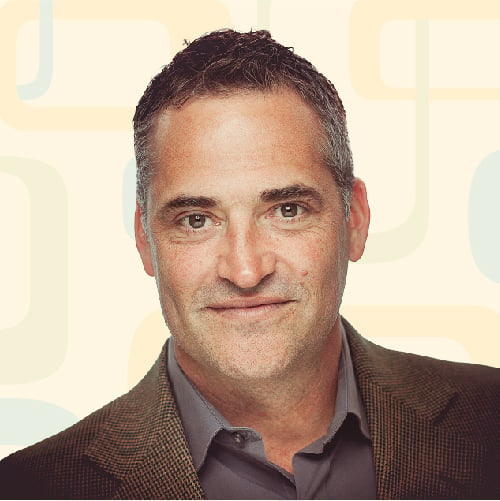 Steve Scanlon helps companies, teams and individuals better understand how to make effective changes for radical improvement, using the concepts of Lizard Brain, emotional intelligence, metacognition and mindfulness. He is an ICF-certified coach and the Founder and CEO of Rewire, Inc., a company centered around teaching how the human mind shapes the path to success. His focus is on bringing current neurological discoveries to bear in areas of leadership, management, sales and operational performance, interpersonal communication, improved corporate culture, and personal excellence. He has spent most of his professional career helping other people find ways to fulfill their greatest potential, dedicating over 20,000 hours to one-on-one coaching with business executives and top performers, and presenting hundreds of workshop and keynote sessions with teams and groups of all sizes.
Steve wants to help people understand that authentic and sustainable change is possible, and that it happens from the inside out. He is the author of two books: Reality and Hope: Reflections From a Coach's Chair, and Still the Lizard: Transformation Is Closer Than You Think.
Steve Scanlon, Rewire
Tap Into a Winning Mindset
(San Ramon only)
Save the Date for the
2022 APM Symposium
September 15-16, 2022
in San Diego, CA!