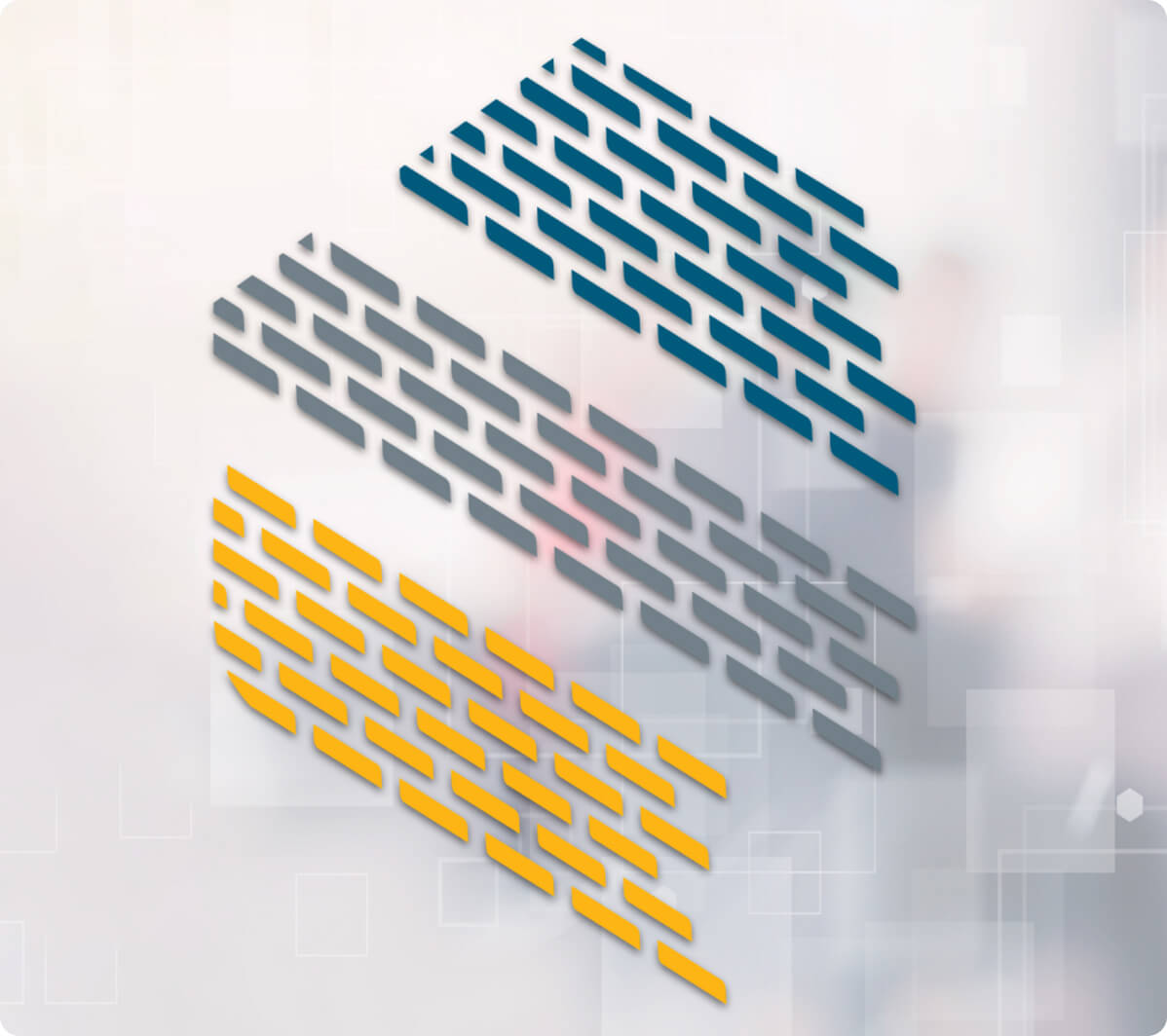 Empowered
Our loan officers and branch managers are empowered to build their business, and at APM we encourage and empower you to grow, grow, grow! If you're compliant and ethical, we're going to let you run.
Entrepreneurial Minded
At APM, you have the power to choose your own path. Want to be a solopreneur, keep your head down and focus solely on origination? Great! Want to start or grow a branch? We've got you covered! Ready to build an empire? Let's get working on it together! You choose your path - we've got the resources to get you there.
Ease of Business
Our company position is simple: We're 100% focused on making you look good. Whether it's the latest technology or assistance with lead procurement, our solutions approach to underwriting or plug-and-play marketing – we spend every day focused on making you look good.
Expansion
We have a proven track record of growth and success, both as a company and with our branches and loan officers. We have everything it takes to launch dozens of branches a month in new and existing footprints. We take care of the details so you can hit the ground running.
Employee-Owned
We offer generous compensation and retirement packages, and a rare opportunity for ownership in one of the largest independent mortgage banks. As an employee-owned company, every team member is working toward the same goal and invested in the success of the company.
Ready to Learn More?
Check out the videos below.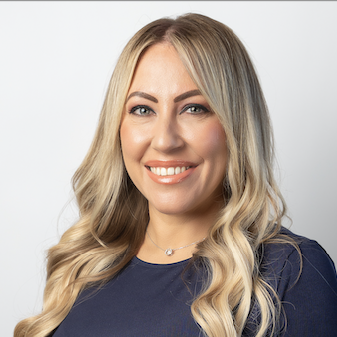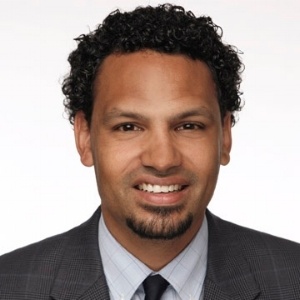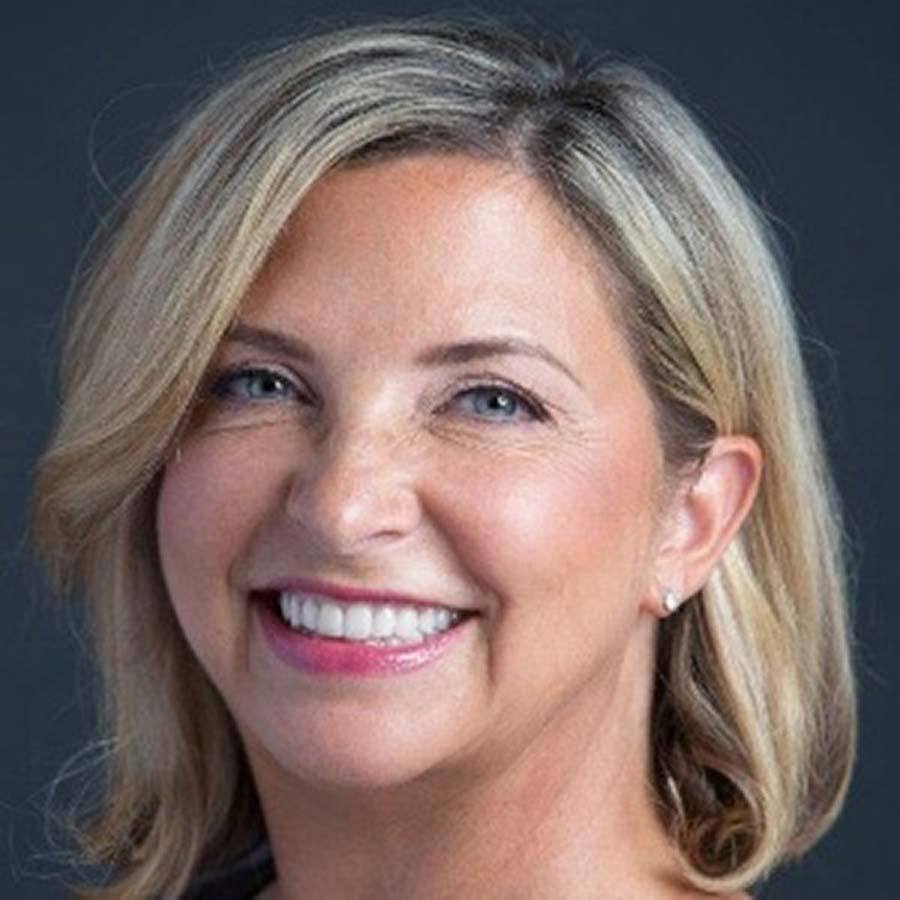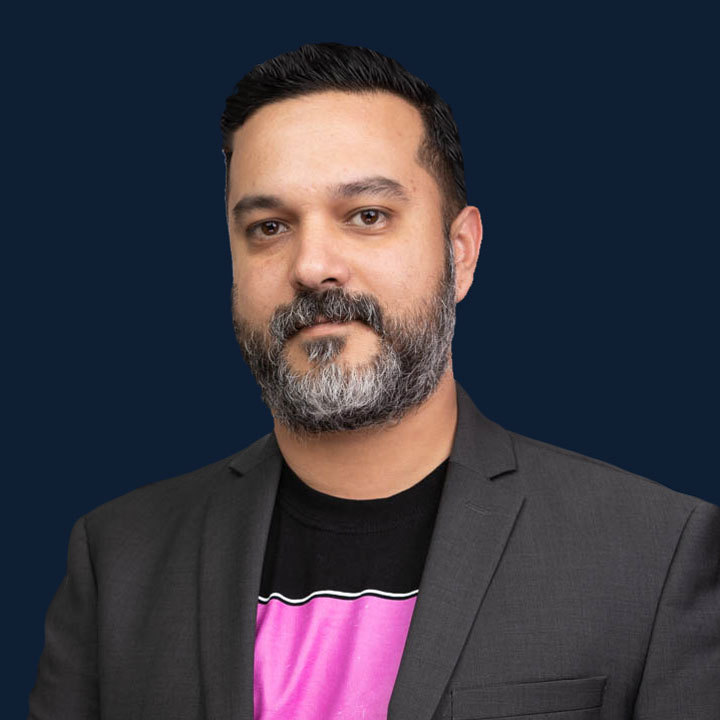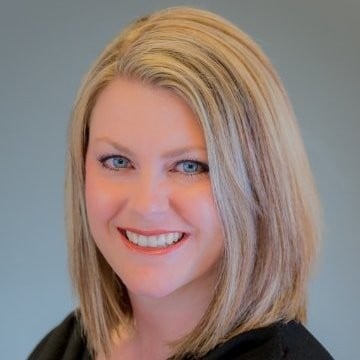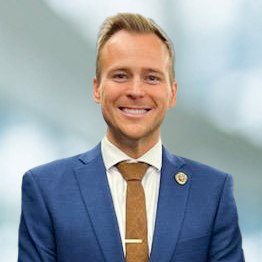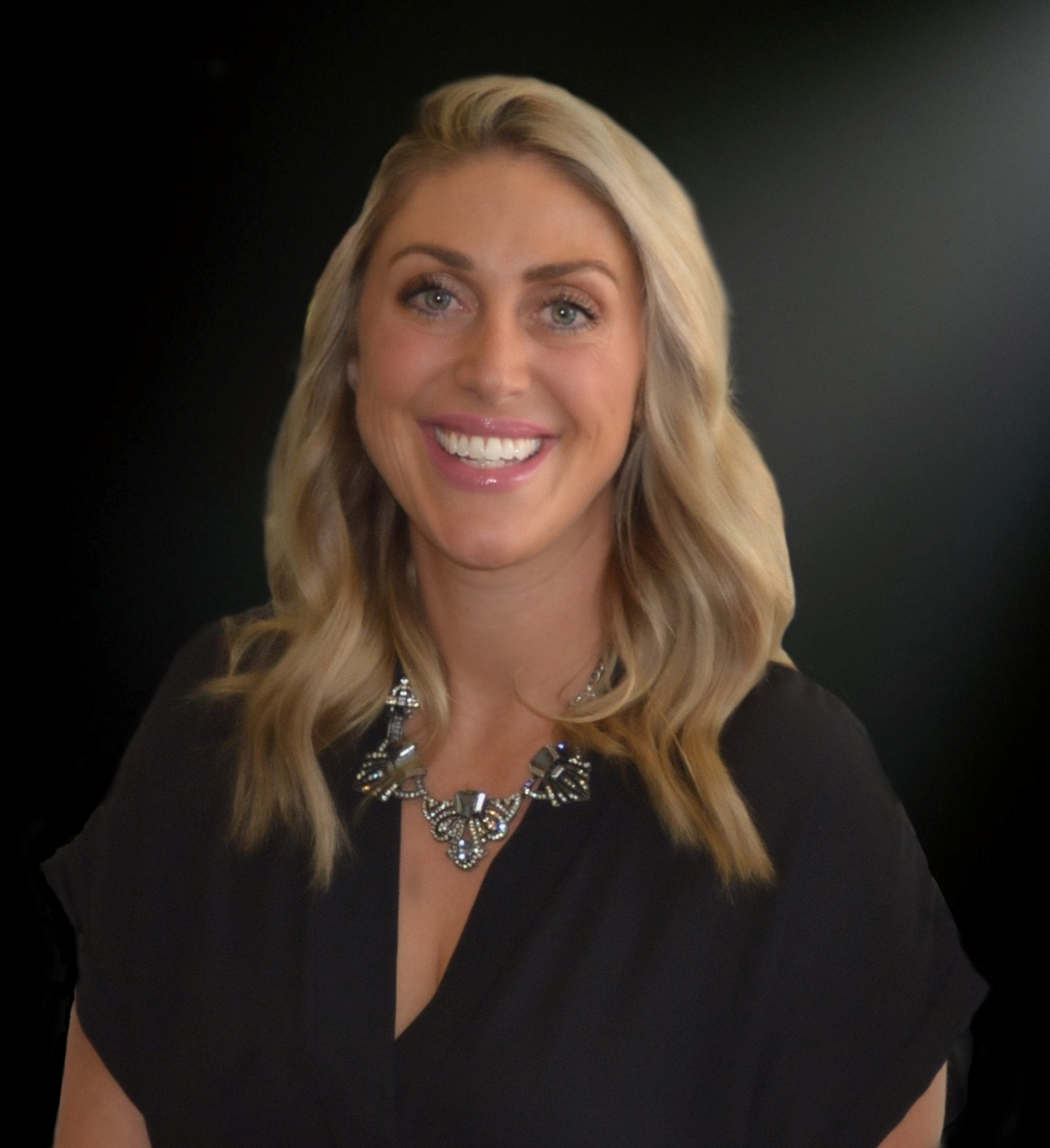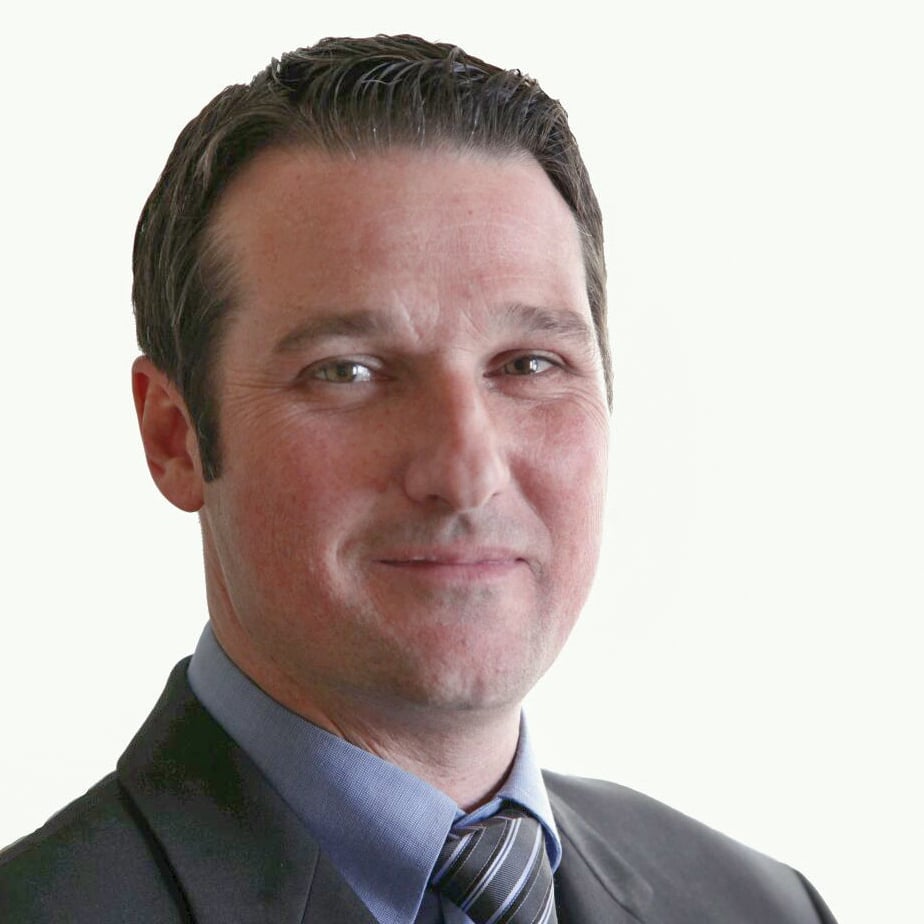 T
he clients completing their applications, uploading their documents, and then chatting right through the mobile app is a game - changer — the tech team has really dialed in what's important for a loan officer and has accessed locking loans through the app as well as getting LOAs into the platform so we're all talking the same language.
Colleen Olivas
Being somewhere that we're empowered to come up with solutions, and where I have access to new and different programs to help my clients, is key. At the end of the day, we're all in the same mindset — to close loans.me when I've got clients and realtors banging on my door: I have a support system behind me.
Brady Thomas
APM gets loans done. There is so much support, that it's easy to look good in front of our clients and referral partners. No one drops the ball — everyone calls it and follows through.
Gina Koehl
To be able to get a client to clear to close in just a couple of days gives us an edge. Presenting a competitive offer with an underwritten approval has helped my borrowers get their offers accepted.
Nick Ochoa
As a producing manager, I have teams of people that run the day - to - day background stuff like HR and benefits and payroll. This allows me to offer my team everything a big company or bank offers, but with the ability to keep our branch humming and doing the things that work for us.
Deborah Romero
You can go to any mortgage company and get products and tech, but you won't get the people or the culture. I have found that I can get more loans closed here than anywhere else, because I have built a relationship with underwriters and staff. APM is different because they like to get things done.
Kyle Wright
With all the tech offered by APM, I'm able to set up and maintain systems and do whatever I need with the push of a button. Everything talks to everything, allowing me to run my business efficiently and in the way that works for me.
Annie Porter
As a solo producer I run 15 to 18 deals a month, and half of them I'm able to move to cleared to close within five business days... This gives me the ability to give an agent the assurance that they can write an 18 - day offer and I can deliver.
Brian Idleman
Download

The APM Difference

ebook to get an inside look at what sets APM apart from competitors