4-PART VIRTUAL SERIES • APM SPRING SUMMIT • MARCH 16, 19, 23 & 26
No video selected
Select a video type in the sidebar.
Learn More About Summit Sessions
Your Summit Workbook
A digital, fillable PDF that you can use to take notes during the Summit sessions.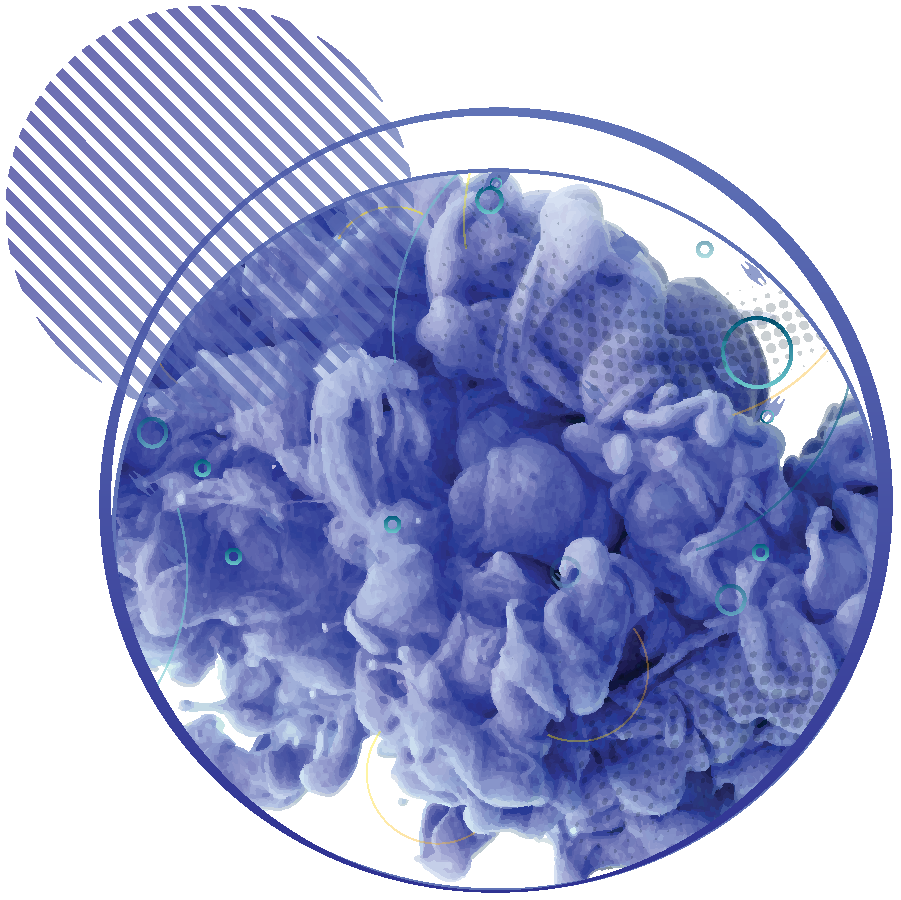 OWN YOUR SUCCESS
SESSION ONE
MARCH 16
Join us as US Olympic medal‐winning alpine ski racer and New York Times bestselling author, Lindsey Vonn, shares her lessons in elite performance and how leadership, grit and determination lead to owning your success.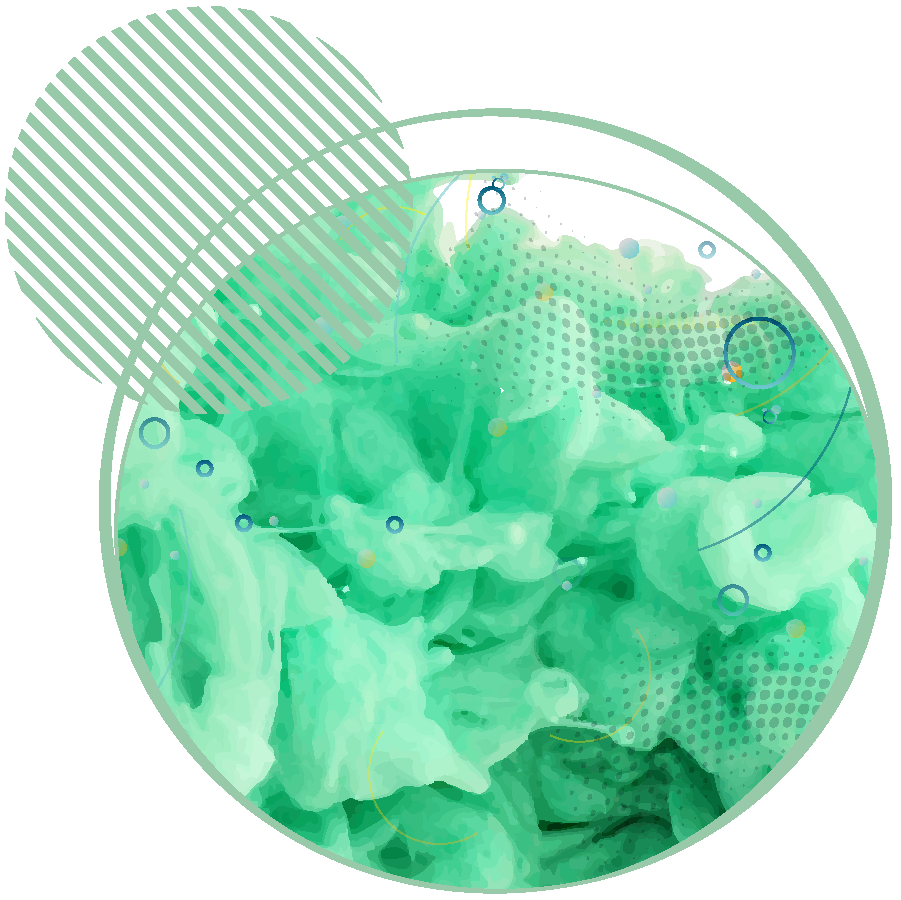 OWN THE EXPERIENCE
SESSION TWO
MARCH 19
Taking ownership of the client experience involves expertise, technology and influence. In this session you'll learn APM secrets to improve the client experience from application to closing and drive the results you want.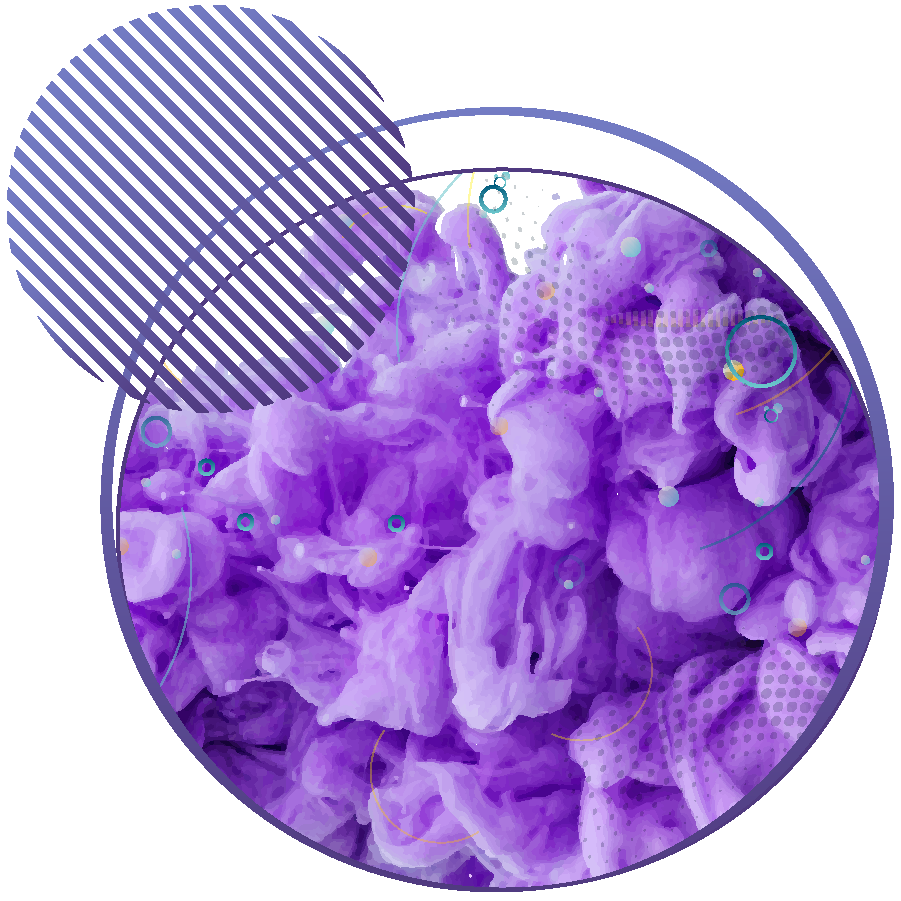 OWN THE RELATIONSHIP
SESSION THREE
MARCH 23
Learn how to maximize the lifetime value of every customer. From knowing more about your customers with Jornaya to other tech and engagement strategies, you'll walk away with tangible tools to create clients for life.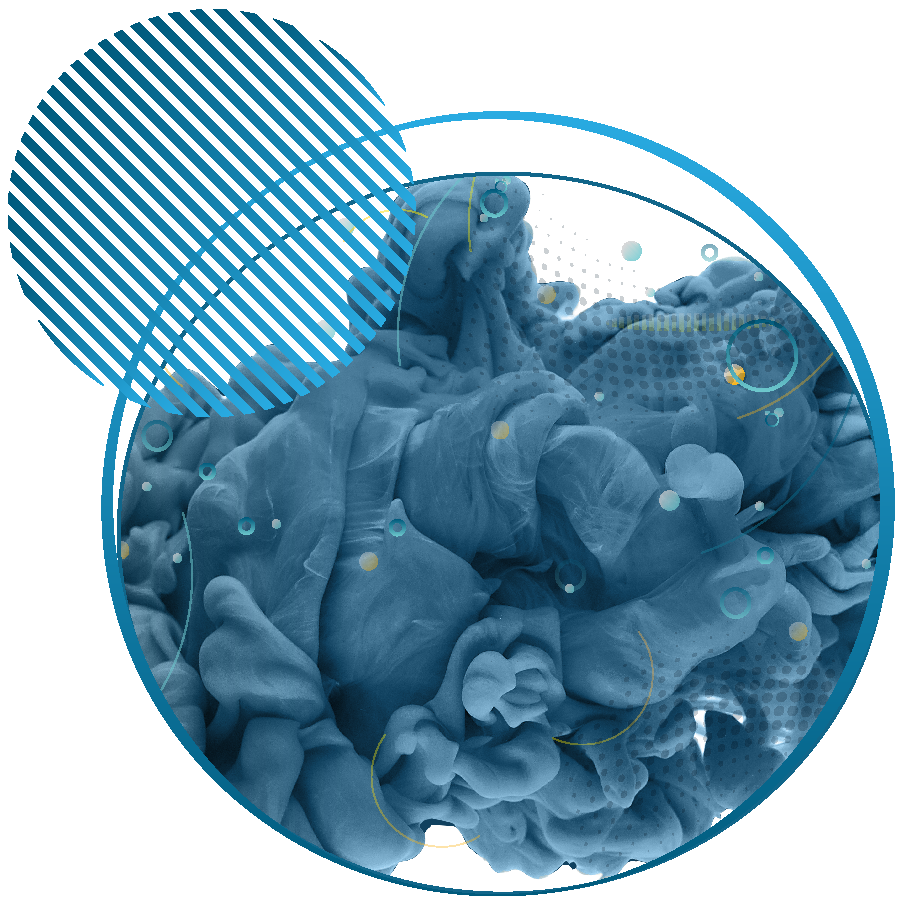 FORGING OUR FUTURE TOGETHER
SESSION FOUR
MARCH 26
Kurt, Bill and Ned discuss the future of APM and the mortgage industry as a whole. Plus, learn what partial ownership means to you as APM transitions 35% of the company shares to an Employee Stock Ownership Plan (ESOP).
Miss a Session?
Let us know! We are happy to share links to our previous sessions-we don't want you to miss a thing.
Thank you to our Sponsors!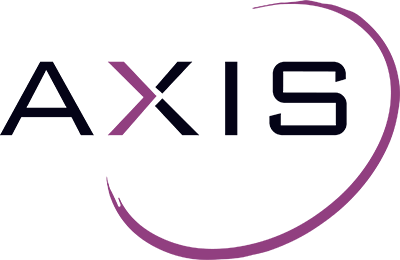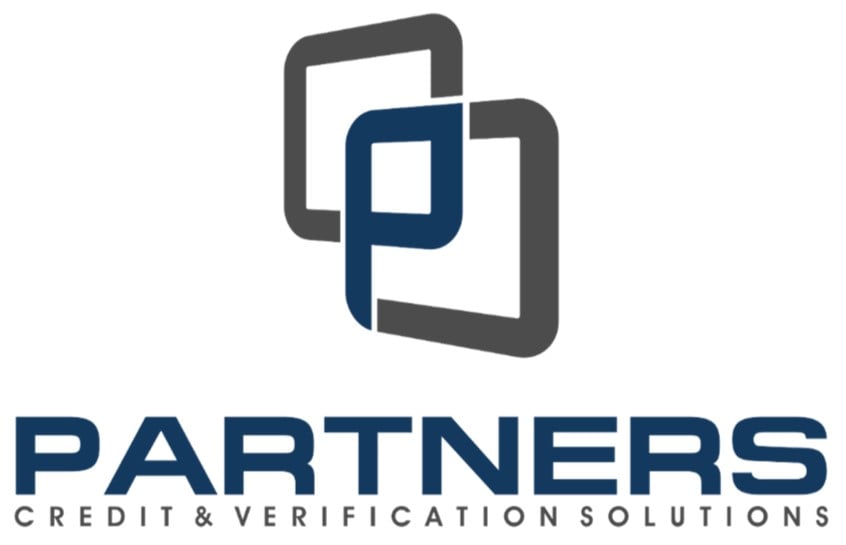 Check Out Previous Events