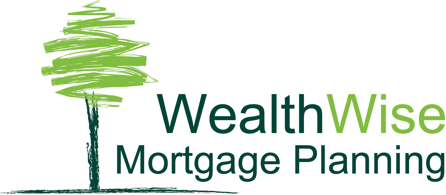 I have over 20 years' experience as a finance professional, I have the expertise necessary to provide a seamless mortgage transaction. Every facet of your loan transaction will be managed with professionalism, dedication and personalized care. It is my goal that you are 100% satisfied throughout the mortgage process. I want to be your mortgage advisor for life.
Trust is earned through honest communication, follow-through, and transparency. As your loan advisor, I provide clear and concise updates customized to fit your needs. I understand behind every transaction is a person(s) dedicated to achieving home ownership. Allow me to be your personal mortgage guide with confidence as WealthWise Mortgage Planning and I will "Create Experiences That Matter" for you.
I've lived in the Sacramento region since 1989 and I love creating homeownership opportunities for those in our community. The Sacramento region is possibly the best kept secret in the state. This region has offered me the ability to engage in fantastic outdoor activities such as, camping, boating and unlimited bicycle trail opportunities with my family and friends! (Feel free to ask me about the best locations)! Not to mention we are so close to San Francisco and Lake Tahoe as well!
I am proud to be part of WealthWise Mortgage Planning because of the strength of their culture which embodies the values of respect, transparency and scrappy. It has proven to be instrumental in supporting WealthWise Mortgage Planning's longevity and growth over the years. Our culture provides the framework for every decision we make, ensuring your ownership opportunities remain our priority.
It is my goal that you are 100% satisfied throughout the mortgage process, where every facet of your transaction is managed with the expertise that you deserve.
Call me and let's discuss your mortgage needs and put you and your family in the home of your dreams!
Licensed in CA